Have you been trying to reach our Customer Service? 
Your complaints have not landed on deaf ears because we heard about the troubles you're having with our Customer Service. Our customer is always of topmost importance for us so we made sure to address all of your concerns as soon as we got word of them including some questions that sometimes go by unanswered. Please know that this was never our intention in FlexiSpot because we only want to provide you with the best service.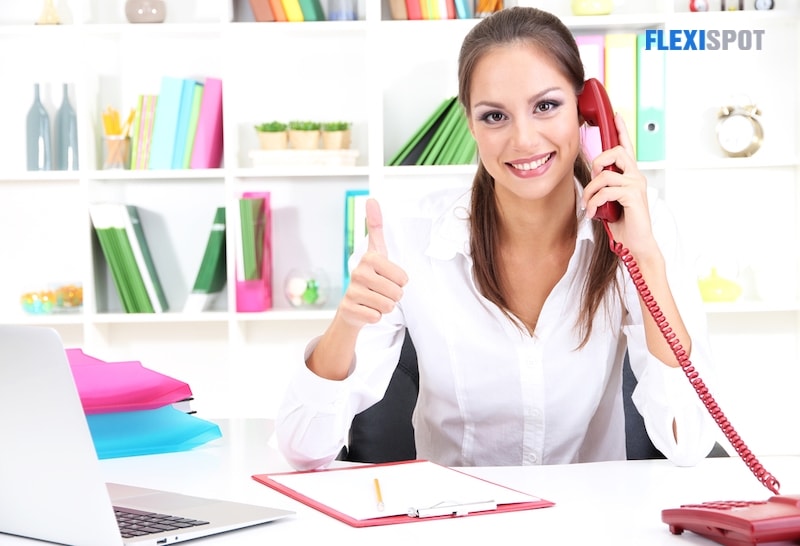 In line with this, we have fixed our system and we're happy to update that we now have an upgraded Customer Service. You may call our Call Service Number at 855-585-5618 at any time of the day or even during nighttime because it is open 24/7! Our agents will be more than happy to assist you with your concerns. 
During business hours (10 am - 7 pm [GMT-4]), you may opt to make use of our live chat service, the callout icon that can be found at the right bottom corner of the website (flexispot.com). If you weren't able to message us at the live chat during business hours, don't worry because you may still leave your message there and our team will reply to you as soon as possible via email.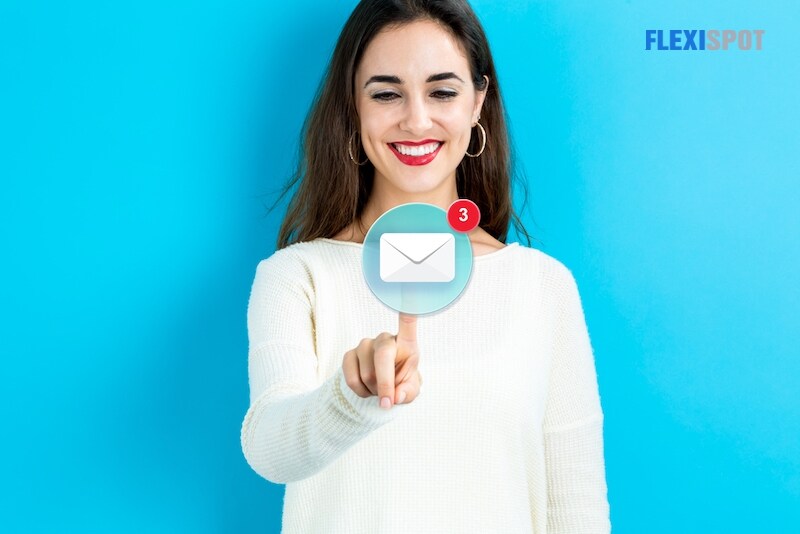 Another way to reach us is to shoot an email at [email protected]. For more convenience, go to flexispot.com/contact and simply click Contact Us. You'll be directed to a question form that asks you to fill out your name, email, subject, product category, and your message for us. Once completed, click Submit and wait for our reply.
We are most certainly ready to address any concerns or questions that you may have about our products and services. We can't wait to hear more feedback from you through our upgraded Customer Service. 
Happy Shopping!