Statistics show that 27% of Americans believe in superstitions. Chances are, even if you are not part of this figure, you have once knocked on wood when you don't want something to be jinxed, put a penny in your shoe for a job interview, or blamed a black cat you saw for all your misfortune one particular day. 
There are many famous names who believe in superstitions and their stroke of good luck. Legendary basketball player Michael Jordan, known for his hard work and superb work ethic, wore the exact same shorts under his Chicago Bulls uniform to every single game he played since 1957. For the 2020 campaign run, then US President Donald Trump held his last rally in Michigan in hopes of recreating his 2016 presidential victory. Coco Chanel was told by a fortune teller that her lucky number is five which she named her iconic fragrance (Chanel No.5) after; and she had a habit of presenting her collections every fifth of May, the fifth month of the year.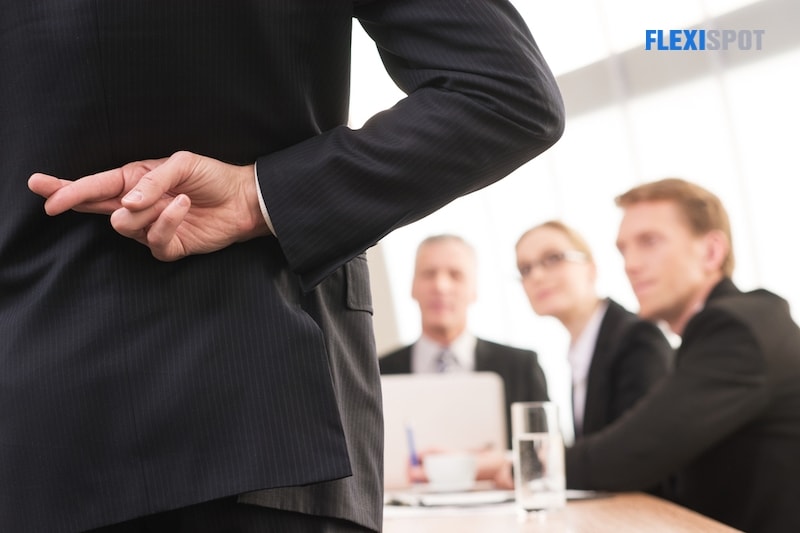 Even if Factor A and Factor B don't add up to Result C in any logical sense, we still believe that both factors had an effect on the likelihood of a result happening. There is no answer as to why but many psychologists say that believing in good luck leads to better and favorable results with the chances that we take in life. Author of Believing in Magic: The Psychology of Superstition Stuart Vyse told Insider that believing in one's luck "can improve performance at a skilled task." This was proven in a study by Lysann Damisch, Barbara Stoberock, Thomas Mussweiler. They wanted to know the potential benefits of often considered irrational superstitions. In a nutshell, they found out that common good-luck phrases such as "break a leg," or "keeping one's fingers crossed" and lucky charms significantly improved performance in golfing, motor dexterity, memory, and anagram games. 
People who believe that luck is on their side are more likely to give it their all and to take more chances in general because they are positive that their desired outcome will happen. "When people view themselves as lucky, they are more likely to choose and persist at challenging tasks," UCLA Anderson School of Management Associate professor Maia Young said to The Guardian. Because they are optimistic, these people will take more challenging tasks and therefore have more chances of succeeding than skeptics that comprise the majority of the population. This gives these few believers a notion, or rather, a strong sense that they are lucky and things go in their favor. They have the tendency to focus their thoughts on positive outcomes; thus, ruling out negative scenarios in their head that may just impede action.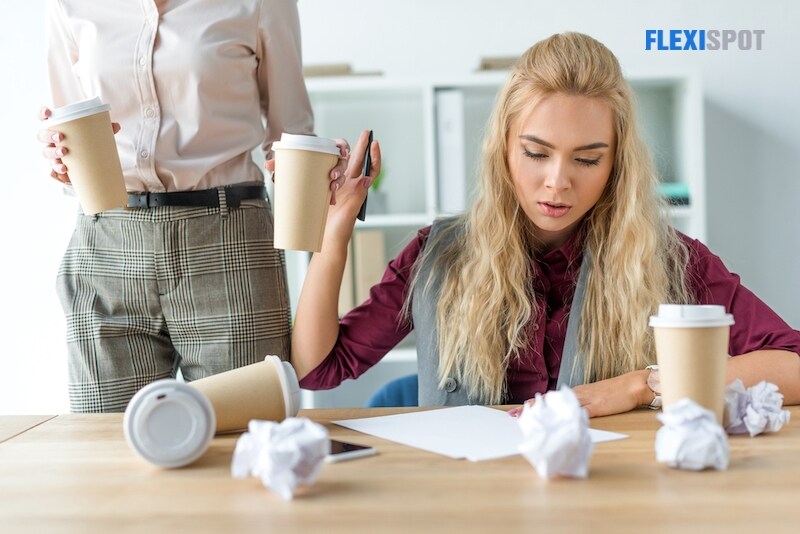 Most people don't like to believe in luck because it undermines their sense of agency and hard work in achieving success. As Robert Frank points out in a thought-provoking The Atlantic article, the tendency of wealthy people to attribute their success to hard work alone is troubling. They become less generous and public-spirited compared to people who are grateful for their good fortune. The latter is more likely to contribute to the common good. Frank goes on to link good luck and favorable chances with birthright such as being born to a well-heeled family or just born in the right country with more opportunities to grow wealth. 
This goes to say that while believing in luck may not be rational in any sense, people who do are a more optimistic and grateful bunch that grab opportunities for their dreams to happen. After all, what harm would believing in superstitions and good luck do?
Flexispot Standiversary Games 
With that said, we'd like to invite you all to join Flexispot's fifth Standiversary deals. Not only do we have our bestselling items on sale (whisper discounts up to 40% for standing desks, desk converters, and fitness chairs), we also have some fun games that you may rely on your stroke of good luck to win. Don't be a skeptic and miss this chance because it doesn't come by very often. 

Spin & Win 
Spin Flexispot's very own Wheel of Fortune by clicking on the wheel that appears on the left side of your screen when you visit the site. All you have to do is enter your e-mail address and Flexispot will send you a code to enter. You have a minute to check your e-mail's Inbox; if it's not there, it may probably have landed on your Spam folder. Don't worry this is not a scam; just get the code provided by Flexispot, enter it on the site, and get a chance to spin and win. 
Based on your luck, you may either win a Secret Gift, Plant a tree, a Seiffen standing desk, a $10 voucher, the Kana standing desk, a $50 voucher off a $500 purchase, a $150 voucher off a $1000 purchase, and a $500 Gift Card. You are entitled to one lucky draw so cross your fingers and spin that wheel! If you didn't get what you were wishing for, don't worry because you can win extra draws by sharing on social media platforms including Facebook, Twitter, and LinkedIn or you may purchase anything from the Standiversary sale page. 

9.27s Challenge
This is another game where you will need a whole lot of luck, dexterity, and good eyesight in order to ace. The first step is to visit the challenge page (https://www.flexispot.com/standiversary/927-challenge) and wait for it to load. Next is to long-press the middle button as long as you should. The third is to release the button when it hits the following marks: 7.7 seconds, 9.99 seconds, 2.22 seconds, and 9.27 seconds. You will receive a voucher and get a chance to win the following prizes: 8% off coupon, Comhar Standing Desk EW9, Stanmore II Bluetooth X5, and the Canyon Roadlite 5 x2.