Teenage formally defined as the ages between 13 and 19, is the most turbulent period in human life. It is when their body undergoes transformational changes. It is also the time when they become their own man or woman. It involves experimenting with a bunch of different things till they figure out their clearcut choices. It is why they experiment with fashion, rebel against their parents, and try adrenaline-pumping experiences.
Teenagers across time have not been interested in the same things. Teenagers today do not enjoy the same things that were consumed by teenagers in the latter half of the last century. Well, today's teenagers call the latter group boomers. Changes in technology, economic landscape, and other cultural changes have deeply influenced the differences.
Teenagers today need not hang around jukeboxes. They have Spotify with millions of songs. Teenagers today do not have to wait for their parents to drive them around. They have Uber and Lyft to ferry them around. They do not have to use the land phone in the living room to talk to their friends. They have iMessage, Instagram, Snapchat, and WhatsApp to communicate with multimedia experience, not just voice.
These changes are also reflected in the taste for furniture in today's teens. Teens of the past had to show their furniture only when friends came over to their house. But today furniture is in the background of every status they post, TikTok videos they make, and snap they send. This has become especially important during government mandated lockdowns due to COVID. All they share is from the confines of the home. So every piece of furniture in their room that will be in the background of their pictures needs to be a statement, not just functional.
5 best modern furniture for teens
From bed to sleep on to desk to study, teenagers need stylish furniture to enrich their lives. Here we have compiled a list of 5 modern furniture that teens love to have in their room.
Smart desk lamp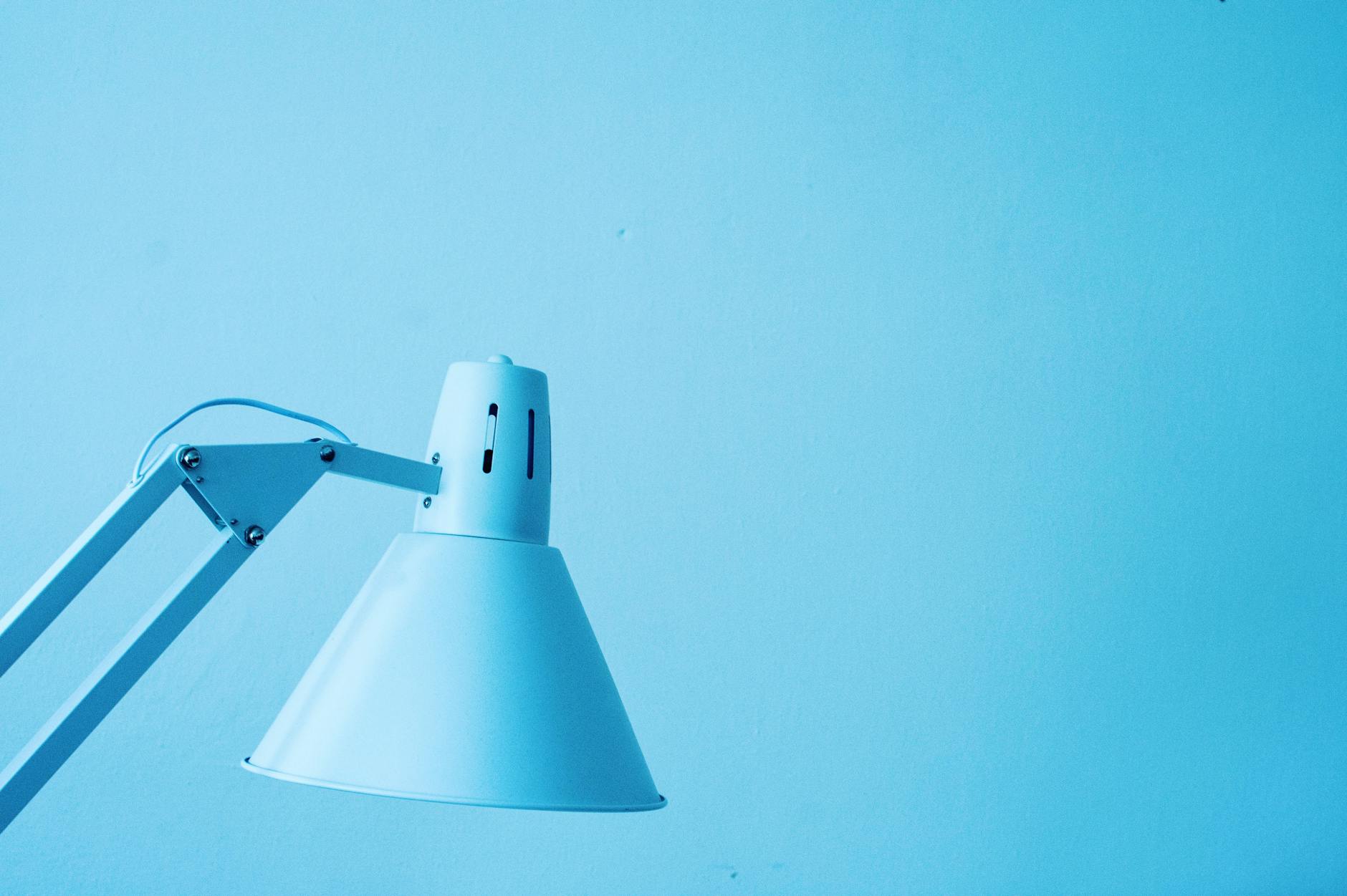 A good desk lamp can create a great atmosphere and ambiance to study. But teenagers love to have fun and experiment constantly. This is where smart desk lamps come in handy. These have a wide range of functionalities and are way more engaging than the clap switch lights previous generations enjoyed.
Smart desk lamp comes in various exquisite designs that are uber-cool to fit on a teenager's desk. It can sync up with an app on the smartphone and can be controlled using the app or voice commands or the boring old switch. The color of the light can be changed according to the whims of teens, which changes quite often. The lamp can be dimmed to different levels of brightness. Some lamps have modes that enable club-like lighting and strobe lights. There are plenty of options for smart desk lamps to choose from.
Bed with box or drawers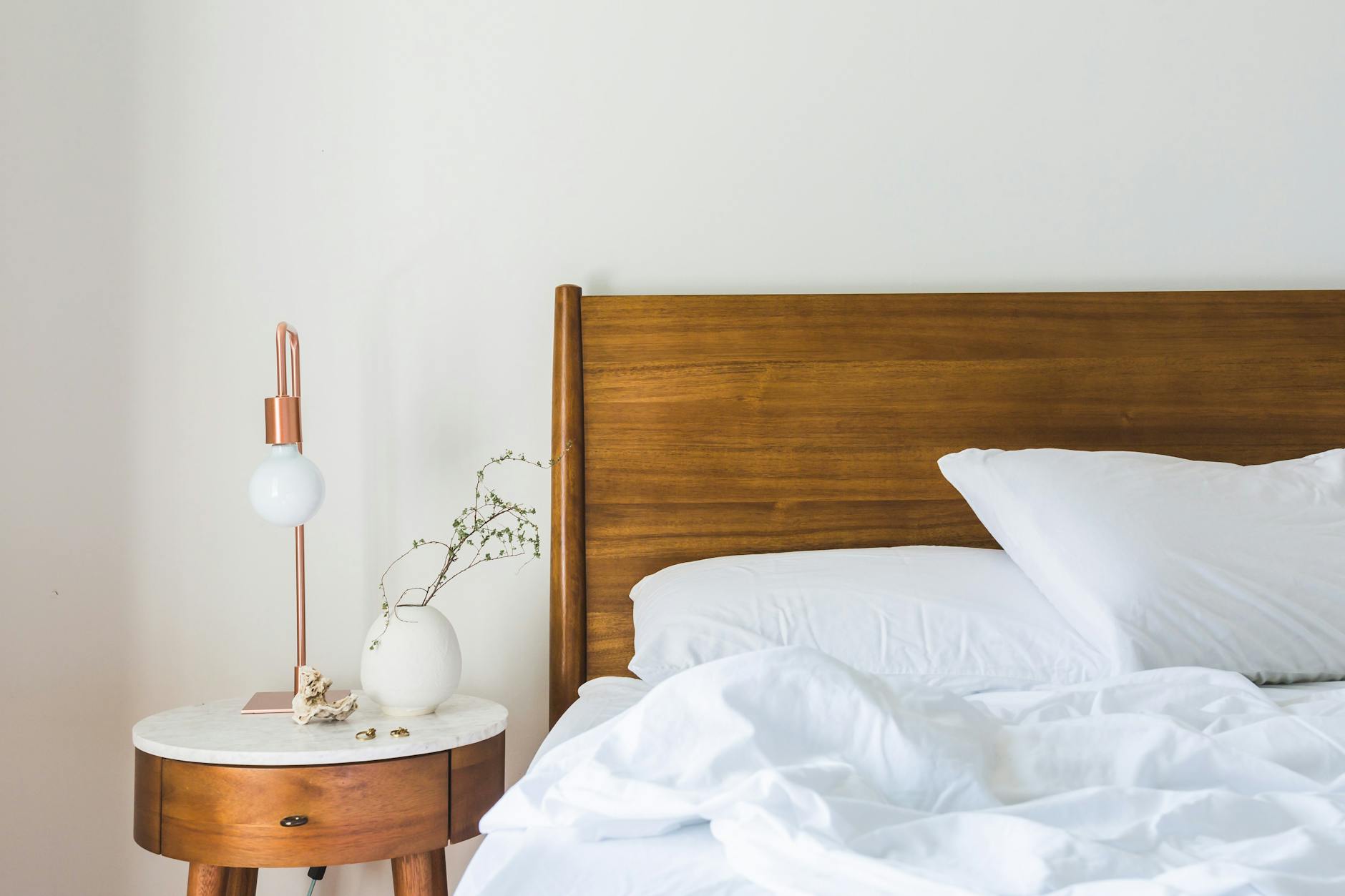 There is the bed, desk, chairs, wardrobe, and other personal belongings in a teenager's room. There might not be always space for drawers in the room. Storage beds that have in-built drawers and boxes will save space while providing adequate storage space. That is killing two birds with one stone.
Storage beds are not just convenient and functional, they have a cool factor in the eyes of a teenager. It is a hidden storage space that is not obvious just by looking. It can give the feeling of having a secret door or trap door others are not aware of.
Designer bookshelf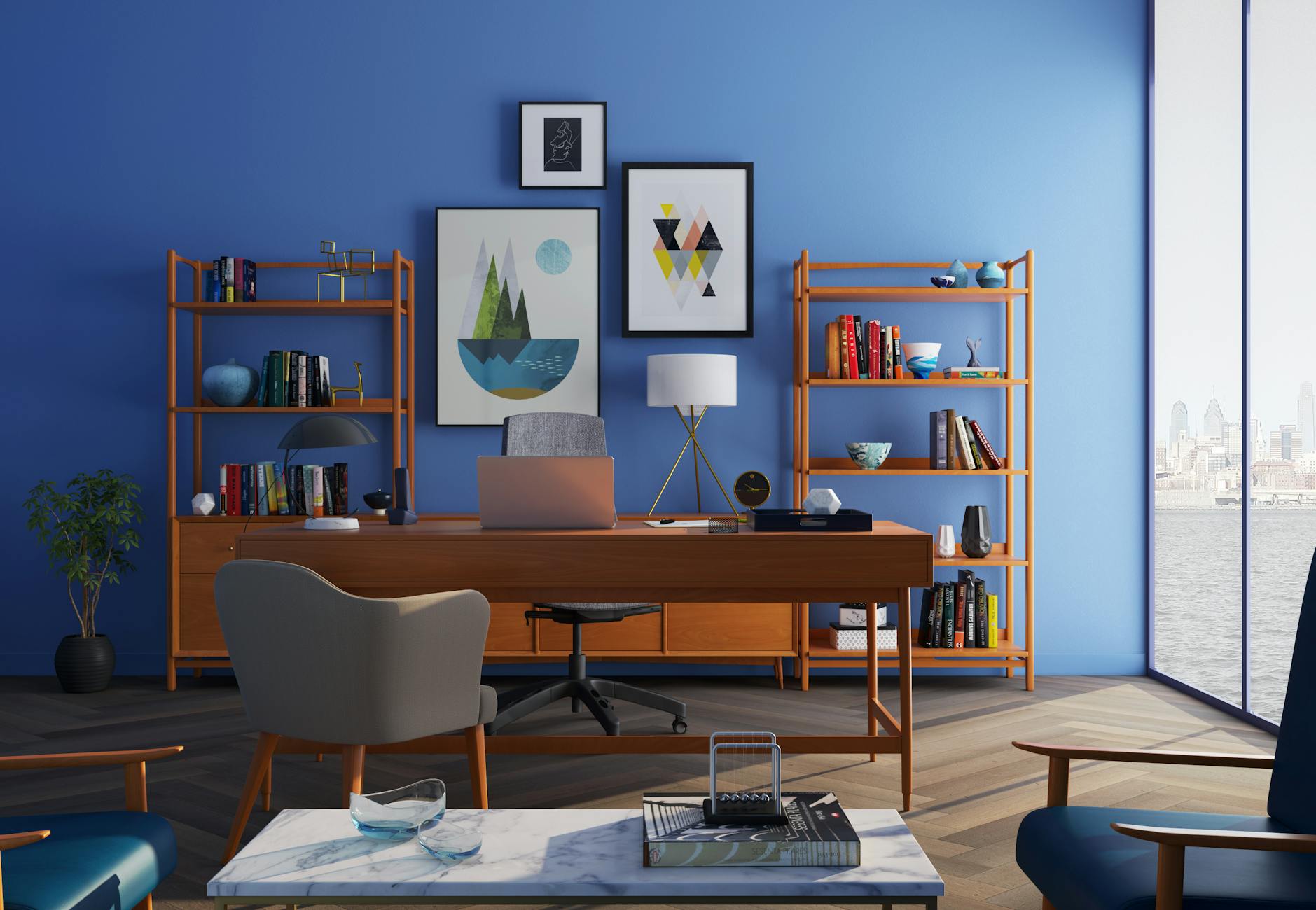 Another piece of furniture that can bring some pizzaz to a teenager's room is a designer bookshelf. There are several innovative bookshelf designs that can stand out in any room. From invisible bookshelves to shelves with eyepopping designs, they have it all. Designer bookshelves can be used to showcase individuality with unique, catchy designs. DIY enthusiasts can design and build their own bookshelves. It will be the ultimate expression of individuality. Teenagers can learn some skills working on a project.
Accent Chair and Gaming Chair
Chairs are pieces of furniture that are present in every room in almost all homes. Yet all chairs are not made equal. Comfortable chairs are hard to find. It is even rarer to find comfortable chairs that are designed ergonomically. Comfort and ergonomic design are two major factors that should be assessed before buying a chair.
Teenagers are in their formative years of development of their bodies. Slouching while sitting on a chair or having the wrong posture is not desirable. It may not have an immediate impact but can cause problems further down in life. Spine injuries, bad backs, and backaches could result from prolonged sitting on a bad chair. It is critical to use ergonomically designed chairs while sitting.
Accent Chair
Accent chairs are kept in the room to catch the eye of the visitor. It has to be a comfortable piece of furniture. Scalloped accent chair from FlexiSpot is a suitable chair teenager can use to relax. It has an ergonomically designed backrest to provide adequate support to the spine and helps to maintain the right posture. It also has an integrated wide headrest that provides support to the neck. It comes with exquisite velvet upholstery in three colors pink, blue, and grey. It is also light on the wallet. It will look funky in the background of any social media upload.
Gaming Chair
Gaming is increasing in popularity around the world, especially among the younger demographic. Teenagers spend hours playing games on consoles or PC. It should be spent on a proper chair designed for the very specific purpose. Big & Tall gaming chair from FlexiSpot is an ergonomically designed chair taking into consideration all the requirements for a gamer. It has:
Massage memory foam for excellent lumbar support
Thickened armrest for comfortable gaming
Soft memory foam seat cushion
Retractable footrest
A heavy-duty metal frame that can bear up to 350 lbs.
Backrest with rocking function
This gaming chair is ideal for long hours of gaming without compromising the health of the spine.
Standing Desk
Most schools are shut down due to the lockdown to contain Corona Virus. Almost all students are attending classes from their homes. Students are missing the activities and gym classes they would have had if they were in school. They don't even have to move their body to go from one class to another. It happens with the click of a button.
This sedentary lifestyle is not good for health. There have been numerous studies that prove the bad psychological effects of a sedentary lifestyle. The downsides are not just limited to psychological effects. It also has physiological effects. A study conducted among a large sample size indicated that sitting for long hours can increase the risk of cardiovascular diseases by 20% to 40% in different demographics.
An innovative solution that has come up is standing desks. It engages multiple muscle groups at the same time and promotes metabolism. Standing and studying increases the efficacy of online study. Using a standing desk removes the resistance of engaging in light physical activity. While sitting on a chair, it requires more mental resolution to take a small walk compared to working on a standing desk.
Comhar standing desk from FlexiSpot is an excellent desk for teenagers. It has many features technophile teens would love. It has in-built charging ports to charge any gadget. It also has a drawer for safekeeping.
The contemporary design of Comhar will garner the attention of teenagers. It comes in an elegant white color option and an exotic black color option.
1 Type-C and 2 Type-A USB charging ports
Spacious storage drawer
Programmable height presets. It can remember 4 height presets. The height can be changed to any of the presets with the push of a button.
Tempered glass tabletop. It will stay beautiful and clean even after years of usage by teens. The tabletop can also be used to write down information with an erasable marker pen.
Thoughtful anti-collision feature. While adjusting height, the table automatically checks for any objects in its way. If there is an obstacle, the adjustment is stopped, and a warning is given.
Conclusion
Teenagers go through very turbulent times of human life. They experiment and try to create an identity for themselves. Today when teenagers have to confine themselves to their homes, furniture is a way to express themselves. Five options of modern pieces of furniture were discussed. Ergonomic accent chairs, gaming chairs, and standing desks stand out as great options to jazz up the bedroom and study of teens. FlexiSpot Comhar with glass desktop has features like built-in USB ports for charging, secure storage drawer, and anti-collision features. These features would come in handy for teens and would be much appreciated by them.
Ergonomic chairs and standing desks from FlexiSpot not only liven up the bedroom and study of teens. It also makes sure that they maintain a healthy posture by using furniture that is ergonomically designed by experts. It gives a very high return on investment in its lifetime.