In any career that you choose, you would need to make decisions. This is important for you to grow professionally and develop into the individual that you want to be for your career.
There are many times, however, that you won't know what the right choices are. There may be many opportunities that will present themselves but not everything is right or a legitimate one. This is why you need to develop the skill of discerning and making wise decisions in everything you do for your career. We want to help you avoid making career decisions that are not good for you.
You might make bad career decisions because there are very few options available to you in your chosen career as well as where you're currently residing. You might still be inexperienced and know little about the project you are working on. You might have a lot to pay so you just decided to go for a role even if you don't fit into it. You might also be getting pressure from the people around you—friends, family, bosses, your colleagues, etc. They might push you to make a decision that is bad for your career. Another reason is that you are poorly informed so you say yes for example to a job post and then presented with a different set of tasks once you start working with them.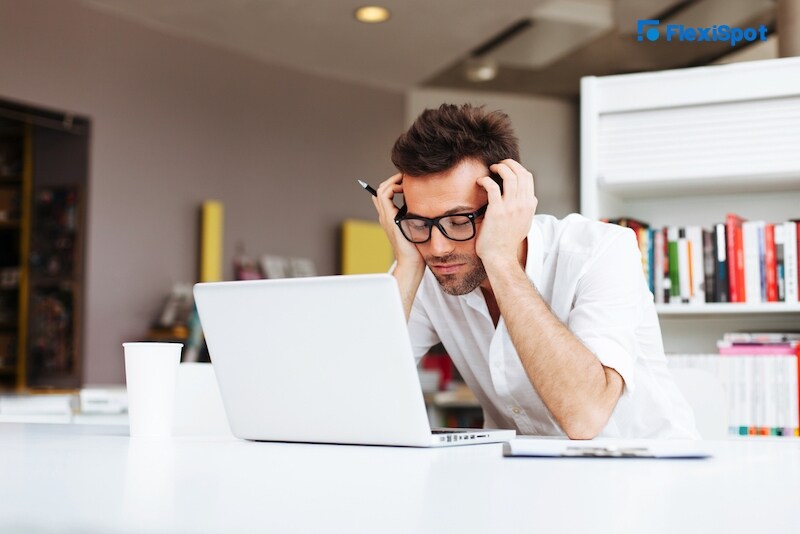 There are telltale signs that you can spot to know if you just made a decision that is not good for your career. If you don't find yourself excited about the opportunity at all, then it might not really be good for you. It's normal to feel the jitters but you should also be feeling excited because you are going to be dealing with new responsibilities that must have your full heart on them. It's also a red flag if the company you are applying for is not providing you with pertinent details about the job including your salary, responsibilities, benefits, etc. And if an opportunity presents itself to you but is asking to be paid, then graciously leave it alone. It can also be a bad career decision if you and your manager have a poor working relationship.
There are ways though on how you can avoid making such ill decisions. First, you need to research. You can't just say yes to every opportunity that comes your way. You must know more about the company and the position—look at their website, online reviews, news articles if any, etc. You need to check your sources as well because they might have come from the company too and are not really reliable. Remember also that scams still exist and so much more in this day and age of technology. You should be very cautious of the jobs that you are interested in, checking if they are for legitimate companies. Wait for a formal and official offer before you provide any requirements. An interviewer should not be asking for your social security number, bank account details, and other personal information.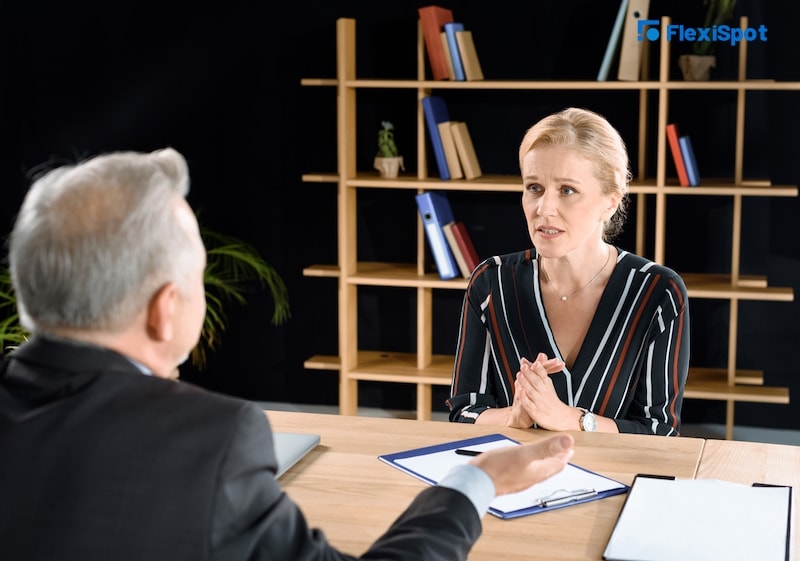 If you are at a loss, it won't hurt if you ask others for advice. Ask for their honest, no holds barred feedback. You might not be seeing everything in the bigger picture so you need the perspective of someone you trust or look up to so that you are able to make an informed and wise decision.
It would also be helpful if you would check in with yourself and be as honest as possible about what you are currently feeling. You shouldn't accept a job just because you feel obliged to do so. You need to know for yourself if it's really a change that you want. Take your time because no one's rushing you. Your pace is your own pace. It's not a horse race out there so make sure you take your precious time before saying Yes or No to an opportunity that comes your way.
For you to make good career decisions, you must also have a clear head and a focused mindset. You need to be laser-focused and alert as to what you are about to decide on. It helps if you have a workspace that caters to your needs. Standing desks are a good start to help you conveniently shift from a sitting to a standing position at any time of the day.
Here are standing desk options from FlexiMounts that can help you take care of your physical health and mental well-being so that you can make the right decisions.

The FlexiSpot E5 uses an improved motor technology to be more user-friendly. Basically, its dual-motor lifting system is combined with the double crossbeam structure which ensures a smoother operation and a stable experience.
No need to worry about its stability because with a loading capacity of up to 220 pounds, it remains sturdy and wobble-free at its highest point and even during movement.
It features an advanced keypad panel featuring three height presets, a sit-stand reminder that allows you to set a timer from 0 to 99 minutes, and an anti-collision feature that automatically stops movement when obstacles are encountered. The height range of this desk is from 24.4 to 50 inches and can be easily used by people from 4'6" to 6'7".

Help the environment by purchasing this eco-friendly desk that is also under the One Tree Planted project of FlexiSpot. You help the environment and you get a desk that has a smooth and easy transition from 28.3" to 47.6"
It takes up minimal floor space which will be perfect for those with small homes or limited space for a work area. Even then, it still features a spacious desktop measuring 48" x 24". The desktop surface is made up of bamboo and has retained its beautiful natural texture finish. The legs are made of powder-coated steel tubing that is scratch and stain-resistant.
The desk can easily fit a laptop, keyboard, mouse, paperwork, desk accessories, and two monitors. The control panel allows you to program four height memory presets and also comes with USB ports.