Internships are not solely for college students looking to complete their university requirements. Internships can also be for teenagers and adults alike who want to learn about a new industry and test out a new career path. In particular, internships can help teenagers have more informed decisions on helping them determine what they want to do in life. As early as their teenage years, they are given an experience to know what the job is like in reality. There are many internships available for teenagers, and some of these are even paid which give them the opportunity to not only have a once-in-a-lifetime experience but also to save up money.
Even if they are still young, there are also internships available for teenagers as teaching assistants. They would help in making sure that the children do their assigned schoolwork, monitor them during playtime in breaks, and even lead some lessons if the teacher gives them the responsibility to do so. You may do this by working in an elementary summer school or volunteering to help your own teacher in an elementary school that is near your home.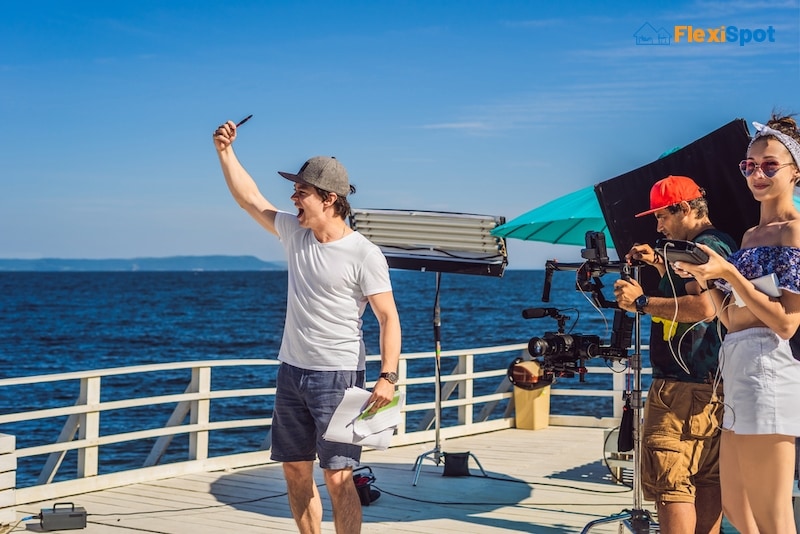 Many teenagers are now fascinated with video cameras and audio equipment—basically, the behind-the-scenes of films and series. As a teenager, you can have more than a glimpse in the filmmaking process by applying as a production assistant intern. The work often includes research wherein the production assistants will look for topics the media company will take on next. Interns will also be asked to shoot content—photos and videos—and be responsible in editing them that goes with the company style of editing. If you're lucky, you'll learn a lot more than doing administrative tasks but this alone can already immerse you in the world of entertainment. There may also be summer programs for interested interns in this field.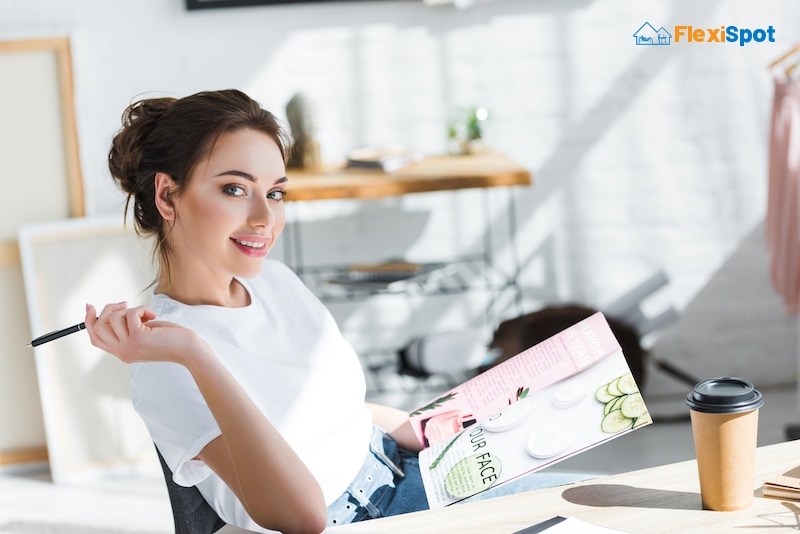 A publication usually looks for editorial interns who they can train and help in the overall workflow of a magazine. The editorial intern will most likely work closely with the magazine editors and even the editor-in-chief. Expect administrative tasks to be assigned to you or you may become a runner for shoots. Nonetheless, the skills are valuable and will help you learn about the ropes of the publication industry. Interns are also assigned research work wherein they'll fact-check the information provided in articles and also help pitch topics for the issues. You can also be asked to write blurbs so usually those who qualify for this position have good writing skills.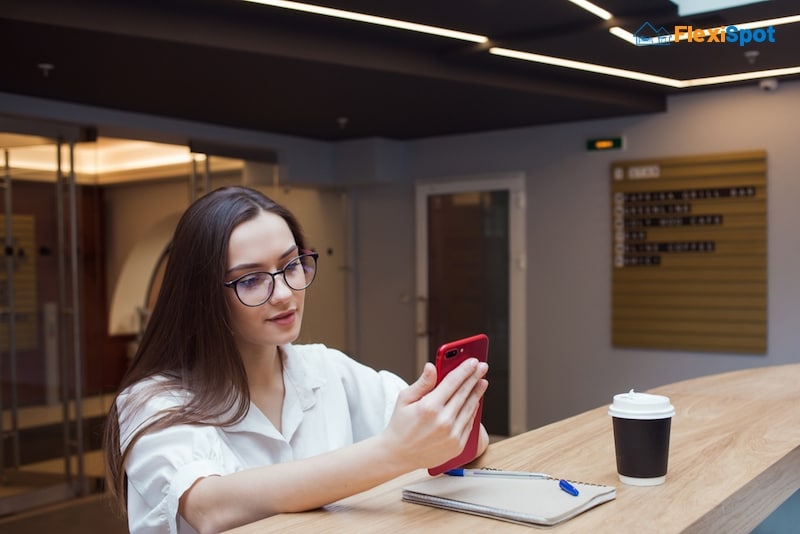 A new position that has been brought about by the rise of social media is working as a social media manager. These managers often handle more than one account and are willing to take in social media interns to make their jobs much more manageable. What the intern will mainly be responsible for is researching for different techniques and approaches and executing social media campaigns. The aim is for a business or advocacy to reach its target audience. This is easy to do remotely and can even be done during school days.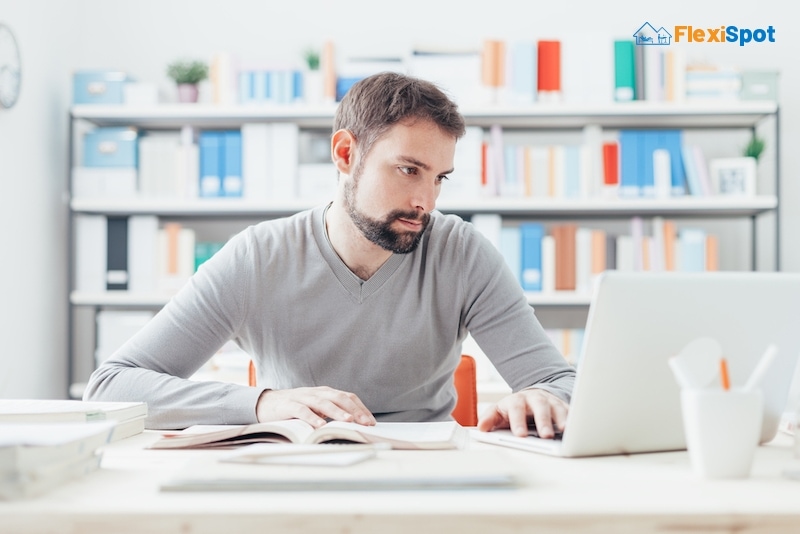 Teenagers are great at researching through the World Wide Web so they are taken as research interns by scientists, professors, historians, etc. The academe usually hires a lot of interns so that they can do their research accurately and be able to provide ample information in their chosen topic. You'll be helping lead researchers conduct their experiments and analyze them, even writing and noting down findings. These internships are usually completed during summer because this requires a heavy workload.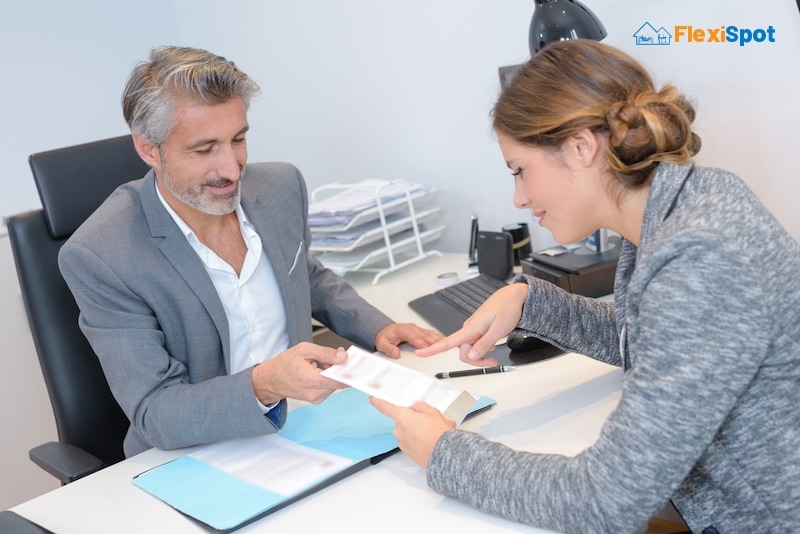 If you want to know the ins and outs of an industry, you can apply as an administrative intern of an office. You will see how the office operates and basically your job will entail making sure that the employees have a good workday. You will be answering calls, solving issues of callers, scheduling the appointments of the bosses and other administrative tasks. There is a higher chance of students getting hired on a weekend or during the summer season.
Any industry will have to deal with its communications. Managers would be looking for communication interns to help them write press releases, work on public relations and take care of the company's social media presence. The goal is to of course build a positive public image for the company.
As an intern, you might want to ask your parents to invest in tools that would help you be more efficient with the tasks that will be assigned to you. Ergonomic furniture can help you become much more alert and focused, more efficient and productive on a workday. Here are some items that can help you in your internship phase:

The FlexiSpot E5 uses an improved motor technology to be more user-friendly. Basically, its dual-motor lifting system is combined with the double crossbeam structure which ensures a smoother operation and a stable experience.
No need to worry about its stability because with a loading capacity of up to 220 pounds, it remains sturdy and wobble-free at its highest point and even during movement.
It features an advanced keypad panel featuring three height presets, a sit-stand reminder that allows you to set a timer from 0 to 99 minutes, and an anti-collision feature that automatically stops movement when obstacles are encountered. The height range of this desk is from 24.4 to 50 inches and can be easily used by people from 4'6" to 6'7".

Durable and versatile, this amazing product can be used for physical exercise, reading, having your morning cup of coffee, watching online videos, or video chatting with your colleagues from work. You could literally do anything on the desk bike. Doing these activities while being able to exercise is shooting two birds at the same time. You are enjoying an activity while you tone your legs and lower muscles to improve your overall physical health.
Another great feature of this product is its adjustable desktop which you can move forward or backward, up and down—whatever configuration is comfortable to you.
You could also easily move it to another location in your home because of its four caster wheels. It also has an adjustable seat that could accommodate heights ranging from 5' 1" to 6'2".
You may change the six (6) resistance levels according to what you want and need.