When we talk about matters of the heart, we do not only mean love or heartbreak. We quite literally have to take care of our physical hearts, even though we don't see it out in the open. Do you take care of it? Most people take their hearts for granted up until they find out they are already sick and have a heart disease. It is one, if not the most, important part of your body but still, people overlook their heart health and even exhaust the organ up to its limits.
Let's refresh your knowledge. Our cardiovascular system consists of three things: the heart, blood vessels, and blood. The primary function of these three is to aid in carrying essential nutrients to each part of the body, and along the way, help out in eliminating waste brought during metabolism.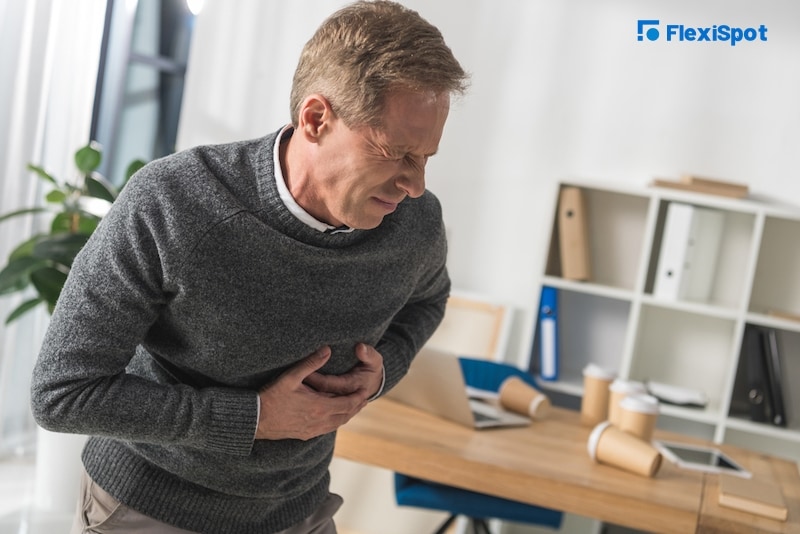 Your body temperature is also regulated by the heart, blood, and blood vessels. For your body to survive, the cardiovascular system is responsible for maintaining its blood flow. Here are some of the common illnesses that plague someone with problems in his or her cardiovascular system:
Abnormal heart rhythms
Heart attack
Heart failure
Congenital heart disease
Coronary artery disease
Aorta disease
Heart muscle disease
Deep vein thrombosis
Personally, I too was affected by a heart disease, although indirectly. My husband passed away because of mitral valve stenosis or the narrowing of the heart's mitral valve wherein the irregular valve of his heart was unable to open properly. This blocked the blood flow into the main pumping room of his heart.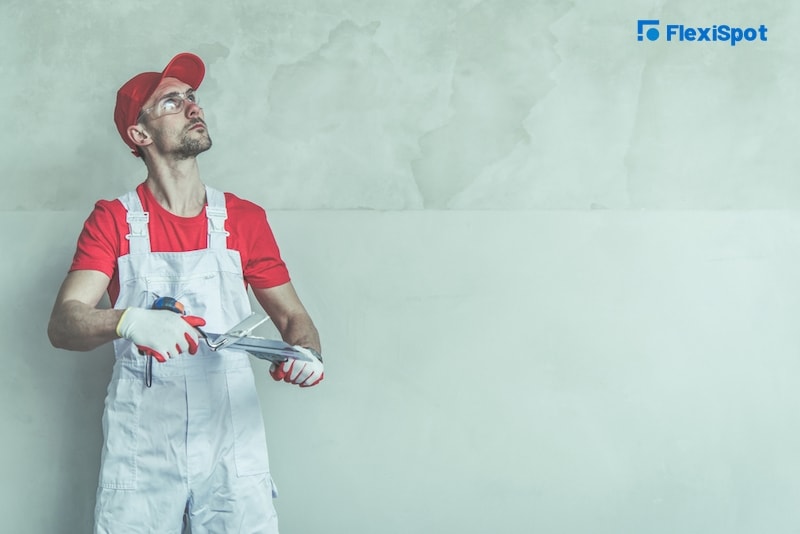 What we noticed was my husband's weight loss. He was a glass and aluminum sub-contractor so we thought that the weight loss was due to the physical demands of his job. He always had to do legwork, go from one construction site to another, every single day of his work life. What made him busier was that it was his own business—he was doing good and earning. But when the weight loss seemed so drastic to me, I already told him to go see a doctor. Prior to that, he also showed no appetite to eat a full-sized meal.
Another reason for his weight loss that we looked at was his smoking addiction. Aside from that, he would always drink with his business partners—a part of the job he says to build good relations and grow more by gaining prospective clients.
I was successful in convincing him to seek medical help. We did not get an answer right away but the doctor called us after a few weeks from our consultation date. He told us that my husband had mitral valve stenosis, a condition that required him to undergo an open heart surgery. My husband refused. He did not want to go under the knife because not only was it expensive, it also had its own risks. But he did gave the doctor the opportunity to talk him through the surgical process. It was morbid, to say the least.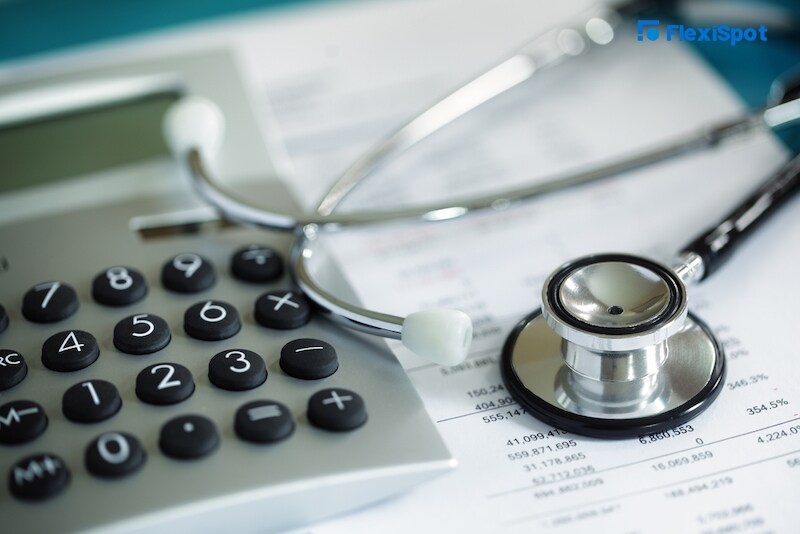 Finances was also a major concern of ours. Aside from the surgery being expensive in itself, it did not guarantee that my husband's life would be back to normal. But after the hesitation, my husband had no choice but to eventually say yes to the open heart operation.
Although he would feel shortness of breath from time to time, my husband continued to do his work. He passed out one time in the street before he reached our neighborhood. Thankfully, one of my neighbors witnessed it and immediately called to tell me about the unfortunate incident. Together with my in-laws, we rushed him to the hospital.
He was brought to the ICU unit two weeks after because his condition worsened. I was in the office when my mother-in-law called to tell me that my husband was dying. I arrived in the hospital only for the doctor to tell me I had a few minutes to talk to my husband before he leaves us permanently.
Needless to say, I was devastated. Apart from losing my husband, I had to be prepared to be a single mom to our little daughter. I found out after his passing that his ailment, mitral valve stenosis, was caused by an infection called rheumatic fever or strep infection.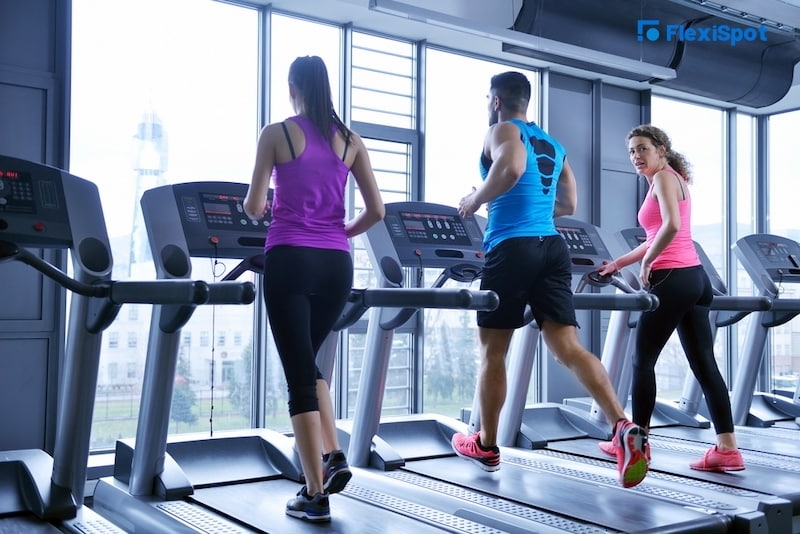 Maintaining a Healthy Cardio
We can take care of our heart's health by doing making sure we tick off these things:
Stress regulation
Healthy diet
Moderate alcohol consumption
No smoking and avoidance of secondhand smoke
Cholesterol and blood pressure monitoring
Active lifestyle
Physical Activities and Exercises to Keep our Cardio Healthy
Brisk walking
Swimming
Tennis
Running
Cycling
Jumping rope
Dancing
Group sports such as basketball, football, soccer among others.
Aerobic exercises, also known as cardio exercise, wherein large muscles are repetitively contracted and getting the heart beat faster is useful for a healthy heart maintenance
Stairs climbing
Boxing
Jumping-Jacks
Rowing
These activities must be done at least 150 minutes every week.
When you have no time to exercise because of a full workload, there are fitness equipment and tools in the market that could help boost your work productivity while being able to exercise for good cardio health.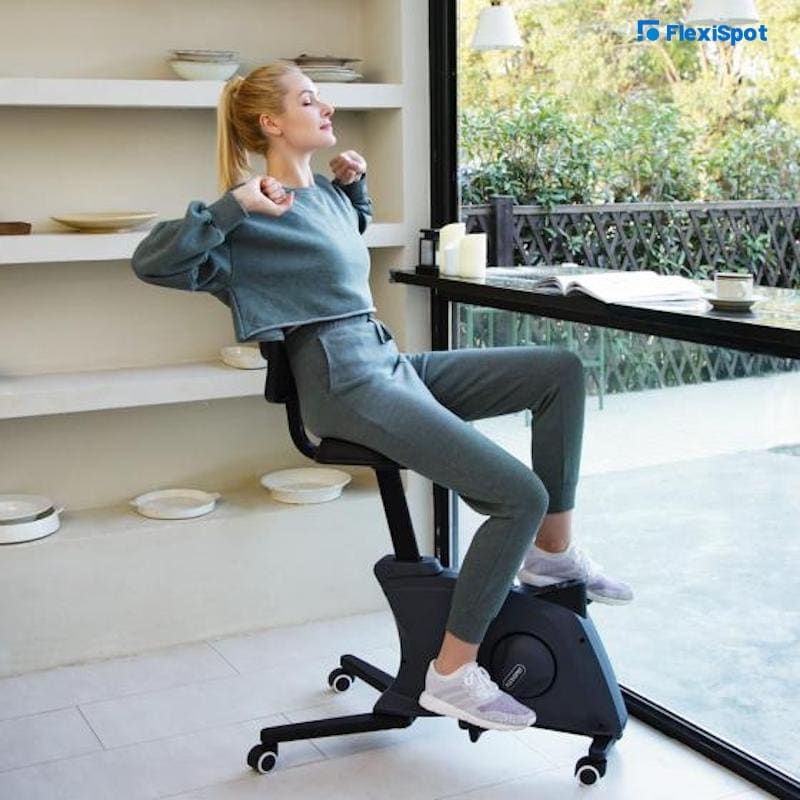 For instance, you may take a look at the Sit2Go 2-in-1 Fitness Chair from FlexiSpot, a leading manufacturer of ergonomic and functional products that has earned the trust of millions of customers across the world. Customers love this company because it supports their productivity and overall wellness.
You would certainly love the features of the Sit2Go 2-in-1 Fitness Chair.
1. It boosts a cushioned chair that is super comfortable that comes with no pressure support, guaranteeing a pleasurable sitting experience.
2. The breathable mesh fabric backrest ensures comfort and stability.
3. Adjust the seat easily, even while seated, using the one-touch lever.
Now it's possible to cycle your way to achieving a healthy cardiovascular system without interfering with your work. It will go well with your physical fitness regimen while increasing work productivity at the same time. It's definitely hitting two birds with one stone.
Other than that, this product is incomparable. On one hand, ordinary work chairs will help you finish your tasks. On another hand, FlexiSpot's Sit2Go 2-in-1 Fitness Chair will allow you to while cycling for your aerobic exercise. Thus, you can be guaranteed a healthy heart every day.
Check out the FlexiSpot site to know more about other products. The brand has a wide range of unique products that are ergonomically designed with full functionality and adjustability to meet an individual's needs. If you do so, this may not be our last heart-to-heart talk.