People were ordered to stay at home. Flights were canceled. Travel was the last thing in mind for a world trying to contain a persisting virus to stop its spread. 
Months passed by and the tourism industry was hitting rock bottom. Big companies filed for bankruptcy while small businesses lost their source of livelihood. And, of course, avid travelers who were used to packing bags and exploring new places were getting itchy feet. The question was "What is the future of travel?" The answer came in virtual platforms. 
No pandemic can stop someone's travel bug; if anything, it even intensified during the course of it. So when the world started opening up, we saw more people going out and trying to bring some sense of normalcy back into their lives---with face masks, of course. Tourism is not back entirely yet but it doesn't mean we can't travel while we wait for the pandemic to end. We've listed down some ways where you can feel the magic of traveling without leaving the comfort of your own home.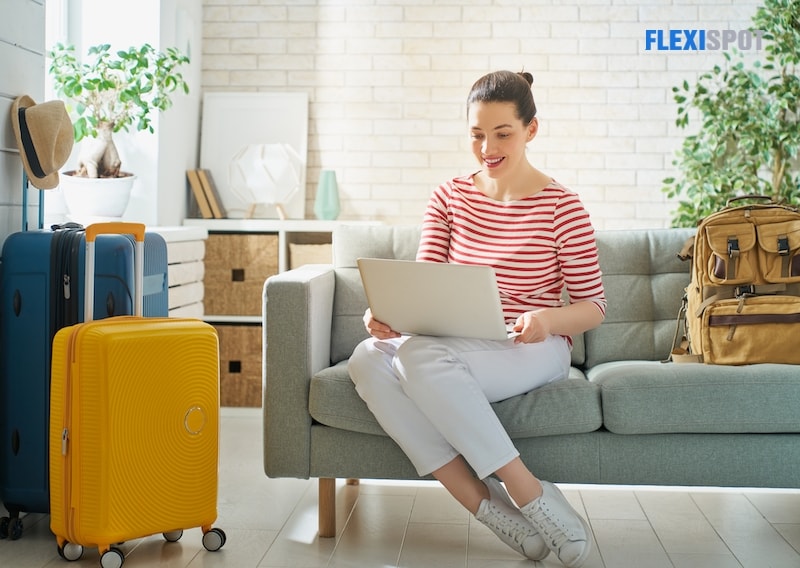 1. Maximize Google Earth features. Go to Google Earth and search for the country or the specific travel destination you want to visit. Zoom in to 100%, switch to Street mode, and you'd feel as if you're walking the streets of Florence or off to eat sushi in Tokyo. 
2. Play Geoguessr. Geoguessr is an online geography game that takes you to a specific destination in the globe that you would need to guess by searching for clues around the area. It uses Google Maps and Streetview, so make sure you look for those street signs or language instructions that might give a hint of where the game took you.
3. Go on virtual tours. This is the perfect time to go on a virtual tour finally. Popular tourist destinations such as Stonehenge in England or the Great Wall of China have free virtual tours. You may also hop on a museum tour of the Smithsonian National Museum of Natural History in Washington, DC, or Musée d'Orsay in Paris. Google Arts and Culture have a Museum Explorer feature that lets you in the world's most visited museums. And this is just scratching the surface; a quick Google search will lead you to a ton of virtual tours complete with music and trivia bits for that whole travel experience. 
4. Learn a new language, cook international dishes, and listen to foreign music. One of the things we miss the most about traveling is getting to know another culture. Since you have lots of time at home, why don't you make use of it by learning how to speak Spanish or German, preparing Mexican tacos or baking pão de queijo, and jamming to K-Pop or dancing to Bollywood songs? Knowing more about another nation's food, arts, and culture gives you a deeper understanding of the country and its history. 
5. Make friends online. There is nothing like seeing a new country in a native's eyes. There are hundreds of apps out there where you could meet fellow travelers and exchange stories about your countries. There's an app called Slowly that allows you to send letters to people from all over the world. Language learning apps like HelloTalk connect you to native speakers who want to learn your language of expertise in exchange. Group-chatting app Discord has community groups you may join to look for virtual friends around the world. 
6. Watch travel films, series, and documentaries. With streaming platforms here and there, it wouldn't be a chore to look for a good travel film or documentary. Set in Europe, the Before film series would take you around some of the world's most romantic spots. Wong Kar-Wai's excellent cinematography will make you feel as if you were exploring Hong Kong. The Grand Budapest Hotel will give you Wes Anderson's colorful view of the world. Series such as The World's Most Extraordinary Homes or Flavorful Origins will have you noting in your journal your next travel goals.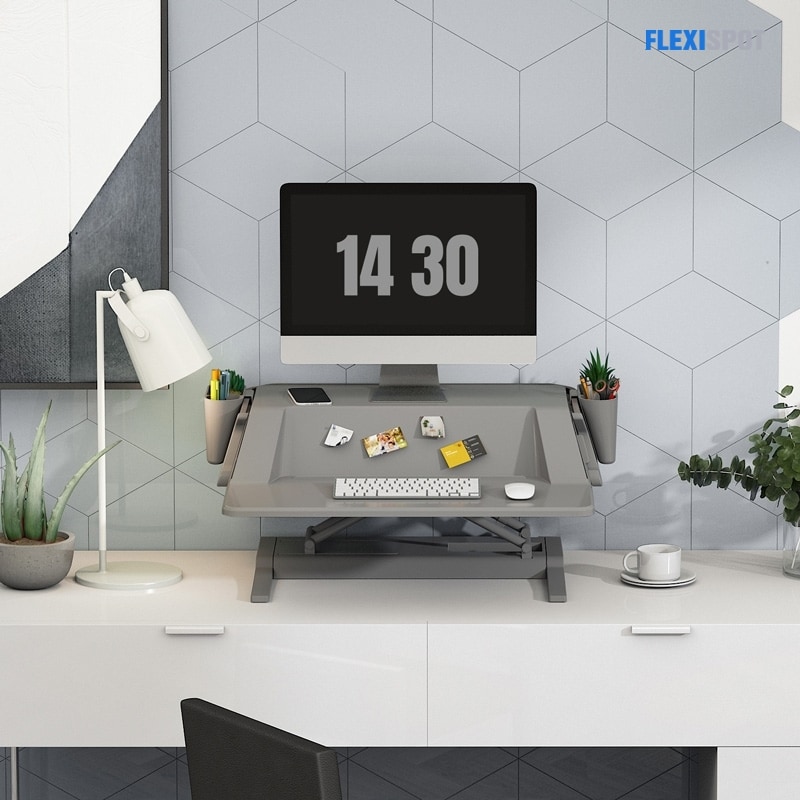 And for a fun travel experience, make sure your corner at home sets the mood and won't ruin the thrill of traveling through your screen. The Aesthetic Sit-Stand Workstation M6 30" is functional and also good to look at. It boasts a sleek and modern aesthetic that won't distract you from your screen vacation. It has a keyboard tray that is so spacious, you could put another laptop on it. It has a stepless up-down adjustment that will make it easy for you to adjust the height while you're busy exploring a new city. It also offers comfortable viewing angles so you wouldn't suffer a neck or backache. 
https://www.flexispot.com/standing-desk-converters/aesthetic-sit-stand-workstation-m6s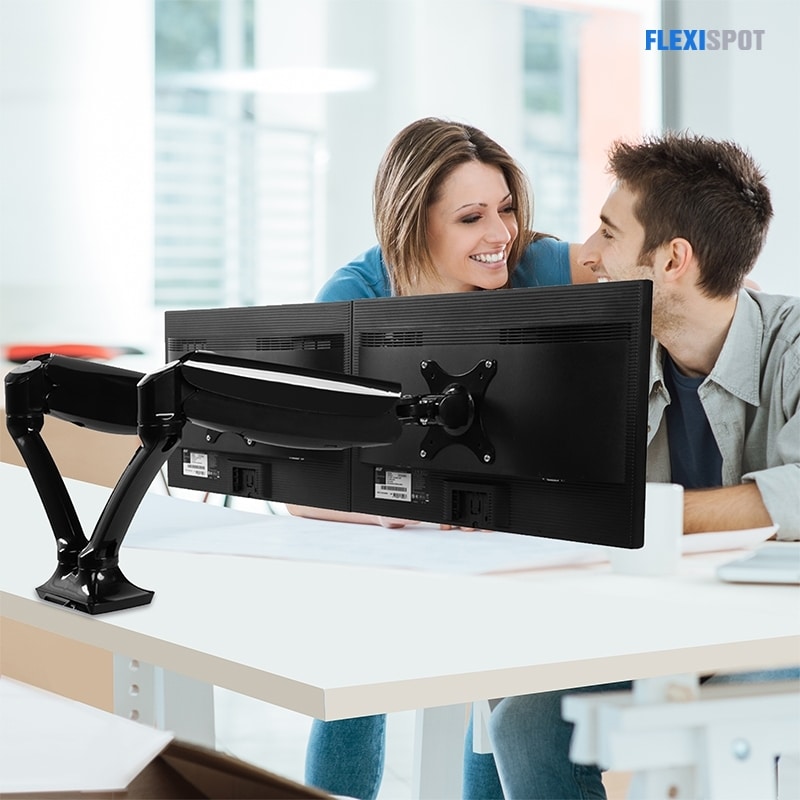 You may also opt for a Dual Monitor Mount for an even wider screen. It's easy to install; height is fully adjustable, and; it can hide cords in its cable management system. 
https://www.flexispot.com/standing-desk-accessories/monitor-mounts/dual-monitor-mount-f7d-f8ld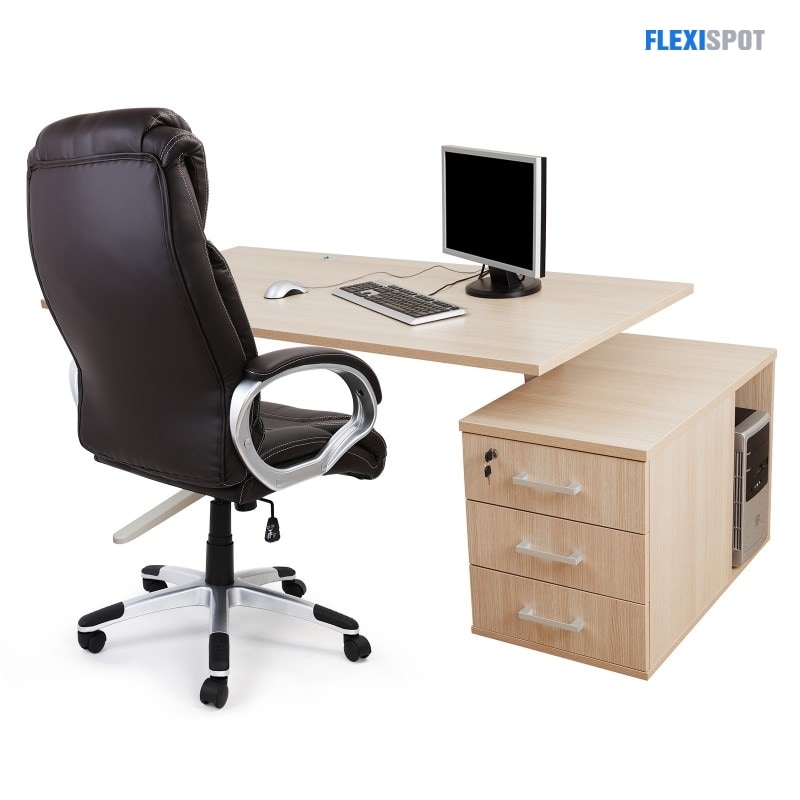 A comfortable chair is, of course, necessary for maximum comfort to be achieved. The OC8N/OC8B is an adjustable ergonomic leather office chair that comes with a thick contoured pillowed headrest and backrest. It's made of PU leather that guarantees soft and robust support for your body. Moreover, you may adjust the seat height based on what's comfortable for your height. 
https://www.flexispot.com/office-chairs/ergonomic-office-chair/adjustable-ergonomic-leather-office-chair-oc8n-oc8b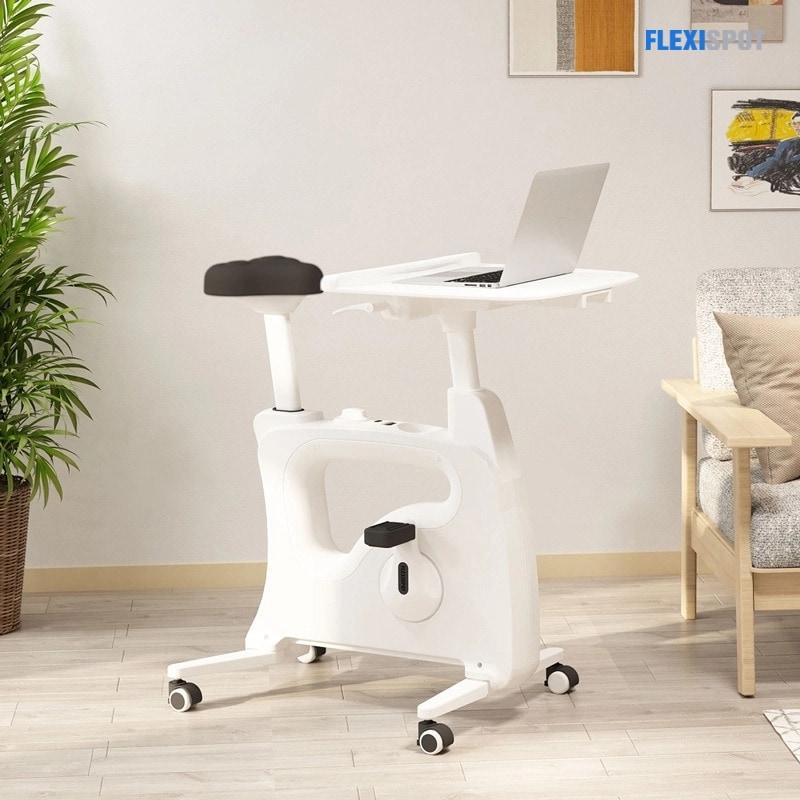 If you want to break a sweat while traveling, why not imagine biking through the lanes of Amsterdam or the tulip fields in the Netherlands by using a desk bike while you take your virtual tour. Flexispot's All-in-One Desk Bike will make you burn calories by cycling in place. You may adjust the resistance level based on your preference. Place your laptop on the desktop that comes with the bike. Move around by pedaling and/or going around your room by pushing the gravity casters. After your biking trip, you may check your calories burned and speed through the integrated digital display that comes with the bike. 
https://www.flexispot.com/desks/desk-bike/all-in-one-desk-bikes-deskcise-pro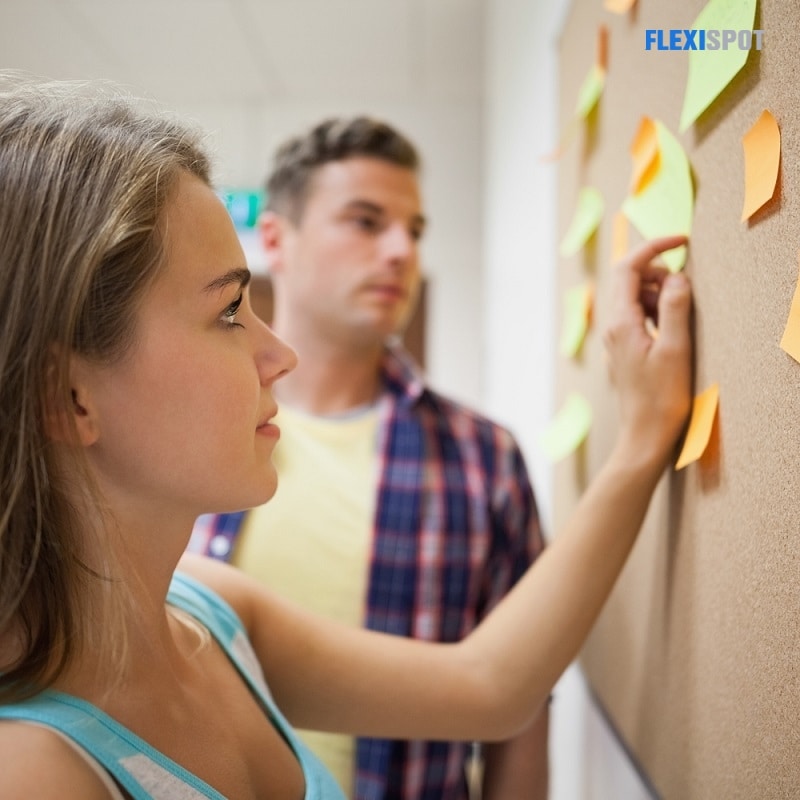 Lastly, to make it even more fun, put a corkboard in your station, pin a world scratch map to it and start scratching the places you've been to virtually. Let's see if you could travel the world in less than 365 days! 
https://www.flexispot.com/standing-desk-accessories/office-supplies/lockways-cork-board-bulletin-board-36-x-24-inch