You'll be walking down the aisle in a Monique Lhuillier gown while "A Thousand Years" is playing in the background. All eyes will be on you as you tighten your grip on your bouquet of red roses. Your eyes will start welling up even before you reach the altar. You will smile and let out a little laugh once you get to cross your arm across your husband-to-be in just half an hour. This is it. 
It's the wedding you've been planning since you were eight years old and fell in love with your third-grade teacher. You're smiling and full of emotions; but also, your eyes are moving in all directions observing if you might have forgotten something. Deep inside, you're back 11 months ago when you decided not to hire a professional wedding planner. The organized freak that you are, you convinced yourself that you didn't need one. Now you worry that you might have forgotten something or that one little minute detail can ruin the day for you and your husband. Your husband-to-be, noticing how agitated you are, pulls you closer to him and gently squeezes your hand while whispering in your ear, "Relax. I'm here." 
Yes, planning and executing a wedding on your own may be overwhelming but there's a way to lessen those nerves come on Wedding Day. It all boils down to planning. Here are six steps to get your wedding planning up and running. 

1. Set a budget. 
There's a limit to what you and your fiance can spend. On the get-go, know how much you'll be willing to break the bank and stick to it no matter what. Once you've set your budget, everything else will follow. Your gauge in every major decision that you and your partner will make will depend on the budget that you set. 
2. Know your non-negotiables.
With the budget out of the way, you and your fiance have to make a separate priority list. List down three to five items that you can't let your dream wedding go without. Whether it's a particular designer for your wedding gown or a dream band to play in your wedding, you get to decide what your non-negotiables are. After you determine this, you will have to work your budget around fulfilling the priority list. 

3. Choose a color palette. 
Your wedding's color palette is very crucial to how the overall ceremony will look in person and in photos. You have to decide on a color palette early on to make the next major decisions easier. Do you want your wedding to have an edgier feel or a classier look? Do you want your bridesmaids to look feminine or fashionable? What colors will go with the plants and flowers at your wedding? Choosing a color palette is much harder than what it seems but it ultimately boils down to what color you want your wedding to be remembered with. 
4. Set the date.
Get this major decision locked from the very start, even as soon as you say yes to your fiance. The availability of your friends and family on the date matters. it should not be on the weekdays and at a time that's inconvenient for the whole party. Is there a special occasion that month that will coincide with the theme? What will be the season in the country you've chosen for your dream wedding? How much longer do you have to prepare for the wedding? Set the date and many major decisions will follow. 

5. Secure the venue. 
The venue will account for 50% of your budget which is why it's very important that you know where you're going to be married from the very start. The venue will depend on your theme and will also be a major determinant factor on how many people you can invite to the wedding. Is it going to be intimate or grand? Will you have a destination wedding or hold it in your country where more people could attend? Do you have pre-wedding events and can the venue accommodate this? 
6. Delegate tasks. 
Yes, it's your wedding. Yes, it has to be perfect. But it doesn't mean that you have to do it alone. Get some extra hands on the deck because you are gonna need it. If you really want to not forget anything at your wedding, you have to acknowledge your limits. You too have a 9 to 5 job and cannot attend to every little detail. Learn to trust other people and delegate tasks for each of them. Part of the responsibilities of your bridal entourage is to help you make your dream wedding happen. Ask for their help---tap your mom and your sister as well and even your fiance's parents. Having an extra pair of eyes and a helping hand will ensure that you haven't forgotten anything.
Additional Things to Cross Out as you embark on your journey: 
Dress
Invitations
Pre-Wedding Events
Photography/Documentation
Music
Souvenirs
The Perfect Wedding Planner Home Station 
Planning your dream wedding is a major chore. To not forget anything, aside from enlisting the help of your friends, you must have a dedicated workstation that's organized and well-lit.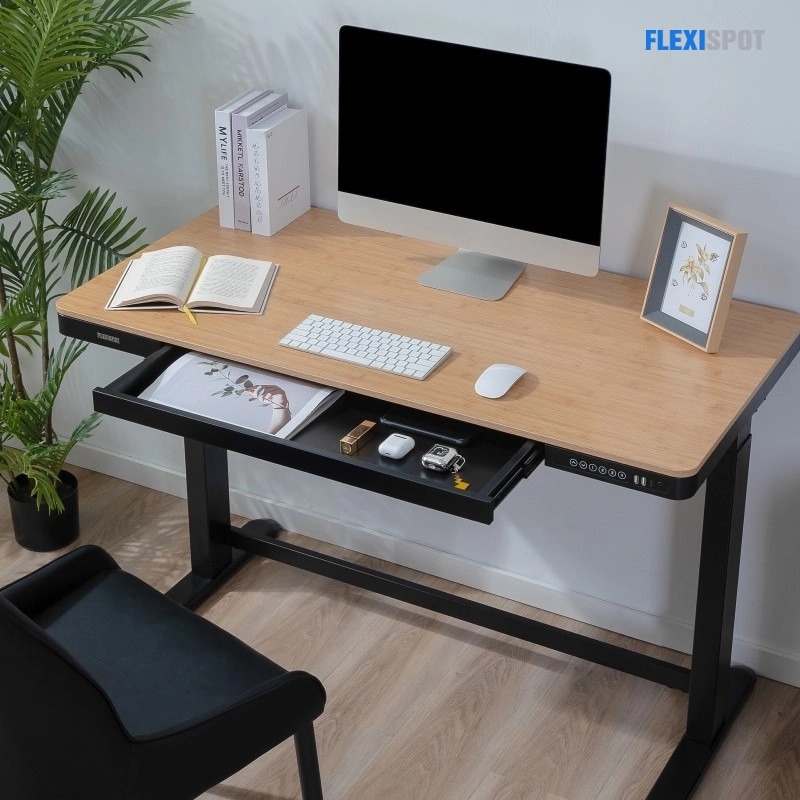 Consider buying a Comhar-All-in-one Standing desk from Flexispot. It will help keep your mind alert while planning details for your wedding. A classic riser standing desk will help improve your posture and lessen tension or pain in the upper body. 
https://www.flexispot.com/comhar-all-in-one-standing-desk-wooden-top-48-w
https://www.flexispot.com/classicriser-standing-desk-converters-m3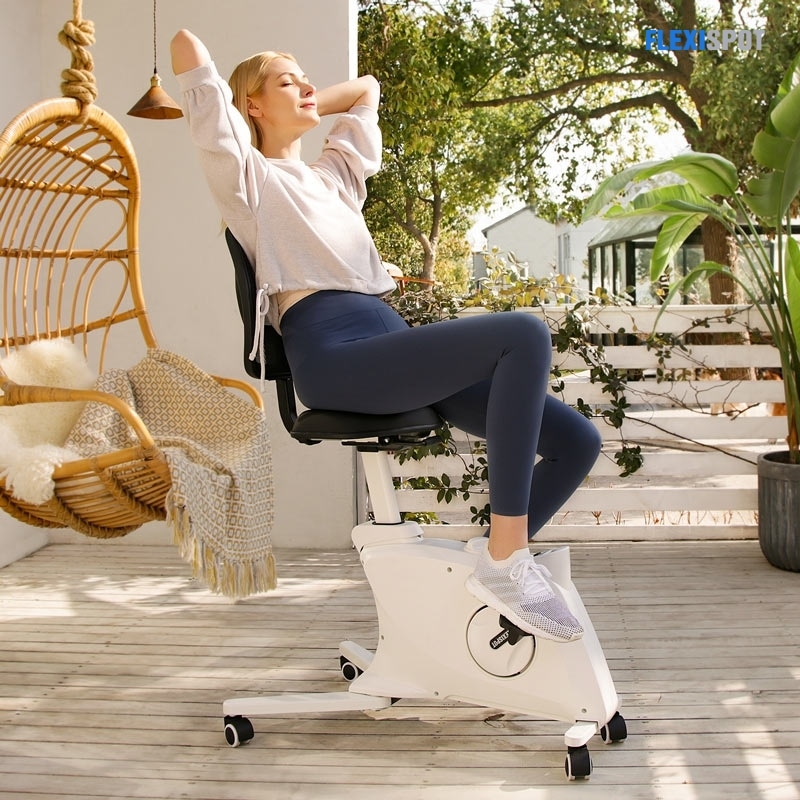 You are probably trying to lose weight before your big day but can't find the time to exercise given your hectic schedule. Fret not because Flexispot has a Sit2Go 2-in-1 Fitness Chair. It has a breathable mesh backrest, a supportive seat cushion, and a height-adjustable seat. Use it daily and play with resistance levels until you get the hang of it. 
https://www.flexispot.com/desks/desk-bike/sit2go-fitness-chair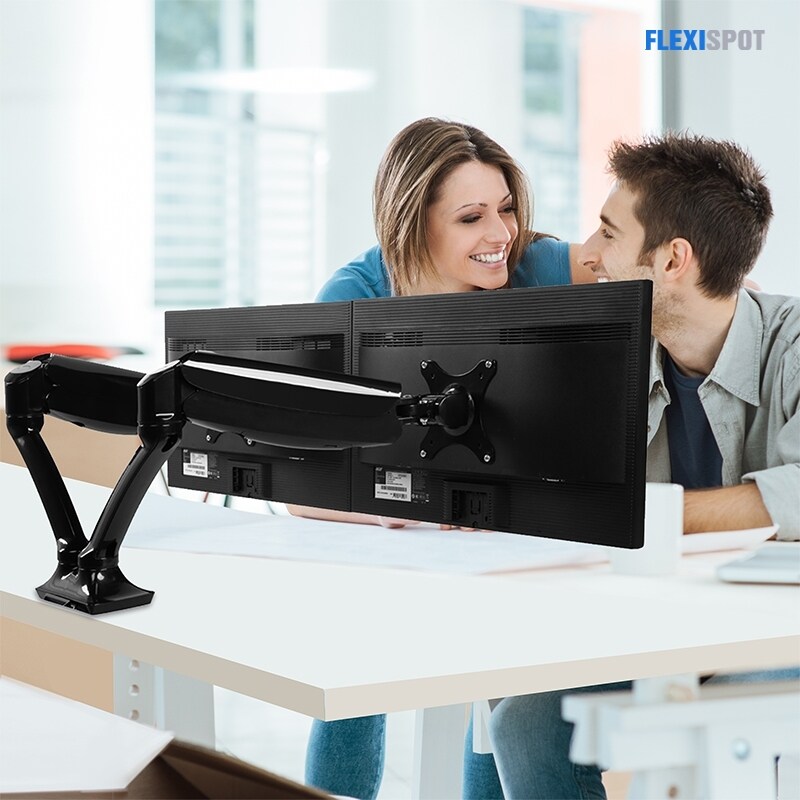 You would want to get a good view of your options for your invitations, souvenirs, and table decor. Consider using two monitors to help you be more organized and also provide a clearer screen. Flexispot has a dual monitor mount that can be clamped onto any surface. 
https://www.flexispot.com/standing-desk-accessories/monitor-mounts/dual-monitor-mount-f7d-f8ld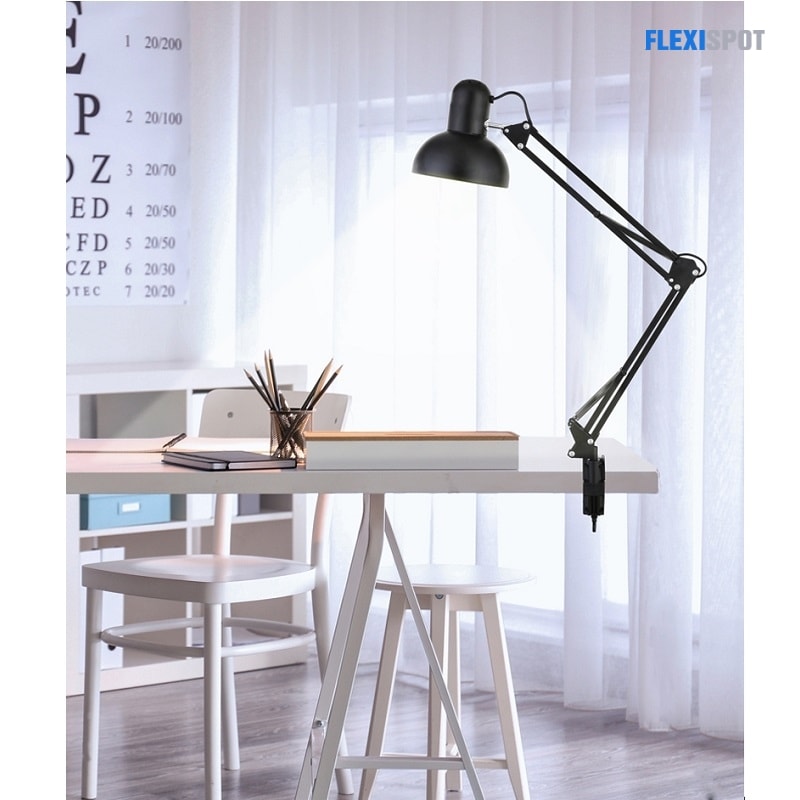 Of course, it might take you long hours to plan your dream wedding. Make sure to have a task lamp clamped onto your desk. The Flexispot lamp has a rotating head and an adjustable arm. It will help you adjust the lighting depending on the task that you want to focus on.  
https://www.flexispot.com/standing-desk-accessories/office-supplies/task-lamp-ta1004bk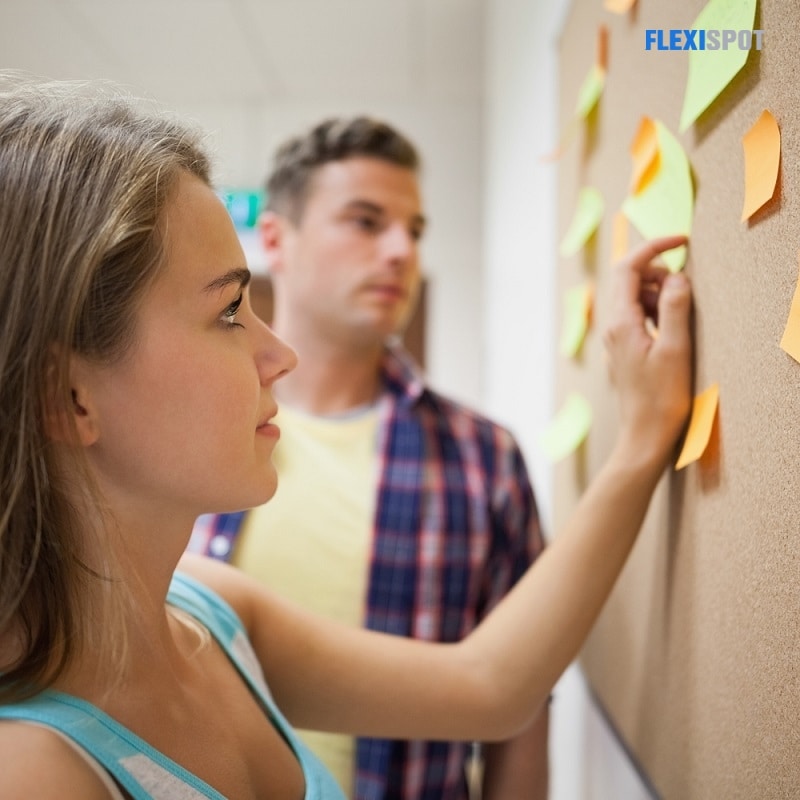 It's very important to keep the morale up and to always be on track of everything so make sure your cork board (for post-its) or a mood board of sorts is ready alongside Lockways' magnetic dry erase board for your daily to-do-list. Both are very spacious with 36X 24 inches in design. 
https://www.flexispot.com/standing-desk-accessories/office-supplies/lockways-cork-board-bulletin-board-36-x-24-inch
https://www.flexispot.com/standing-desk-accessories/office-supplies/lockways-magnetic-dry-erase-board-36-x-24-inch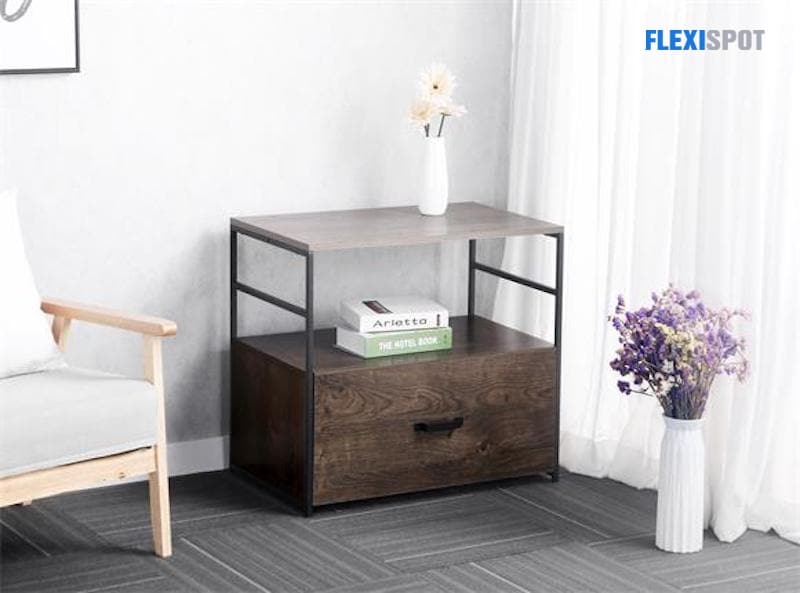 Last but not the least, a wedding workstation definitely needs lots of shelves for storage. Grab a lateral file cabinet from Flexispot and you're guaranteed of a wedding from heaven. 
https://www.flexispot.com/standing-desk-accessories/storage-and-organization/wood-lateral-file-cabinet-001
https://www.flexispot.com/standing-desk-accessories/storage-and-organization/file-cabinet-001