Redefining health, safety, and fun, FlexiSpot is constantly inventing, renovating, and advancing its products to not only meet but exceed the needs of its customers. Our brand's main focus is to bring creative and highly ergonomic workplace and lifestyle solutions into the market, allowing you to spend each day a little better and more relaxed.

Gone are the days of dealing with severe back pain or shoulder aches as you work overtime yet again to make ends meet. At FlexiSpot, we understand how crucial a part ergonomics can play in the overall comfort and wellness of people across the country. Therefore, we aim to bring these ergonomic products to their doorstep for easy use, better convenience, and, most of all, a high level of comfort as people go about their daily affairs. We are your partners in achieving success in every phase of your life!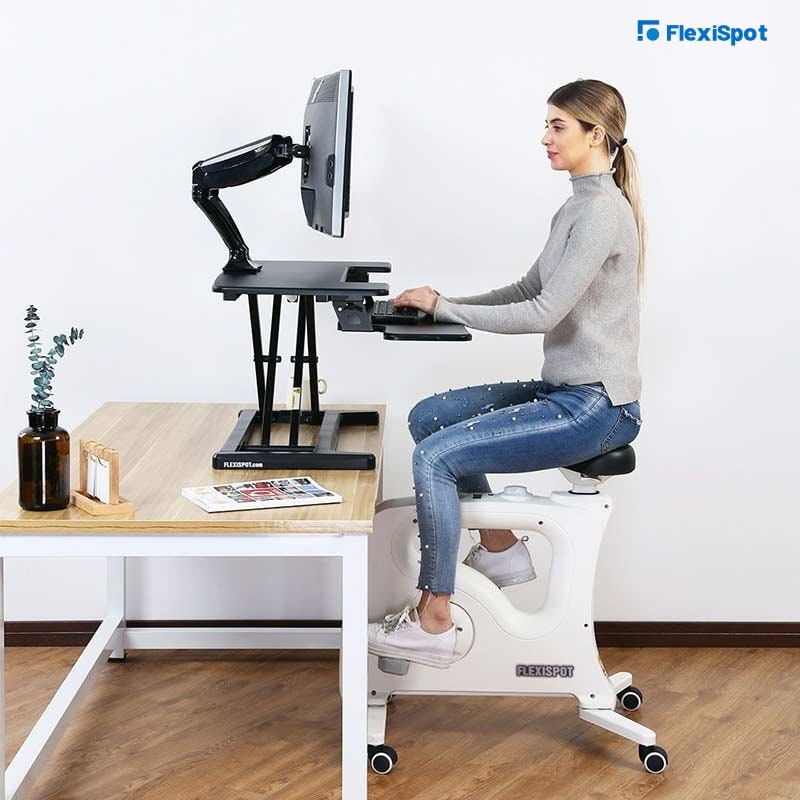 Our goal is to help you become your most efficient and productive self. We wish to see our customers acquire new heights of success and wellness through our innovative and ergonomic work solutions that can be tailored to meet your exact needs. All of our products are engineered with a customer-centric mindset. We use the best materials and smart technology to boost your health and performance at work and in your home with absolutely no compromise on quality.
It is FlexiSpot's guarantee to always provide our customers with the best of it all. The best healthy workspaces, the best loving environments, and the best fun! Our products undergo thorough checks as well as Fatigue, Pressure, and Vibration tests to ensure the maximum comfort and safety for our customers.

With this mission in mind, FlexiSpot has decided to celebrate its Brand Day in a unique manner. Instead of simply talking about our immense variety of products, we want to take this opportunity to highlight our customers and the way they cross all hurdles to achieve their life goals, with FlexiSpot rooting for them from the sidelines.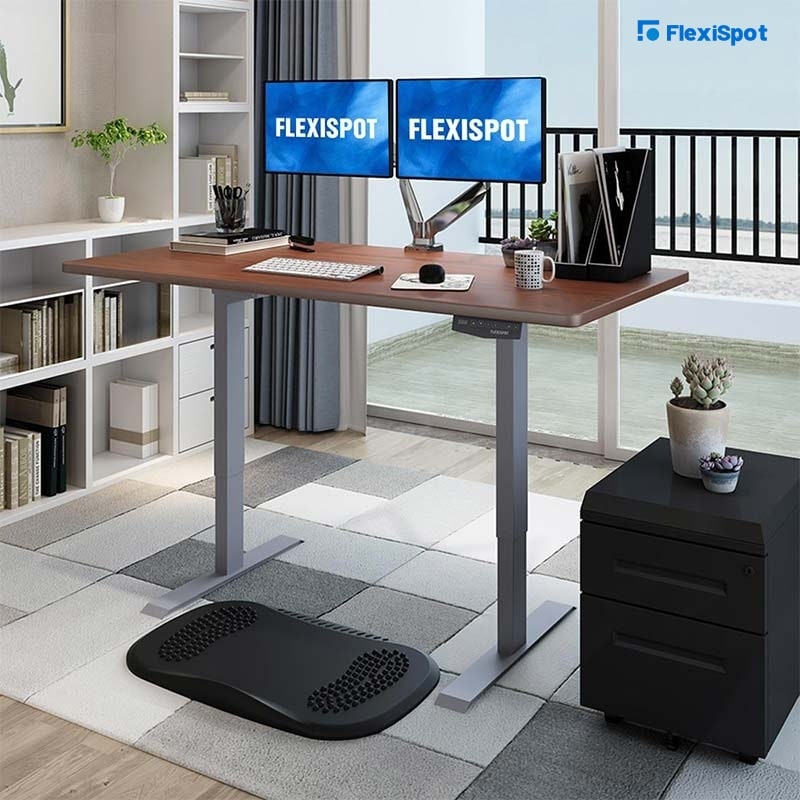 FlexiSpot has always been the no.1 supporter of people who dare to do something different, who step out of their comfort zone and make a mark in the world. So, this Brand Day, we want to celebrate our partnership with our customers who place their trust in us to create high-performance and well-functioning work and living spaces for them.

Over the years, FlexiSpot has grown a loyal clientele across the world. Individuals from different countries, industries, and lifestyles place their trust in our products to help them make the most of their daily hard work. From customers picking out the best Adjustable Office Leather Chair to investing in Under Desk Bikes and even giving their own twist to our desk frames - people reach out to FlexiSpot so they can create their ideal work and living spaces that are enhanced with innovation and care for their wellbeing.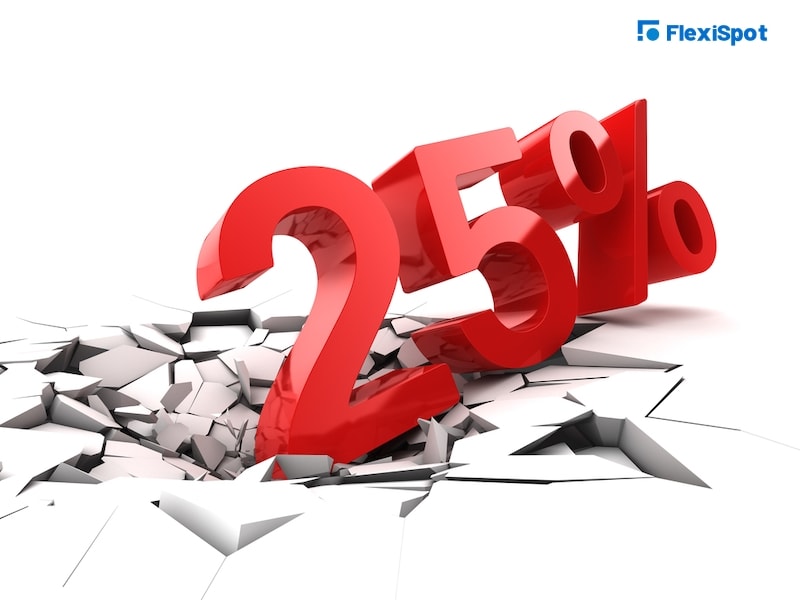 So, for our Brand Day celebrations, we want to offer more people the chance to create their perfect workspace. On the 25th of May, FlexiSpot will have its Brand Day Sale that offers up to 25% off on all products! So, if you've been eyeing a Standing Desk to help you break free from your sedentary life at work, looking for a new gaming chair, or even considering a way to improve your office organization, now is your chance to get the best products at the best prices!
To make it even more exciting, we will be offering flash sales at different hours of the day as well as free order activities. So, be sure to keep an eye on our website, so you don't miss out on the fun!

As always, FlexiSpot dedicates itself to serving the people who support us, choose us, and love our products every single day. This Brand Day Sale is our way of thanking our community of FlexiSpot users for working with us as we continue to improve lives and make workspaces more employee-friendly.

We hope to see you at the sale!