Do you aspire to have the most comfortable workspace ever?
That vision can become reality because of the efforts made by the brains behind ergonomic furniture brands. This type of furniture is designed to conform to a person's body, needs, and preferences in order to give them an upgraded quality of life every single day.

It has been one of FlexiSpot's top goals since Day 1 to meet the needs and preferences of their clients. Not only that, but they also provide solutions to problems that customers have been shrugging off or haven't really noticed.

We make a rundown of some of the products that FlexiSpot carries that will help you have a more comfortable work experience.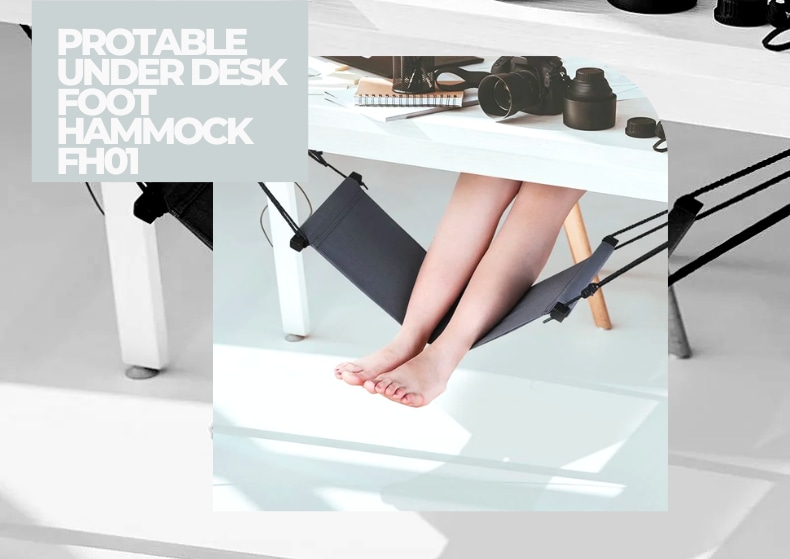 We sometimes forget about our feet when we're working but they too get strained from being too flat on the floor while working for hours. You can use this foot hammock to give your feet some relief. It is suitable for most desk types even for those that don't come with a side apron. It also provides comfort for your back, legs, and knees by improving blood circulation in your legs and easing the pressure off your lower back.
The length of the canvas rope can be adjusted from 8 to 17.8 inches. You'll surely have a comfortable working experience when you try this foot hammock out.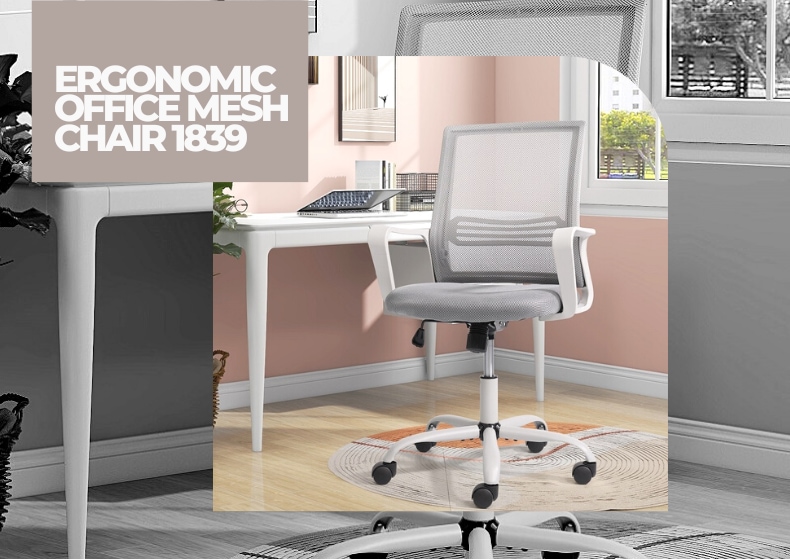 FlexiSpot has other mesh chair options including this one which is classified as an ergonomic executive chair with armrests. It has a breathable and well-ventilated backrest that is made of mesh. You can be assured that you won't be experiencing any strong back pain because of the backrest that aligns with the natural curve of the spine. The height adjustment is easy to use because it's fast, light, and accurate. This is safe with its reliable 5-claw chair legs. It can support up to 250 pounds of weight. On hot summer days, you can be assured that this will keep your legs and hips sweat-free.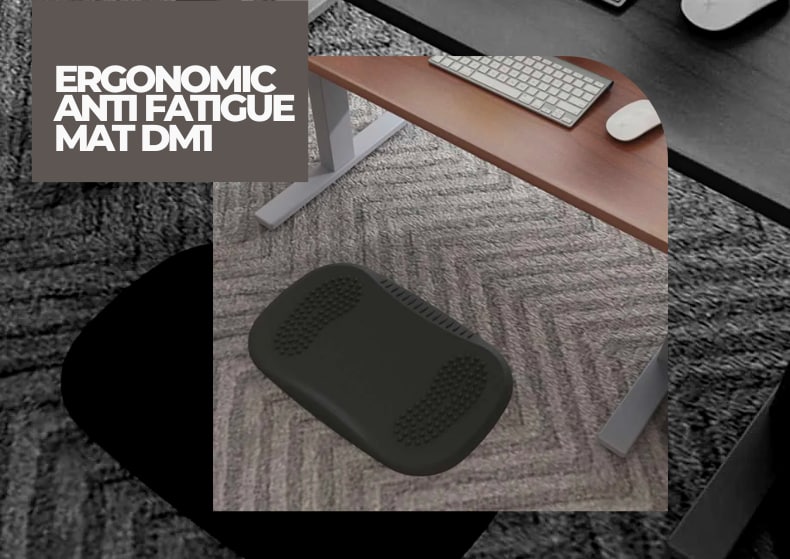 This anti-fatigue ergonomic mat is sized 32.3" x 20.5" which allows ample space for dynamic movements. Shifting positions throughout the day won't be an issue plus you can wear shoes, socks, or slippers at home—it doesn't really matter. This mat also features multiple massage points and mounds that stimulate a constant foot massage to wake up tired feet, promote healthy circulation of the blood and enhance physical and mental relaxation. Worth noting as well is the thickness of its mat which is 0.98 inches which helps distribute the force of gravity while standing and reduces the pressure on the feet. Another problem of mat users is that it has a tendency to make someone slip or skid. This one has a no-skid design with a grooved skid-proof bottom that will prevent accidents from happening.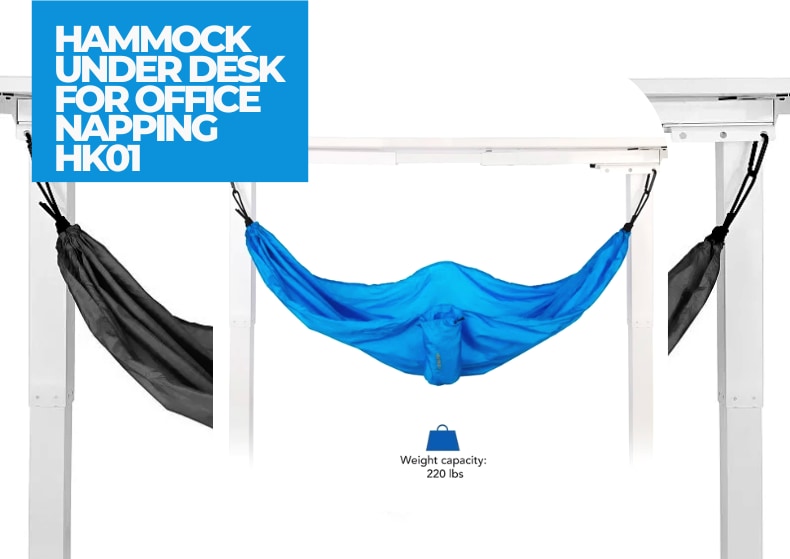 Hammock Under Desk for Office Napping HK01
Maybe sitting, standing, and moving around the room are not enough to make you feel comfortable. An item you can use most especially during break time is a hammock. FlexiSpot carries the HK01 or the Hammock Under Desk for Office Napping that could easily be installed in any workplace. It has to be used with a FlexiSpot dual-motor and dual beam standing desk wherein no holes have to be drilled. Just loosen four screens on the beam, fix the connecting plate, tighten four screws with a wrench, fasten the metal buckle of the hammock, and then you're done! This hammock can support up to 220 pounds and is made of easy-to-clean 210T parachute nylon fabric that is anti-fraying, anti-tearing, and dirt-resistant. It can easily be folded and carried home or anywhere the Sagittarius wants to relax.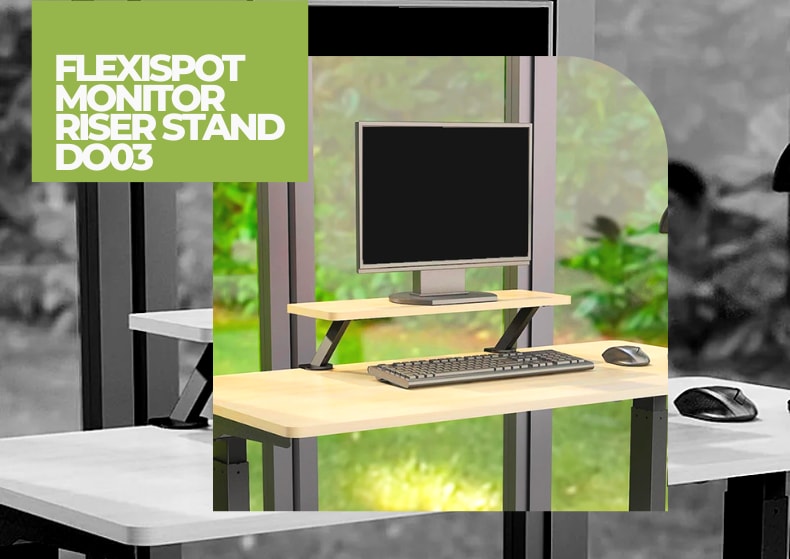 Different from the design of our other monitor mounts, this riser stand has a wood desktop and steel legs. It uses a sturdy clamp-on steel structure to attach it to your desk with minimal installation involved. Of course, a monitor stand brings your monitor to an eye-level position that will lessen the strain you're feeling in your neck and also frees up your workspace.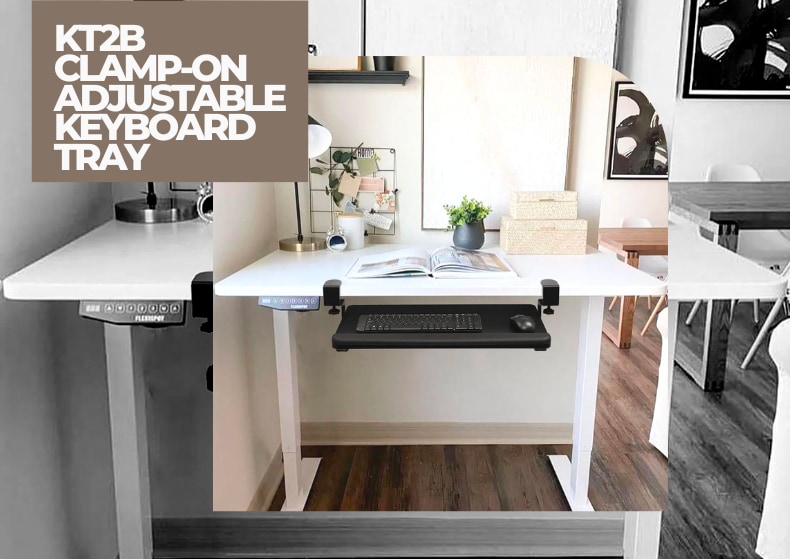 This is FlexiSpot's answer to anyone and everyone wishing for a keyboard tray. You don't need to buy a brand new desk when you can just purchase an under-desk keyboard tray that you can clamp on any desk with a desktop surface not exceeding 2.1 thick. It's versatile and spacious with 25" x 12" dimensions. That's more than enough to fit a full-sized keyboard and mouse, mousepad, and other small accessories. FlexiSpot is also considered the best wrist and arm positioning to activate maximum comfort whether you are sitting or standing. This tray extends up to 8.5" from the desk edge and can hold up to 15 lbs of weight. You don't need any screws or tools to attach it to the keyboard because it comes with a robust metal C-clamp.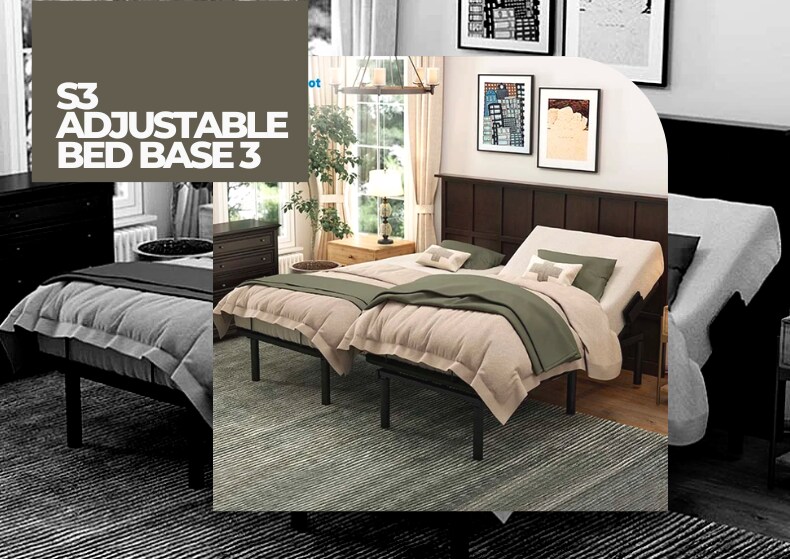 'Yes, we know that you might not really want to work on a bed because you might lose focus over your goals and then wake up, realizing that you've slept the whole time. But when youre working at home and you just want to have power naps, then you can do so with this bed base. You may adjust the height accordingly and get your professional, luxury sleep ever.
Gone are the days when people underestimate the power of sleep to energize them for work or for their day in general. Through the past months, FlexiSpot has added new bed bases it offers to its clients. The S3 is one of the relatively new ones and promises to be durable and of high quality. We're confident that you can use this for 10 years after having passed strict SGS testing with more than 10,000 adjustments at a load of 600 pounds.
More than that, this bed base also received approvals from the FCC, CE, and UL for all of its small parts. Its main frame is even made of construction-grade carbon steel and its six legs passed 25,000 wobble tests.
Operation is very important when a product is adjustable and this one operates with noise less than 55 decibels. You don't have to worry about getting stuck when adjusting the height of your bed. You can be assured of a comfortable sleeping experience with the S3.