Parents are not superheroes that come in capes. You don't have superpowers to fly to another planet or carry a whole train with your bare hands. You are also a human who has to rest after a hard day's work and take vacations to relax every now and then. 
But often, parents like you put others first before your own needs. While society labels this as unconditional love, too much sacrifice might lead to burnout and, ultimately, losing yourself and the energy to engage with the people around you. Before you know it, your kids have left home, and you find yourself stuck and without purpose anymore. 
To avoid this pickle, living a well-balanced life is key. Having hobbies is often way more important than how we value their weight in our lives. Harvard Business Review (HBR) defines a hobby as the "intentional, purposeful use of leisure time." It further explains that a hobby doesn't only give you a break from your stressful work, it also helps acquire new skills, make one better in problem-solving, and most importantly, build a shared activity with loved ones. But as HBR emphasized, hobbies take time and commitment to reap their benefits. 
Here are 10 specific activities you may start with if you're running out of ideas or you think you're too busy as a working mom or dad who has kids to feed.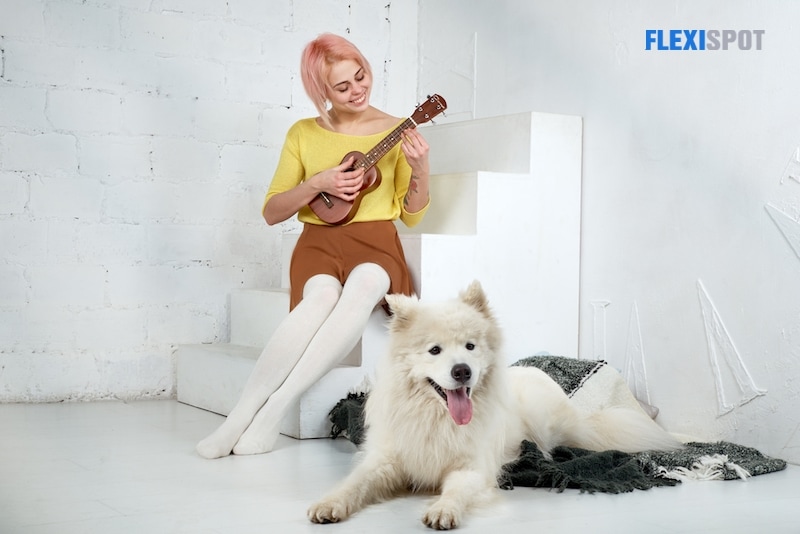 1. Learn how to play the ukulele. Unlike the guitar, the ukulele only has four strings. Even though you only learn basic chords, you'll already be able to play many songs. Your kids or your significant other might not even be able to resist jamming with you. 
2. Master the different ways of preparing eggs or how to make pasta and pizza from scratch. Many people don't know how to cook eggs perfectly, and with tons of ways to prepare them, you'll find yourself stuck in your kitchen. Making homemade pasta and pizza is also a fun bonding time with the family. 
3. Learn how to do a headstand or a backflip. It may look easy to do, but it requires a lot of core strength, balance, and courage to learn a headstand; more so, a backflip. It'll be so rewarding once you get the correct form and nail, even just one perfect flip.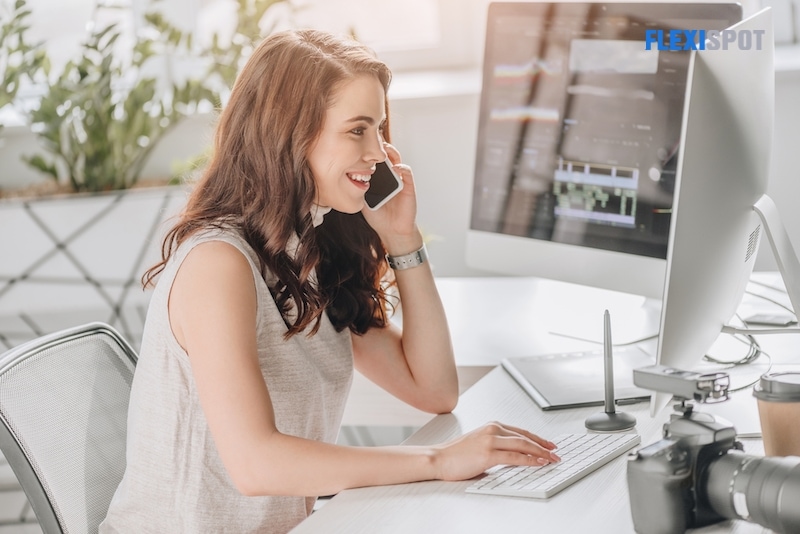 4. Study how to use video editing software to edit the videos you took from your baby's first birthday. Don't let those videos be forever untouched. Learn how to do basic video editing, pick music that best suits the occasion, and render the final output for the whole family to watch. 
5. Practice sketching faces and hands. Even though you're talented in drawing, it's hard to master sketching human faces and drawing fingers. Give yourself a challenge and try drawing your kids or your life partner. 
6. Plant a herb garden. Start growing your own basil, cilantro, thyme, kale, and more. You may pick one anytime you need it in the kitchen and the best thing about it is it's fresh!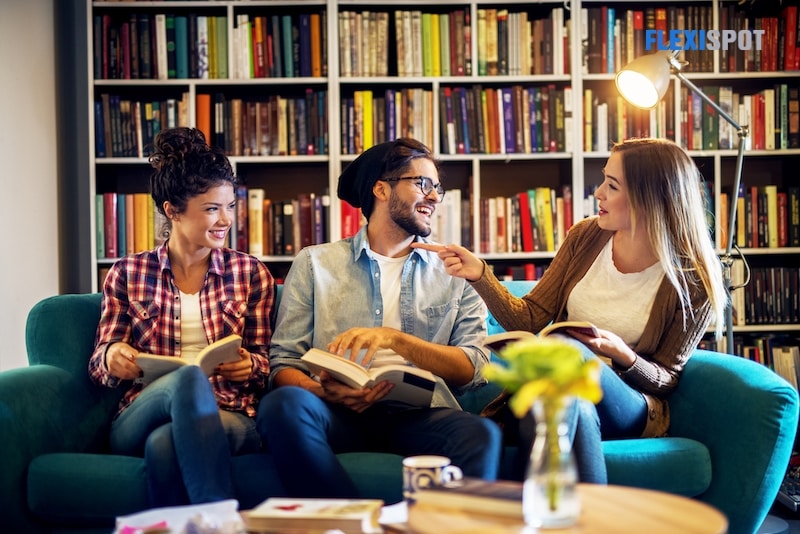 7. Join a book circle. It's fun to read alone, but it's always a struggle to find people to talk with after reading a good or a bad book. Look for a book circle online or form one among your best friends. Meet once a week or twice a month to discuss your book of choice. 
8. Volunteer at a dog shelter. Take the whole family with you and do something for a cause. It's always worth the time and effort. If you decide to go to a dog shelter, you'll indeed have a blast with your kids and even teach them empathy. 
9. Train for a marathon. One way to motivate you to exercise is if you sign-up for an athletic event. Make it a couple of activities and exercise regularly to be prepared once the D-day comes. Joining a marathon is an excellent first activity as you could simply run around your neighborhood and do core exercises and runner stretches at home.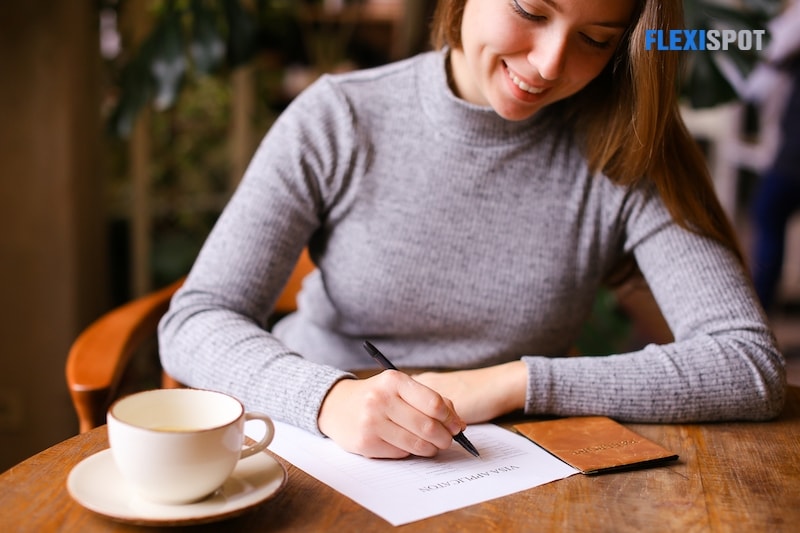 10. Write in your journal daily. Let writing prompts guide you on writing in your journal. You may also write about your daily family life that your future self will surely enjoy reading. 
Now, you're probably sitting there and figuring out when you'll find the time to do any of the above, considering your hectic work schedule. If you really want to take care of yourself, commit to giving time for a hobby. 
When you're on the commute to work, you may listen to an audiobook, sketch, or write what you see. When playing with your kids or spending uninterrupted time with the family during the weekends, you may volunteer in your community, learn a recipe in the kitchen or do a mural together. You may wake up early in the morning for a five-kilometer run and water your greens before you cook breakfast. Dedicate a night for a book discussion with your gals or glued to your screen for video editing. You'll find time if you make it a priority. 
Of course, it also helps if you're productive and efficient at work. Investing in a good standing desk for your office may help you stay alert and finish your workload on time. Flexispot's height adjustable standing desks are sturdy and durable. Options could carry heavy desk items and may accommodate people up to 6'5" tall. 
Having an organized desk is also one way to ensure efficiency and save you from stress. Flexispot has many storage units such as a Mesh Desk Organizer, an Under Desk Drawer, or a Mobile File Cabinet. These have many inside compartments, can be mounted on any surface, and has three levels of pull-out drawers. Standing desk converters from Flexispot will also save you some precious desktop space that will make your desk clutter-free and your performance at work commendable. 
Final Thoughts
If you go home after a fulfilling day or enter the weekend after a productive week, then you will have more energy and time to engage in a hobby. It also works the other way around. If your home environment successfully motivates you to commit to a hobby, you will be able to show up at work recharged and ready to cross out your duties.