The Pivotal Role of Parents in Their Children's Education
"Inside the child's first school-his home, he is not evaluated solely based on the number of correct answers that he can make. Instead, his inner skills and talents are gauged and honed to let the genius in him be known with the help of his parents."
-Teacher Jay, ESL instructor
The home is the child's first school. This is the place where the child starts to realize his truest potentials may be through writing, reading, or speaking. His core skills are first honed at home. This is the reason parents have a pivotal role in shaping the brilliant learners in their children and the best way to do that is to make sure that he is healthy and protected against injuries and illnesses. It's because his health is his first line of defense; if he's not healthy enough and protected, he would not be able to practice the skills and talents that he truly has. Hence, it's important for you, as a parent, to make sure that your child is ergonomically protected and is far from strains and injury, making a conducive place for him to study and practice. 
To achieve the ergonomically protected student's work area for your child, you could let Flexispot (the well-trusted brand of standing desks, sit-stand desks, stand-up desks, office organizers, and ergonomic chairs) be the provider of your child's ergonomic protection. Once these pieces of equipment are used by your child, you may ensure that your child would not easily have spine strain, neck soreness, back pain, and shoulder pain because, with these pieces, your child would be able to maintain a good sitting position and body posture. 
Flexispot does not fail to provide the best ergonomic solutions to many users. They innovate pieces of ergonomic equipment that are beyond your expectations. They could give the users not just convenience but the feeling of relief from worries because indeed ergonomic problems could be the reason to feel anxious especially if the pain experienced is already severe.
This is the reason using the ergo pieces from Flexispot is a wise move as you guide your child during his study time. With that, let us talk about the 3 ways to help your child hone his knowledge and skills more while he uses the ergonomic products from Flexispot. 
3 Ways to Guide the Child During Study Time
2021 is still a tough year for everyone. There are changes in our work and personal lives. These also include our family lives. As a parent, you might be facing many hurdles that hinder you at some point and test your patience. It's pretty difficult to juggle family life and career. Hence, other parents put the sole responsibility of teaching their children to the tutor and teacher which is not good because as parents you should be there to see the progress of your children and the challenges that they would come across. That is why your relationship with your child should be developed and sustained. There are ways to develop and sustain your connection with your child and doing it with the help of Flexispot is advisable.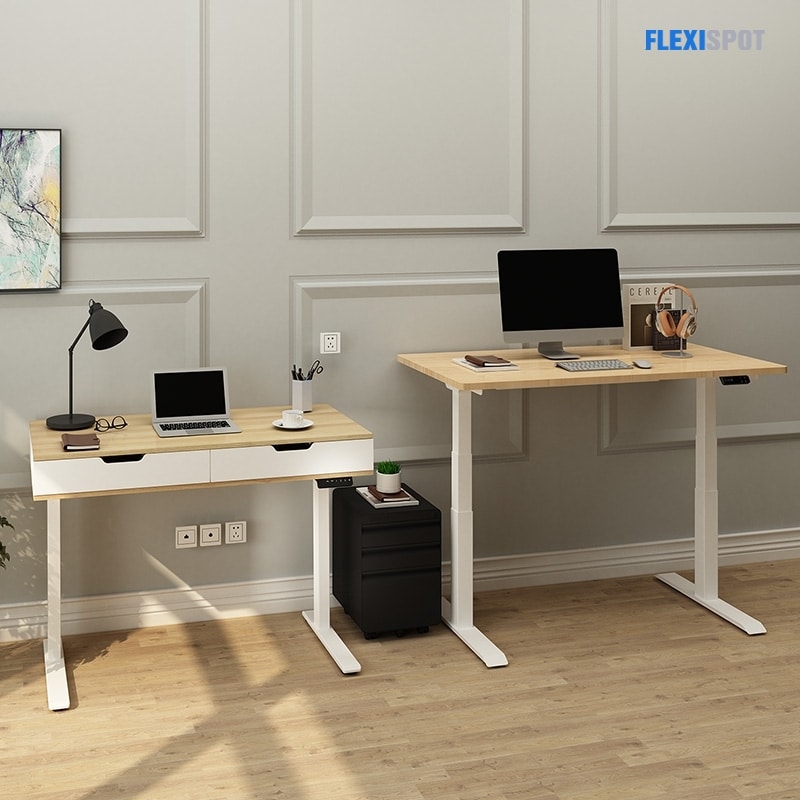 First, you must assess your child. Observe his movements, his manner of speaking, and the way he solves problems. Then, list your observations on a piece of paper that you can keep inside a drawer that will serve as a nook for you. 
This storage area could be in a cabinet where files could be stored such as the Flexispot Mobile File Cabinet CB2 (a file cabinet that could provide mechanical protection and stress relief when you open and close it). When you have a certain area for your child's files, you don't have to worry that you might lose track of his progress. It will be easy for you to check his development when you have a certain place for his files. You will just slide open the drawer and check the file. For you to organize it, you may put dates like 05/25/21. Through this, you may also help the teachers monitor your child's development.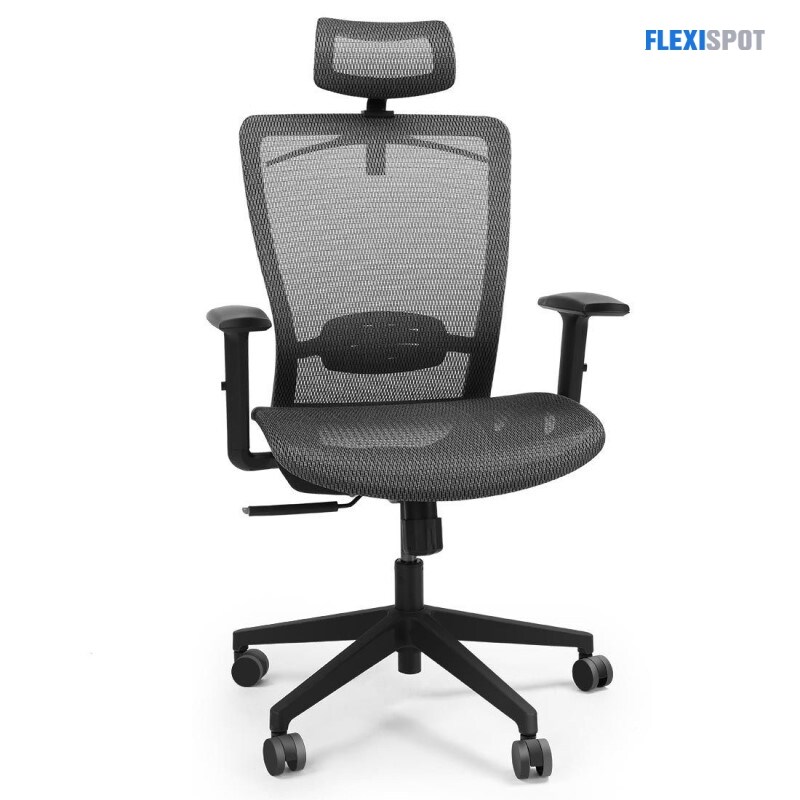 Second, this technique could be done during your child's study time. Although he needs you to let him guide him, it's still important to let him become an independent learner. You may start it by giving him rules during the practice. 
You may let him sit on a very comfortable ergo chair such as the Flexispot Ergonomic Office Chair OC3B that is suitable for him because this is a height-adjustable ergo chair. When he sits on this height-adjustable chair, he would not experience severe back pain and spine strain because the Ergo Office Chair OC3B is made with the most durable and comfortable parts thus it could make your child feel relaxed as he tries doing some exercise or drills such as mastering the colors, numbers, and basic greetings.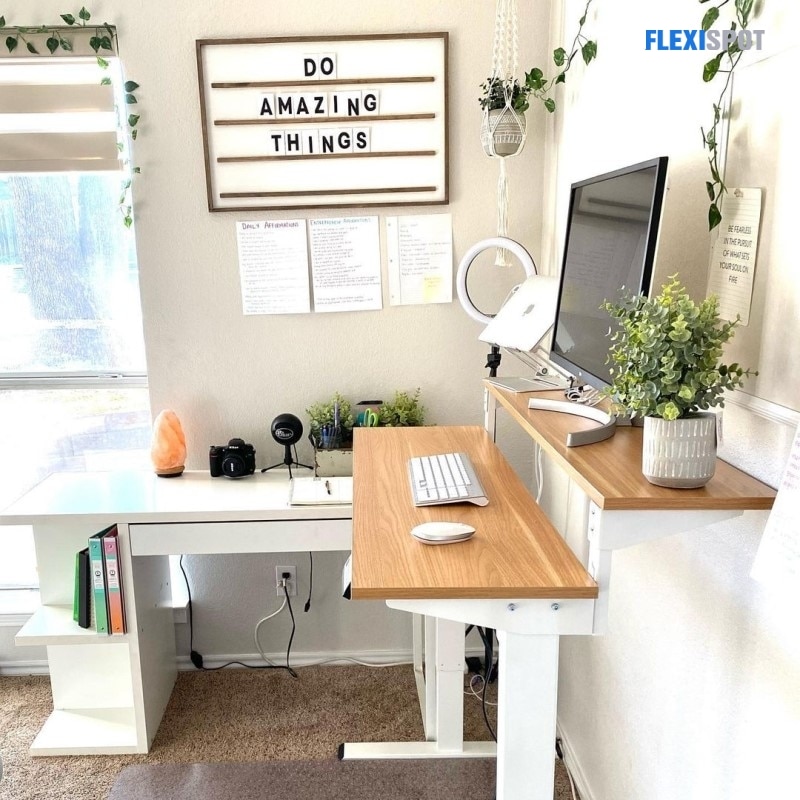 Lastly, if your child is already in primary school, your presence and monitoring are still needed. As he practices a good study habit, you may check all his outputs and evaluate these things for him. Then, help him correct his mistakes and show him how to correct them. This could also strengthen your bond as a family because you can win his trust. You may also do your work at the same time while your child does his homework. That's why there are products from Flexispot that offer flexibility and a spacious surface such as the Vici Duplex Standing Desk (a standing desk product that has a dual-tier design that allows you to raise one side of the desk while the other is for your child). 
This standing desk could allow interaction between you and your child as you multitask. You can work together while standing up. This desk also gives you the chance to monitor your child while you get the chance to spend quality time with him. 
Final Thoughts
During your child's early years as a learner, your presence is one of the things that could help him become confident in exploring his talents and skills. Once he confidently explores all these things, he will develop a positive learning attitude and will be an open vessel to further learning. This process could help him become an achiever. Thus, you need to be there during his development years. Hence, you have to get equipped with products that could help you guide your child to sustain and develop the bright achiever in him. That's why Flexispot is here to help you.