Online EFL (English as the Foreign Language) teachers have experienced a sedentary lifestyle before the global pandemic of 2020. Even before the lockdowns and restrictions imposed, EFL tutors have already been experiencing musculoskeletal pain because of prolonged sitting. Almost 90% of these educators complain of spine strain and even flank pain because of long hours without toilet breaks. In most cases, EFL tutors needed to spend more than 4 hours sitting on the chair without many breaks because of consecutive classes. This practice has put the educator's health at stake. 
As the new school year of 2021 approaches, predicaments such as ergonomic problems are on the way for each educator. Hence, Flexispot (the well-known company of ergonomic chairs, standing desks, sit-stand desks, and stand-up desks) is here to help our dear EFL tutors have a relaxing time during their tutorials. Today's article will dissertate the ergonomic problems that EFL tutors face and how Flexispot helps them overcome these problems. 
The EFL World
Teaching online is never an easy task. It would be best if you had absolute patience at all times. From the challenges of class management to troubleshooting, an EFL tutor must be ready to face the hurdles that would get their way. 
a. Prolonged Sitting 
Once an EFL tutor faces a long day of making class materials, teaching students from 9-5, or during other time slots, they need to prepare themselves by spending more than 4 hours in front of the computer. As a result, some of them skip toilet breaks which are not healthy for an individual. Eventually, they experience pain around the back and the flank pain or renal pain resulting in ergonomic pain because that could affect their posture while sitting. 
Moreover, the EFL tutor usually has no time to switch their movements around the work area because of the prolonged sitting. There are times that they cannot stretch or change their actions because there are clients who require the tutor's full attention. That's why he could not alter his positions. As a result, strain around the legs is also evident. At times, it becomes difficult to move around, plus the blood does not circulate well.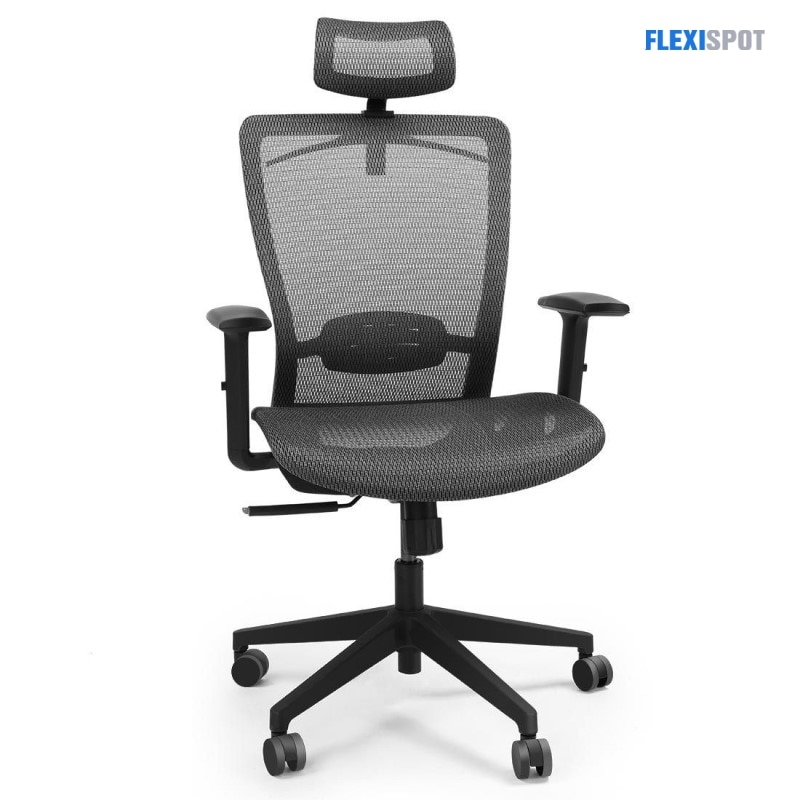 So, if this is your case, you need to use an ergonomic piece that could relieve the pain around your waist, sitting bones, and legs. For an ultra-comfort sitting, what you need is the Ergonomic Office Chair OC3B that has the breathable mesh backrest and could let the unrestricted airflow at your back. 
Delivering a lesson online can be a source of stress, especially when there is a problem with the internet connection or the student is not participating in class. Therefore, the Ergonomic Office Chair OC3B is a must-have product. 
b. Strain Around the Upper Extremities 
EFL teachers also get exposed to prolonged hours in front of the computer, especially when doing reports, evaluations, and classes. Activities that require too much use of the hands, arms, elbows, and shoulders create possibilities of strained upper extremities. Thus, if you encounter such things, try to use the best ergonomic pieces, such as the Kana Bamboo Standing Desk that has an even surface and could help you make the neutral position when typing.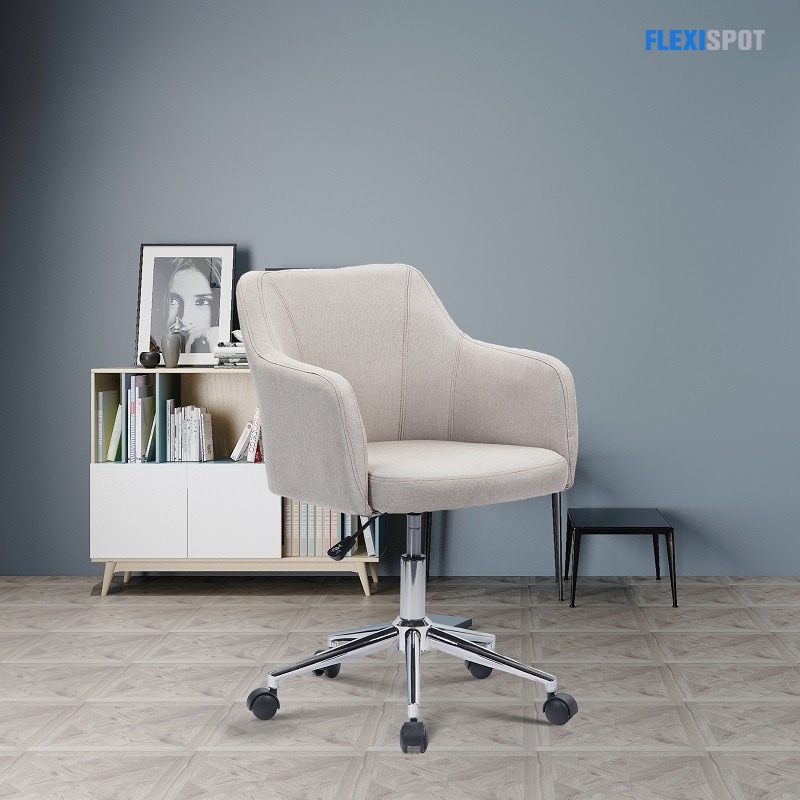 Aside from the Kana Bamboo Standing Desk, there is also the Accent Chair 005 that could help a teacher adjust the chair's height to the standing desk with ease. Moreover, these pieces could let the person lay his back well on the backrest of the accent chair because this chair has a wide backrest and could support the sitting bone of the person. 
As a result, the teacher could avoid the pain around his upper extremities during classes and have a more relaxed time at work. Indeed, this standing desk could offer the teacher durability that could assist him when working. 
c. Psychological Distress
When an EFL instructor experiences these things, he feels headaches and body pain that hinder him from processing thoughts efficiently. There is a tendency that he becomes unable to have a sound judgment as well. The body pain could increase the production of stress hormones in the body. In return, that might jeopardize the teacher's health because stress hormones could affect the person's body. In cases like this, ergonomic fitness equipment could be the answer.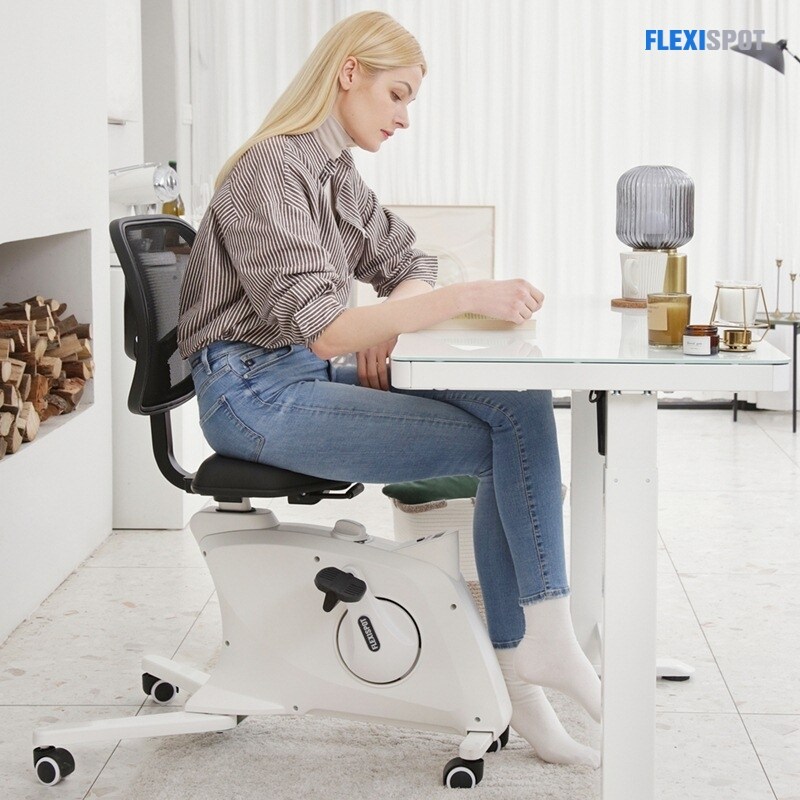 At Flexispot, a teacher could rely on the Sit2Go 2in1 Fitness chair. This product allows anyone who wants to stay active in the office while doing some tasks. What's impressive is the teacher could use this product with a desktop. So, when he needs to adjust the height of the desk bike and do some paperwork, he can easily use the fitness chair. As a result, the teacher could keep an active lifestyle despite the busy schedule because of consecutive classes. 
d. Changes In Mood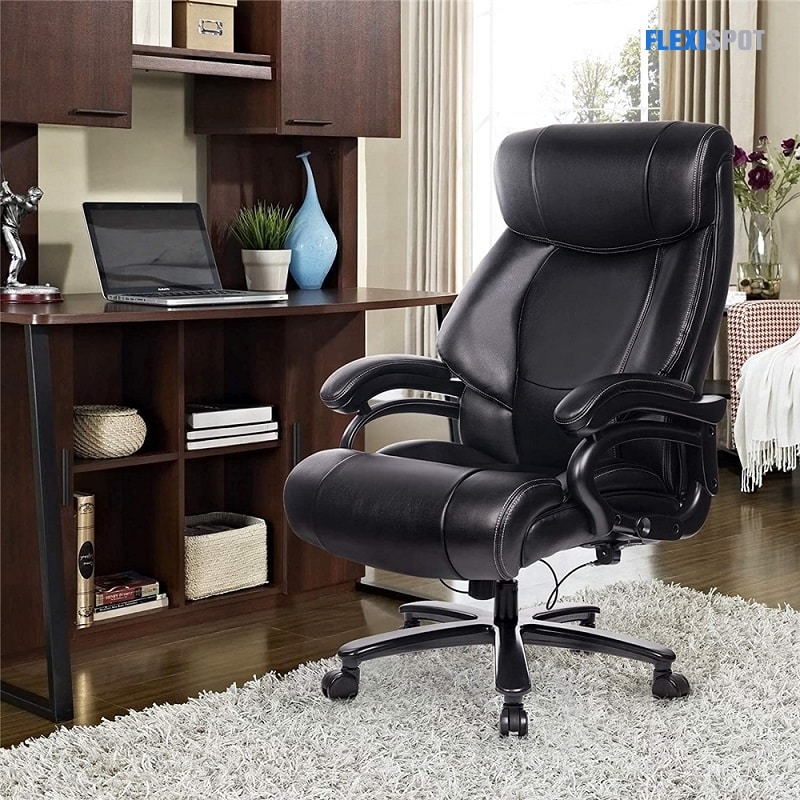 The majority of EFL teachers experience this kind of predicament when having online classes. When the surge of paperwork collides with the students' behavior and internet connection problems, the course itself would be a catastrophe, especially if the teacher's class management becomes less effective. It would be more chaotic if ergonomic issues occur. It results in a problem so overwhelming that the teacher tends to lose control of the situation. What's worse is if he does not use a piece of ergonomic equipment. It would affect his mood and his performance in class. Thus, Ergonomic Office Chair 9051 or Scalloped Accent Chair 1049 can also help them condition their body and alleviate the distress that could affect their class management. 
Final Thought
The class challenges that tend to push every EFL teacher's button are manageable; a teacher needs to be proactive and make their class ergonomically protected. The teacher can avoid the ergonomic pain that might eventually bring severe stress in the long run and lead him to become grumpy. That's why having a Flexispot piece of equipment could be very helpful for an EFL teacher.