Some might call them extreme cheapskates. Others would refer to them as stingy spenders. Whatever we call them, though, something remains, and that is: they are the budget Spartans. They are careful and modest in spending, and they don't splurge on trinkets alone but stick to long-term savings.
When you invest in the products you need, you must invest in those that can protect you well. Indeed, MSDs and RSIs will stop you from performing well in the office. Hence, with the new remote work setting, you might experience the threat of having a strained spine or muscle spasms. Thus, you need to invest in products that could spare you from long-term medical expenses. On the contrary, some people do not think it's practical to spend on these products even if they are on sale. We will learn why they feel that way. 

The Misconception
The idea that ergonomic products are incredibly pricey is one of most clients' misconceptions about these chairs and tables. They always think that spending money on those items is not practical because it would break their banks. However, that's the same paradox. It's because spending on these products can help them save more. They could ease their worries of spending half of their savings with these products. It's because the non-ergonomic ones do not have superb qualities compared to the ergonomic pieces. They don't have the design and build that can prevent the occurrence of muscle spasm, spine strain, neck pain, and lumbar pain. Hence, if you spend money on non-ergonomic chairs, you lose more savings. Indeed, ergo products are more practical compared to non-ergonomic ones. 
The Practicability of Buying Ergonomic Products on Sale
So, now that the work setting is evolving globally, you have more reasons to upgrade your home office. First, it can help you optimize your work environment. If you have the best workplace, you can quickly generate ideas to contribute to the team and help your fellow members or team members create a more dynamic group amidst the remote work. So, you could consider the ergonomic products that can help you ace your performance at work. 
They say group dynamics in companies have already evolved in this pandemic, but what remains is you have the opportunities to shine even during remote work with the help of ergonomic products. Moreover, you make sure that you don't need to think of possible medical bills with the ergonomic products because these products can help you avoid accidents and injuries while working remotely. What's more exciting is that ergonomic brands offer a sale price for these ergo products-discounted items that would surely make you save more, just like standing desks and ergonomic chairs. All these are available at FlexiSpot-your most reliable ergonomic brand that patrons in the market trust. So, let's now know the four reasons to buy these ergo products. 
a. More Savings in Your Weekly Budget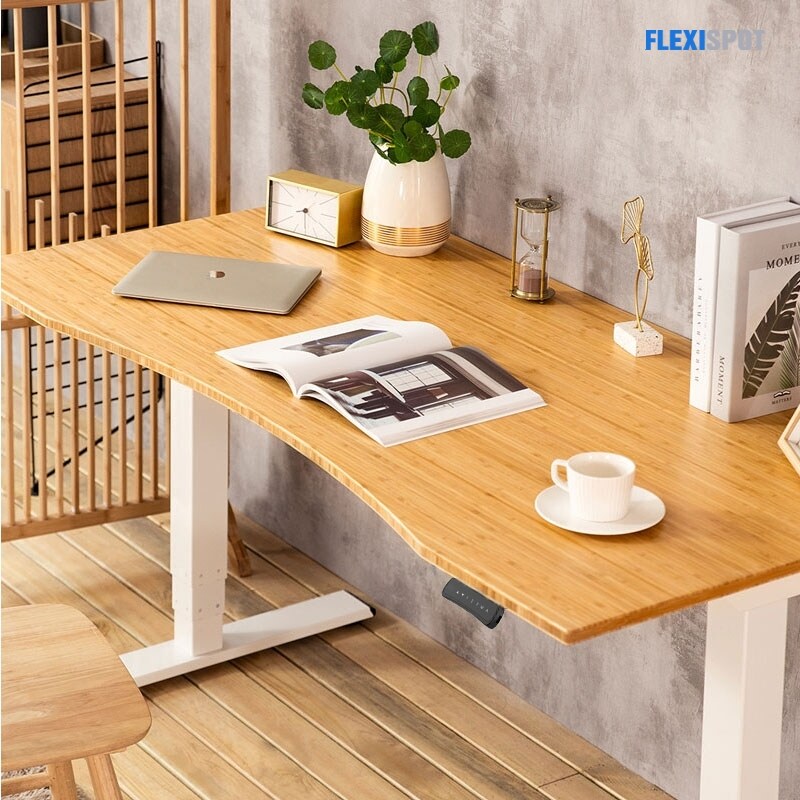 If you are looking for additional savings for your weekly budget and need to upgrade in this pandemic time, you could get that chance from FlexiSpot. It's because, at FlexiSpot, you could avail an elegant bamboo standing desk such as the Kana Bamboo Standing Desk. The trick to getting the $20 off is using the Code: KANA20 when you check out the product. It's a simple way to hack this fantastic discount and own one of the best sit-stand desks in the market. With the $20-saving, you could enjoy hassle-free remote work. 
b. Giant Savings Courtesy of FlexiSpot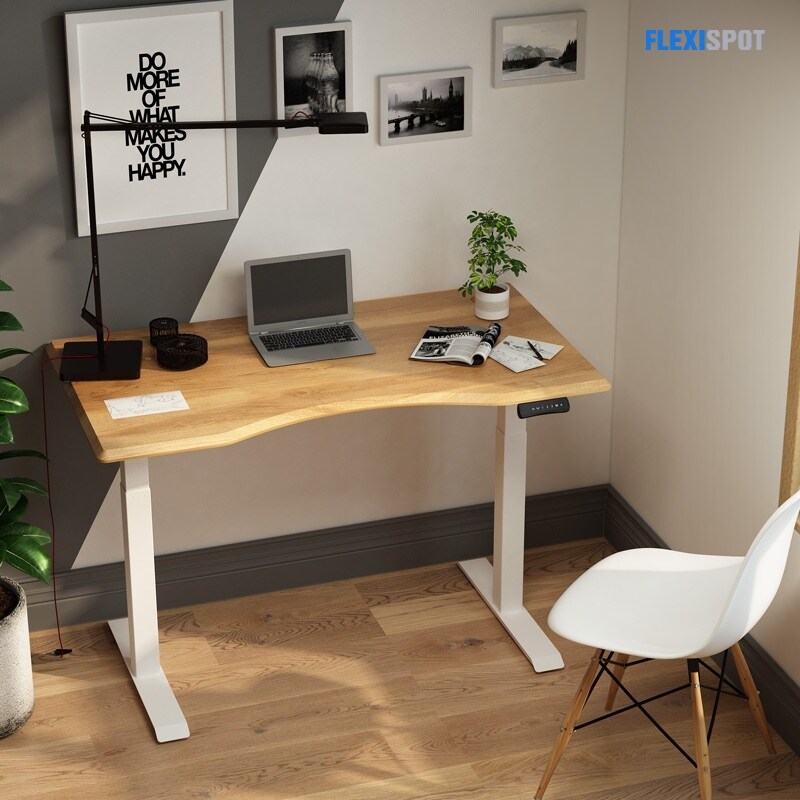 If you wish for another type of standing desk from Flexispot and have a more significant discount, you could try the Seiffen Laminated Standing Desk (Eco&Pro), which has $100! This stand-up desk was originally $309, but with a particular discount, you could own this fantastic table for only $209. With this immense discounted price, you can put more money into the groceries. 
c. Discounted Standing Desks that Offer Amazing Functions Can Be a Great Choice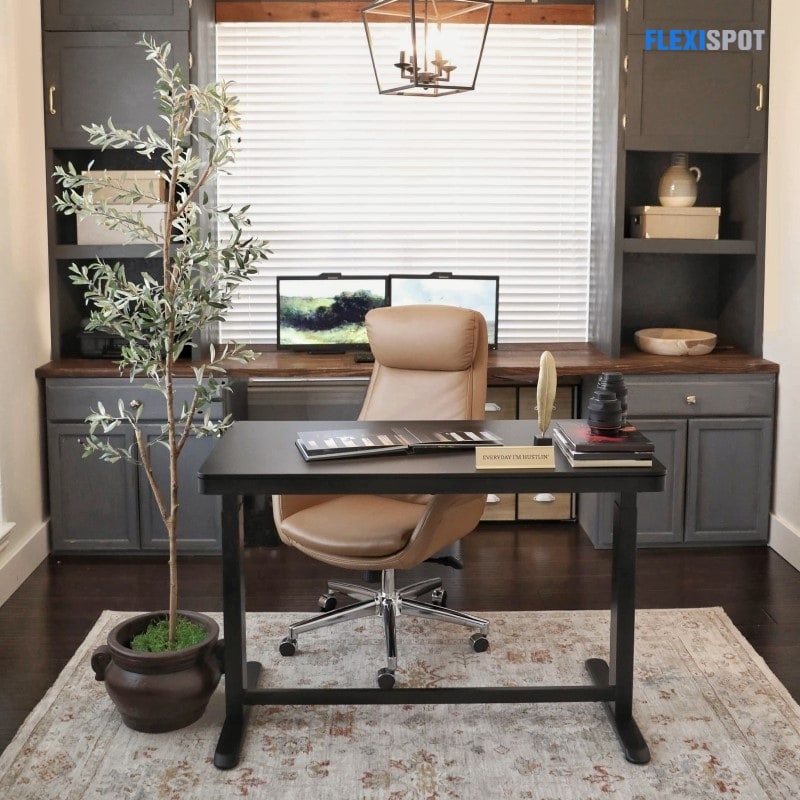 If you are also looking for standing desks with unique functionalities, then the Comhar All-in-One Standing Desk Wooden Top is a must-have! For a discount price of $120, you can enjoy the fantastic perks of this standing desk. Its original price is $499.99, but with the huge discount, you can bring home this stand-up desk for only $399.99! So, don't hesitate, grab this huge discount and own a fabulous standing desk. You could ensure that you may have an extra for your other needs should you try purchasing this on the FlexiSpot website. 
d. It's the Best Time to Treat Yourself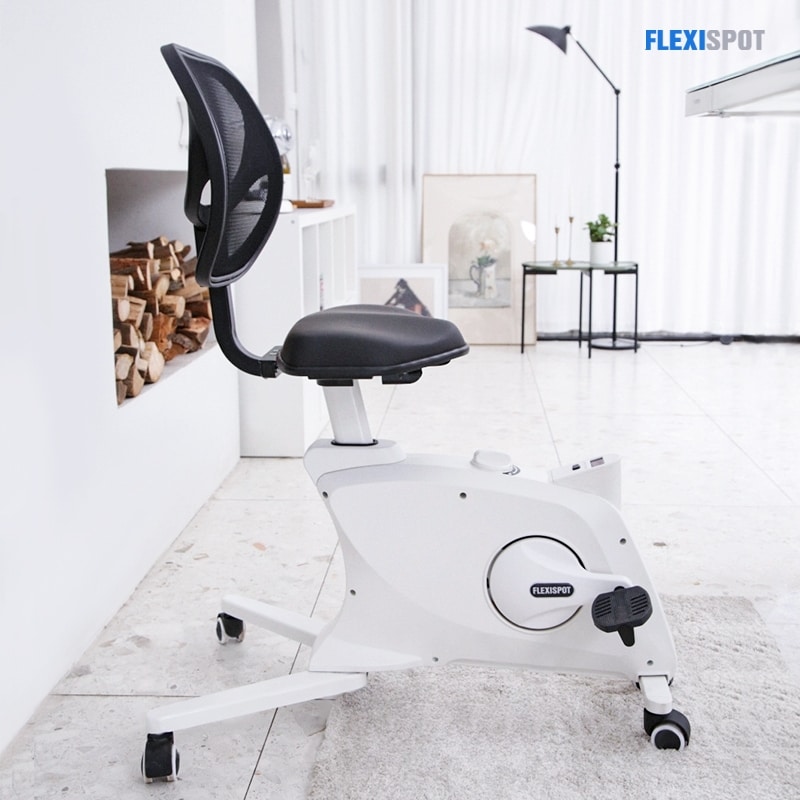 Staying fit amidst the continuous rise in the number of Covid19 cases is a must. The challenge to stay healthy is what most WFH people like you try to win. Hence, it's the best time to invest in a fitness chair. At FlexiSpot, you can also avail it on sale! These days, you can purchase their Sit2Go 2in1 Fitness Chair for only $329.99. That's a markdown of $70 from its original price of $399.99. But, there's more! If you use the code: SIT2GO50, you can have a $50 additional discount. That amounts to $120 in the total discount price! Who would say no to values? So, grab the chance to own an innovative fitness chair and office chair in one with this FlexiSpot product. 
Final Thoughts:
So, what's the hold-up?  Once you visit the website: http://www.flexispot.com, you may check all the exciting discounts and more amazing ergonomic products that can help you prepare for a skyrocketing performance rating at work! Moreover, with all the best ergonomic products courtesy of from FlexiSpot, you can rest assureS that you will have the ergonomic protection you deserve. The pandemic must not stop you from achieving that big corporate dream of yours. So, prepare yourself and check the exciting products from FlexiSpot.
Happy shopping!