One of the best ways to show your special Valentine how much you truly care is to support him or her in their health and wellness goals for 2021. So skip the chocolates this year, and surprise your boo with one of these creative wellness gift ideas. 
Comhar All-in-One Standing Desk

Chances are good your sweetheart spends more time working at a desk than they spend in your arms. That doesn't mean they can't still feel the love while hard at work. With this electric standing desk, which features a spacious storage drawer and USB charging station, they'll have you to thank for keeping them active and productive throughout the day. 
 Your love bug won't be stuck sitting uncomfortably for hours while working or studying at this budget-friendly sit-stand desk. With the simple press of a button, they can easily go from sitting to standing in seconds. Best of all, it comes in multiple colors so you can pick the one that suits them perfectly.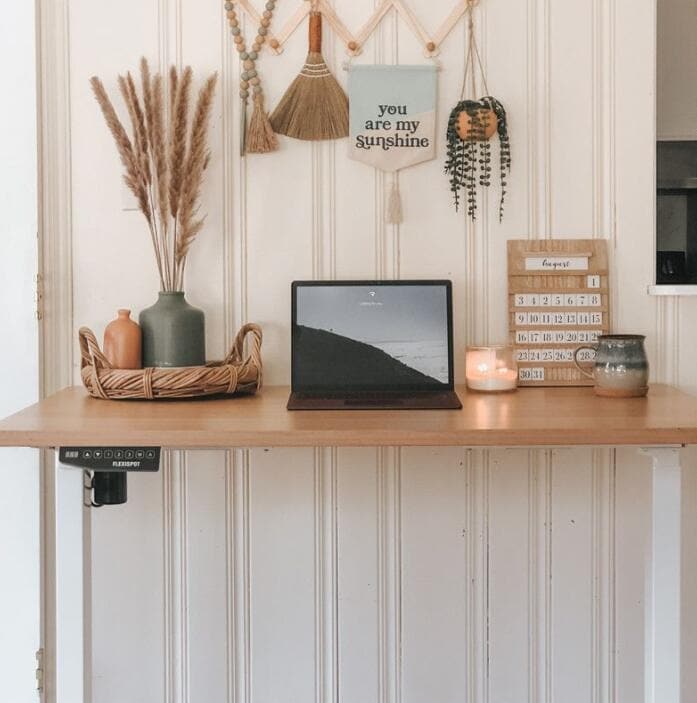 Achieving daily exercise goals will be a breeze with the convenient Under Desk Bike V9 to keep your sweetie active while they work. It features a height-adjustable seat that lifts and lowers as needed plus deluxe cushioning that makes it comfortable enough for all-day pedaling while you work.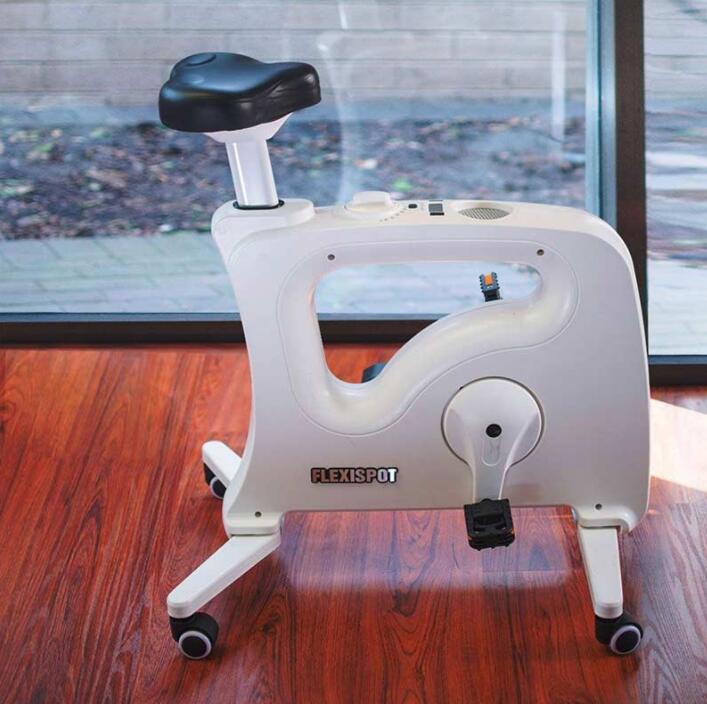 Show your Valentine, you've really got their back with a new Ergonomic Office Chair that provides maximum lumbar support. The OC7U/OC7B is not only affordable, it's made for comfort with an adjustable headrest and S-shaped curve design for optimal back support.
Intelligent Bidet Toilet Seat ESB101/201

Once he feels the sparkling clean of the Intelligent Bidet Toilet Seat, he won't want to settle for regular toilet paper anymore. This environment-friendly and ultra-hygienic gift fits right onto his existing toilet so he can enjoy the luxury of a bidet at home. It saves an average of 55 pounds of toilet paper per person per year, and it's not just for the guys. It features a dual posterior and feminine wash function so women can fully enjoy the bidet experience too.



Portable Under Desk Foot Hammock FH01

Help her kick up her heels for maximum comfort while she works with this super cozy foot hammock. The durable and easy-to-install foot rest fits most desks and helps improve blood circulation in the legs while easing pressure in the lower back.


Reduce neck, eye and back strain for your lovey with an ergonomic monitor mount that keeps their screen at a healthy angle and eye level for easy reading, working or gaming. The D7L/D7RV offers full 360° rotation for convenient portrait and landscape viewing and installs in 5 minutes or less.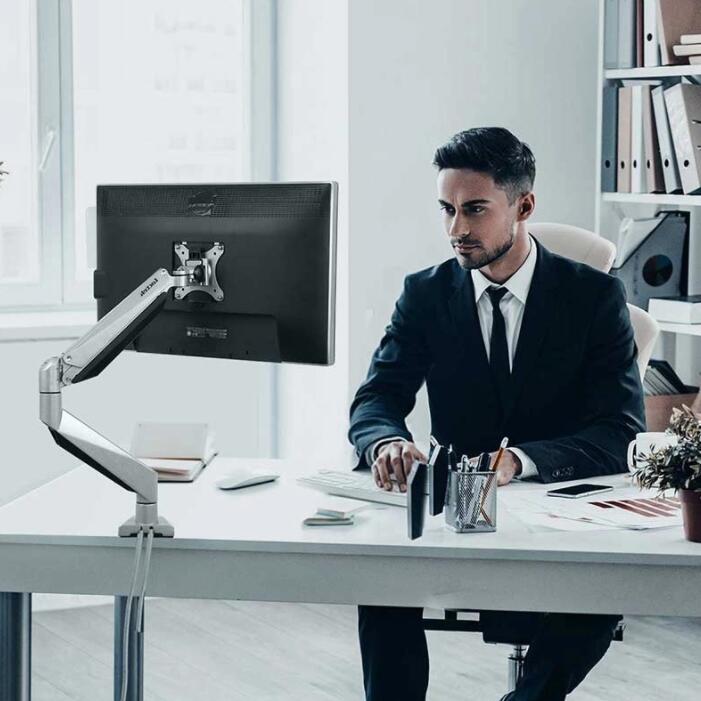 You can find these loving wellness gifts, and a host more just like them, at FlexiSpot.com. No matter which one you choose, you truly can't go wrong when you give your sweetie the gift of health!