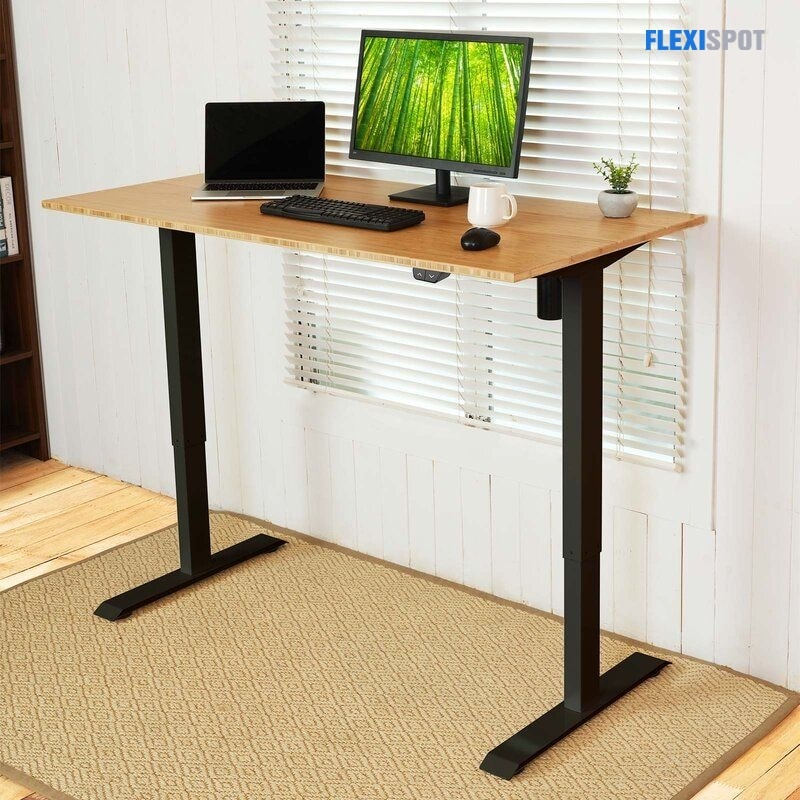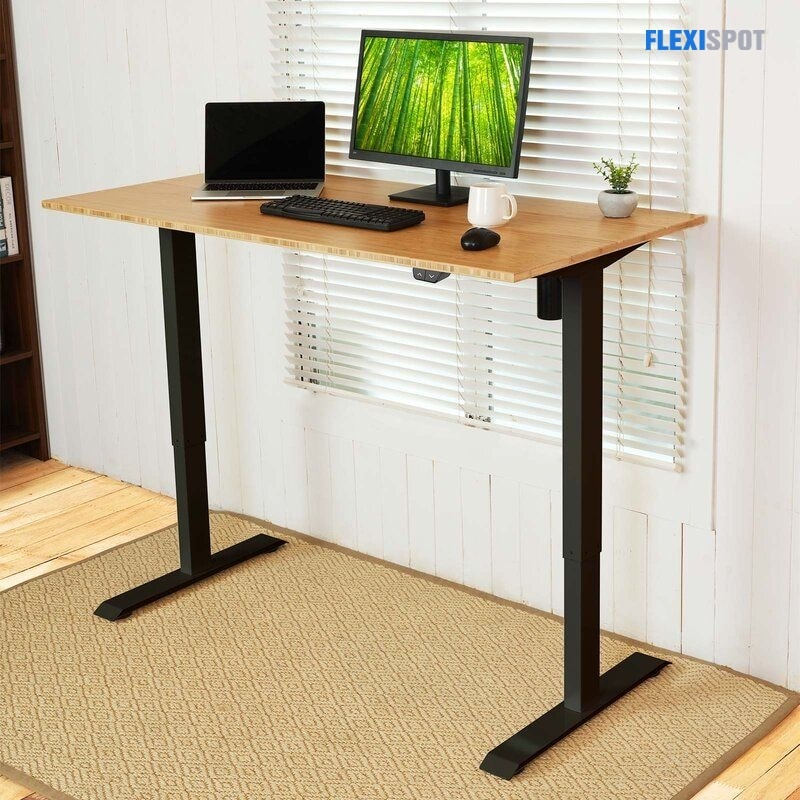 The first Earth Day was held in 1970. From then until now, the world has been clamoring for climate urgency. With many decades that have passed, has the need for the revolutionary industry shifts been met? Since then, many environmental initiatives have been started including the creation of the U.S. Environmental Protection Agency on December 2 of the same year, and the signing of the Paris Agreement last December 12, 2015.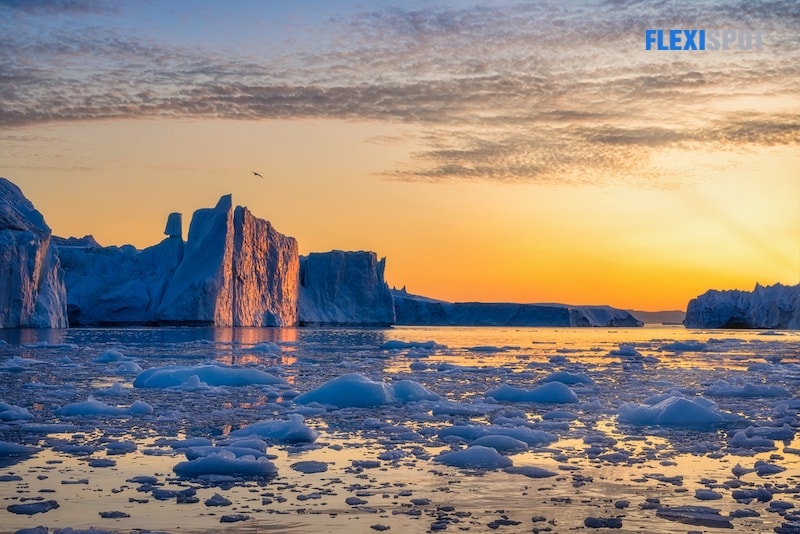 But yet, the figures have become more alarming than ever. According to NASA, 2020 has tied with 2016 as the warmest year on record. Greenland has lost an average of 279 billion tons of ice between 1993 and 2019 while Antarctica loses 148 billion tons of ice every year. The global sea level has risen to 8 inches in the last century. The US has been recording extremely high temperature and intense rainfall events. By the rate we're going, 2050 is looking to be a very dismal future. 
As much as consumers can make small, manageable changes in their everyday habits, these aren't enough. It's up to the industry to make revolutionary shifts that will benefit humankind. According to a study, just 100 businesses are responsible for 71% of the world's emissions. This means there is a chance to save the planet if businesses start going the environmental-friendly route. Here are why businesses are deciding to take the high road and go sustainable. 

1. Going green gives businesses a competitive advantage. 
Sustainability has become a buzzword in recent years. With a company's decision to change direction and go the environmental-friendly route comes new customers and new markets to tap into. There are many niche markets that companies can focus on and offer a sustainable alternative. This automatically gives the company a competitive advantage compared to its traditional, deemed "backward" and destructive business competitors. 
There's a high chance of growth especially with the high levels of optimism that sustainability has been acquiring in the past years. Millennials and Generation Z have become more concerned with environmental problems more than any other generation and are more inclined to patronize businesses that have green advocacy. 
2. Going green helps a business cut costs. 
Going green costs upfront investment but will reduce the costs of the company in the long run. When you make processes and systems sustainable, one of the goals is to reduce energy costs and improve operational efficiency. Once these measures are set up, they will help companies save money. 
It can also be as simple as reducing electricity use and opting for more eco-friendly energy alternatives which are cheaper to maintain. Turning off all devices can cut the electrical bill by a ton as well as converting to LED lighting or making use of solar panels. 

3. Going green improves the productivity of its workers. 
It's not only the customers with a new and reformed mindset. Even employees are looking for companies that have green initiatives and vow to do better for the planet. Because they tie their jobs to a bigger and meaningful purpose, motivation and productivity at work are high. Employees these days love to contribute to helping curb climate change. 
4. Going sustainable assures the longevity of a business. 
The number one goal of the sustainability movement, especially in business, is to implement long-lasting practices for the company to thrive while not destroying the planet. Reducing costs and being less dependent on natural resources affected by climate change assures the longevity of the business. After all, businesses won't be able to operate anymore if there is no environment and community left to serve. 

Flexispot's Green Initiatives
Flexispot is one furniture company vowing to do better. The company's core mission has always been dedicated to improving lives. Because of this, Flexispot carefully considers how its choices impact the lives of its customers and the communities they serve as well as the overall state of the planet. It acknowledges that there's a long way to go to even make a significant impact and a big difference with the world's fight against climate change but there's no stopping Flexispot from starting to make changes now. 
It has partnered with the One Tree Planted Project to plant trees in different areas across the globe. So far, it's happy to report that the company has planted more than 500 trees. It has pledged to plant one tree for every purchase of its sustainable bamboo-made products. 
Flexispot has also increased the sourcing of more sustainable materials for its desktops. Because bamboo is a more eco-friendly alternative as it grows faster and in greener conditions, the company is developing more standing desks made from 100% natural bamboo. Its bamboo goods are handmade locally in Asia to give more stable jobs to local residents. 
Packaging is also a major contributor to global waste. This is why, as part of its sustainable efforts, Flexispot has been using recycled materials to package every product. 
The company aims to donate $10,000 to a nonprofit organization that supports sustainable causes. It is on track to planting 1,000 trees globally with One Tree Planted. 
Flexispot hopes to endeavor together with its customers and employees a more sustainable future. 
Final Thoughts
The urgency for climate action is getting more and more real. It has always been a problem since the Industrial revolution but its effects are more direly felt these days. Because of this, we are in a crucial position to give back to the planet and save it from further destruction. Aside from consumer behavioral change and better government policies, businesses can do so much better in contributing to the fight against climate change. The good news is that businesses are beginning to listen to what customers want nowadays. With the research done extensively in the past years, companies also have a clearer idea of the positive impact sustainable practices can do on their business. 
There is still a long way to go but as Flexispot said, that's no reason not to start now. It's an even louder call to act and adapt sustainable practices in order to get closer to our goal of curbing climate change.