You might be in the middle of applying for a job right now. After you've passed your resume, someone called you to schedule an initial interview. Of course, you might feel excited and nervous at the same time. You try your best to leave a good impression on the person who called you. After the interview, you still think about the interview. Did you do enough to make the cut? Did the interviewer consider you as a strong candidate for the position? Did you say anything wrong to turn the company off? Or did you impress them with your wit, honesty, and experience for the job? This will be an endless self-assessment on your part until you know for sure if you got accepted or not for the position that you are applying for.
It actually helps if you know how you're doing in the interview when it's being conducted. If you are able to spot the signs, you would be able to correct yourself right away or find a way to make your potential employer like you during the interview. After the interview, you will also see signs from the company or the HR manager who interviewed you on what will be the next step of your application. You will be able to determine if they consider you as a strong candidate or whether they want to push through with a different applicant. You would know if you would still have to aggressively look for other options.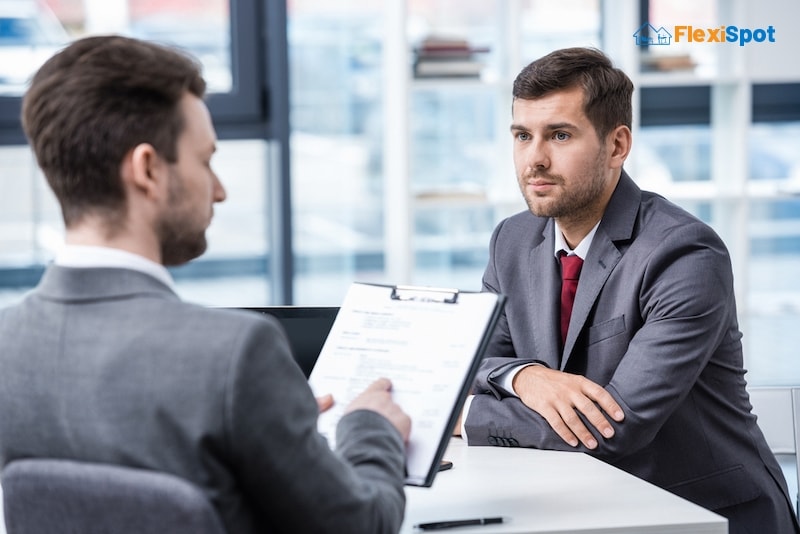 Knowing signs of a bad or good interview can also help you prepare for your next one. You know what went wrong and what did not so you'll be able to apply it for your next interview.
For example, you will sense if your interviewer is getting bored with your answers if they don't ask follow-up questions or the tone of their voice changes. This is your sign to try ways on how you can engage him or her in the conversation. Maybe it's the perfect opportunity to ask about his or her experience working for the company, giving you a glimpse of how the workplace would be like.
You can tell the interviewer likes you if your interview has been going on for more than 30 minutes or so. Your interviewer may want to know more about your job experience and how you are as an employee because he or she is already considering you as a strong candidate. But this works on a case-to-case basis. Your interview may be short because the interviewer has already gotten the answers he or she needs from you. This means you have expounded on your answers well and have given all the pertinent information to your interviewer without him or her needing to ask follow-up questions. Make sure to answer specifically and in length but also be wary of including unnecessary details that may just harm your application.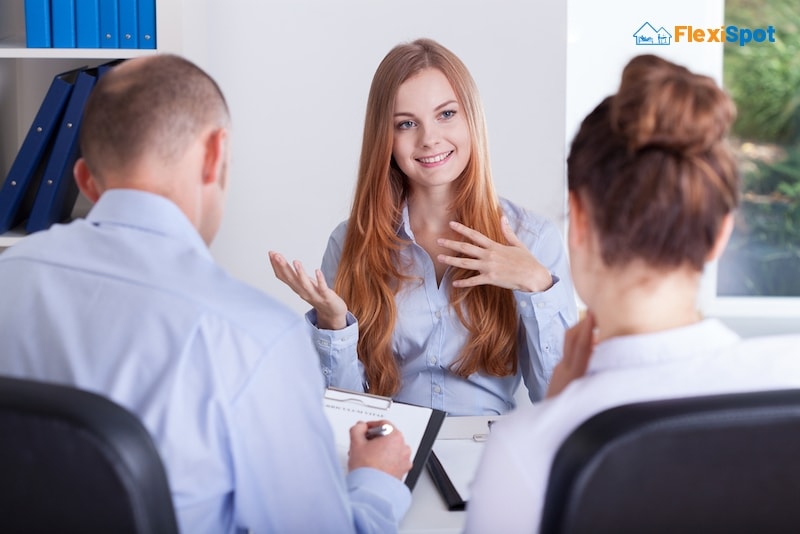 When answering interview questions, there's no need for you to be in a rush at all. You can always communicate in a way that is professional, light, and respectful of your interviewer.
You can also consider it a good sign if the interviewer already gave you a second interview schedule or is already explaining to you the benefits you will be receiving from the job. This shows great interest to retain you as an applicant and not lose you to other companies that may already be offering you a job. They want to learn more about you and what you can offer for the role because they have determined that you are qualified for the job.
Your employer might also follow you up on the same day or the day after about your decision to move forward for their company. But remember you should send a thank-you note right after your interview so that they know that you are highly interested for the job position.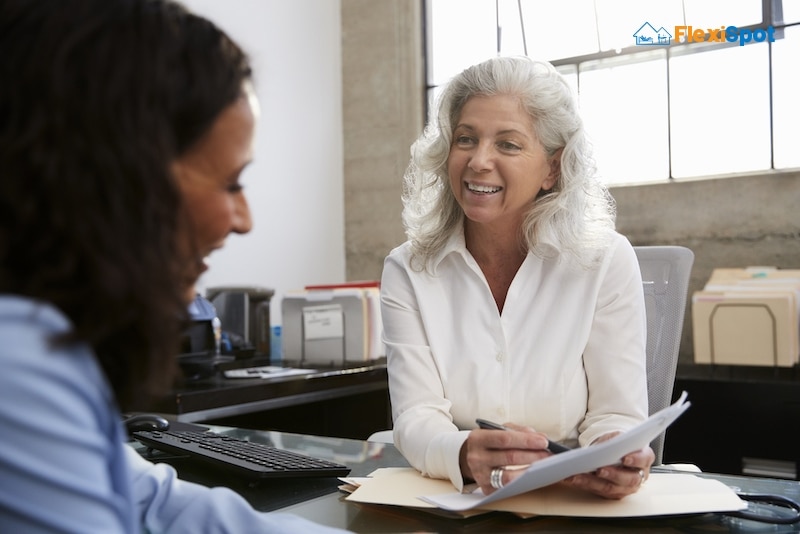 Look also for signs if the conversation has a good flow, is natural and does not appear to be rehearsed. There's no difficulty in moving from one topic to another. The interviewer is also comfortable to ask you one question after the other. Most of our conversations involve body language more than the words that we say. So you can sense if your interviewer likes you for the job if he or she is able to establish eye contact, nods and smiles after your answers, is leaning forward towards you and has his or her body towards your direction.
If your interview is being conducted at home, you can make sure that you have a great one when you have the right tools at home. May we also note that you want to make sure your surroundings are clean so as not to distract your interviewer. You also send a good sign that you are neat and organized.
Here are what you can use from FlexiSpot:

Price: $99.99
This docking station provides flexible expandability that could accommodate screens with 17"30" dimensions and weigh 5.5 to 18.7 pounds. It makes use of a gas spring hovering system that enables smooth movements so that you could sit comfortably without straining the neck, eye, and back. You could extend or retract the monitor arm or rotate your monitor to a landscape or portrait mode. For your interview, you can make sure that you are seen at eye level.
The monitor mounts serve as a conventional monitor base with a USB docking station including one Type-C ports, two USB ports, one VGA, and one HDMI ports. The last two ports will allow screen expansion with your laptop, tablet, and phone. It's perfect for online video conferences.
Lastly, it only takes five minutes to install!

Price: $49.99
You need a table lamp to provide ample lighting for your interview. This table lamp applies the 2020 sensor tech wherein the light could be adjusted by just tapping on the base or the pole. It can be adjusted from low, medium and high brightness suitable for any situation or mood. It also comes with an adjustable head and a golden finish rotary joint that could be rotated by 330 degrees. It also has a USB charging port that provides 5V/2A fast charging that may charge your device without turning on the light. Once you buy this product, it comes with all the required tools including the LED bulb. It's even backed with an Amazon Basics 1-year limited warranty.
Adding to all of these features is the lamp's vintage and classic design characterized by an antique matte black and brass gold finish.