You might feel antsy right now to figure out who you are, what it is you want to do in life, and what your future life would look like. You might be going through a lot of self-discovery and wanting to grow immediately into that person who is happy, successful, and have great relationships with others.
This is completely valid to feel but know that life is not a race. Even if you think you've already figured everything out, you will discover that you still have a lot to discover. Our point is that growing personally will take all the years of life. Life is a cycle of reinvention, growing and developing every phase that you go through, every stage that you conquer.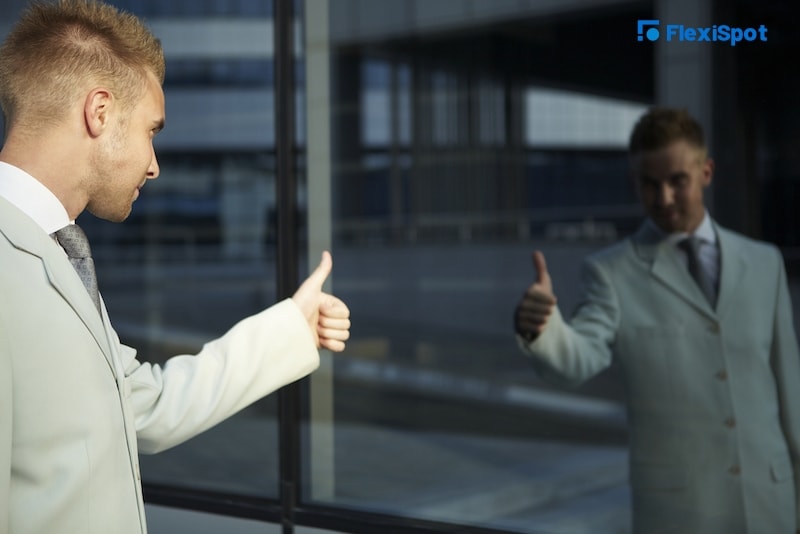 If you've made efforts to become a better person, may it be physically, mentally, emotionally, etc, then you are going through a phase of personal growth. Its purpose is to make you a better person, one who knows herself or himself, acts in accordance to his or her goals, and respectful of others. You may refer to it as self-improvement or self-actualization, if you will. For example, you are better at controlling your anger than before when you used to have the shortest temper. You may also be learning how to manage your time so that you would stop procrastinating every task you have to finish for work or at home. You are maybe learning to be more considerate of your actions so as not to step on other people. Maybe you are in the phase of your life where you are constantly learning new things and skills.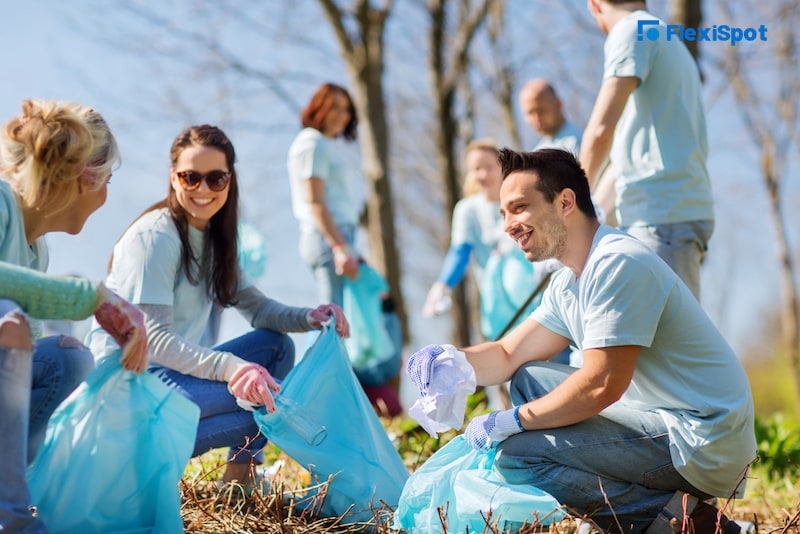 Your path with another person is incomparable. You have your own race to experience. For one, just continue learning. There are so many things that you do not know about the world so learn to listen, widen your perspective through reading and watching experts. You can learn from free resources available online. In this day and age of technology, there are so many ways on how you could continue to learn and expand your knowledge. If you want to change your perspective and widen what you know, you can always volunteer for causes that interest you. You will learn from the experience itself, from fellow volunteers, and from the people whose lives you are helping to improve. Your ability to empathize grows so even if you don't go through the same experiences as others, you are able to understand where they are coming from. You can also go out and shop for new experiences and travel to new destinations. There's a whole new world for you to discover out there. These cultures grew up completely different from the way you are raised and you'll be surprised with how radical your life can change when you engage with them. You will challenge the way you think, assess how you are growing personally and listen to your senses even more.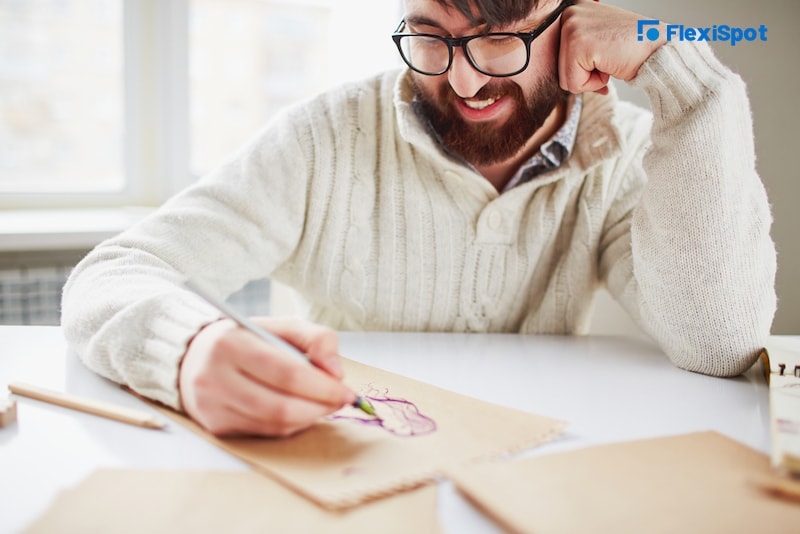 Then, of course, you can always exercise the creative juices that you have in you. You may not be a gifted creative but it's really more of the expression than the output that you would produce. The very act of creating something, whether it be a movement flow, a drawing, an essay piece, a photograph, a music sheet, an act, or anything really, it has the power to bring happiness to your life, to let you live in the here and now. Managing your time is also one way to be able to engage in activities that encourage growth. You might think that you don't have time to go to a dance class or exercise but it's not really the case. You have 24 hours in a day and 7 days in a week. You might be busy at work but you also waste a lot of time scrolling in your newsfeed or binge-watching a series. If you really want to get moving, minimize all these activities that make you waste your time. You should also of course look at the life that you are living right now. If you ask yourself whether or not it's the life that you want and your answer to that is no, then what would you rather do than what you are doing now? What can you do to incorporate these changes in your life? What is your timeline so that you're able to track your growth?
To help you in your self-development phase, here's a standing desk from FlexiSpot that will keep you focused, alert, healthy, and efficient:

You'd want a desk that has supreme stability and a reliable weight capacity, and that's what E7 can provide! The product is BIFMA-certified which further guarantees how stable the desk is. Its leg columns are thicker than the usual while the column gap is scientifically designed to be 0.05 mm, ensuring a smooth lifting operation. It can hold the weight of two adults easily, ready to accommodate the weight of 355 pounds.
The base structure is made of solid carbon steel, reaching an automotive-material grade. Even if your items aren't evenly placed on the desk, you can be assured that this will always be stable.
You can also be ensured of its durability, the E7 being made to last after passing 20k motion tests in the FlexiSpot laboratory. You would even be entitled to a 15-year warranty upon purchase!
You'd love its sleek appearance with a laser-welding technique used for its frame. It features a holeless leg design that is aesthetically pleasing. It is temperature-resistant and has an anti-wear coating which makes sure the color is consistent for many years to come.
Its adjustable height range is from 22.8" to 48.4", providing a user-friendly experience for people that stand 4'2" to 6'4".
It comes with an embedded cable tray that is conveniently hidden under the desktop, which makes your workspace organized and visually pleasing. It makes use of a premium keypad with USB charging ports, four programmable height presets, and a child-lock button. You can choose from different frames, desktop materials, and desktop colors.