The pandemic has wreaked havoc on the lives of many especially at the start of the pandemic last year where many lost their jobs. Many young students have had to stop college or high school and prefer to work to help the family, especially those whose parents have lost their jobs.
Although the current statistics show that the number of dropouts has gone down, it is still sad to know that some young people have to drop out of school because of financial reasons. Aside from having parents undergoing difficulties as one of the reasons for dropping out of school, there are other reasons that beset the youth of today that are worth everyone's attention.  
I chanced upon an article that discussed the reasons why young people drop out of college which I think we can ponder, especially the parents to help them out in any way to alleviate their plight. Here are some of those reasons: (https://www.creatrixcampus.com/blog/7-reasons-why-students-drop-out).
High tuition fees - this is a common reason for young people to drop out of school especially those who are in college. This is I think universal that it happens in any part of the world. That is why there are companies that are hiring dropouts not only to add manpower but also to help them financially to make ends meet
"Unhappy with their school" - there are also reasons why some of your students are not satisfied with their school. Some reasons such as "nagging roommates, overloaded with course works. Unhappiness could also arise out of the distrust that develops out of the feeling that despite paying so much of fees, the institution forgets to keep students happier."
"Discouraging environment - some students feel bored because of" lack of student engagement. They feel bypassed when the colleges do not follow 

Outcome-Based Education

. "No one cares if I attended", replied a student who was recently interviewed by GradNation.org survey for his dropping out.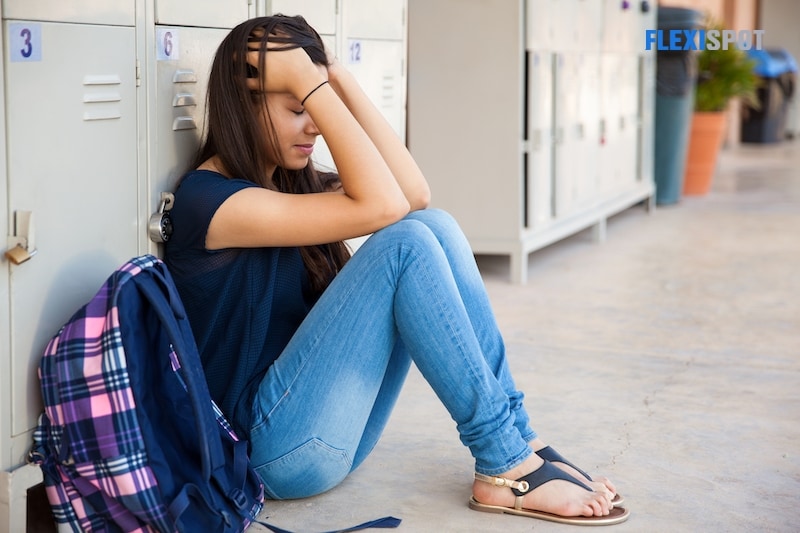 "Motivation barrier can be seen here in this student's case. Two types of motivation barriers exist—internal and external. Internal would include a less motivational learning environment, whereas external would be lack of peer collaboration online, fear of isolation and the absence of social cues."
Choosing the wrong course - some students are undecided on what course they will take and ending up with the wrong one. There are cases that college students are not the property 

guided on what course to take in college. So sometimes they just take courses that they think suit their interest and skills. Some of them take courses because of peer pressure and they don't want to be left out by their group of friends.
Sadly, they drop out of school because, in the end, they found out that they dislike the course and the course was not interesting for them as well as not well suited to the type of skills they have.
"Academic inadequacy - Off the big number of students who attempt four-year college study, only twenty-five percent have met the ACT readiness benchmarks on all the four subjects. A very sad state of affairs, indeed. On an average classroom, 28–40 percent want remedial classes. 
When higher education lacks this, there is a dip in the student's performance, which becomes a major reason for students to pull out. Students should be routed with a solid learning management system that includes polls, notifications, quizzes, assessments, and rubrics.
"Conflict with work and family commitments - "The conflict of interest between home, job, and study can cause a breach in education. This scene is most common among all departments of education, community colleges, and state universities. To back up their education students join part-time jobs. 
The Labour Market Outcomes of Young Dropouts statistics proved that 1 in 3 students dropped out due to the imbalance between work and college. Unable to maintain the stress the work-study gave, they drop out."
"Most dropouts blamed themselves--rather than their schools or teachers--for dropping out. Nevertheless, they suggested five actions that schools could take to improve students' chances of completing school: " (https://eric.ed.gov/?id=EJ766421).
1. Make school more engaging through real-world, experiential learning
2. Improve instruction and supports for struggling learners
3. Improve school climate
4. Ensure that students have a relationship with at least one adult in the school
5. Improve communication between parents and schools
"Schools and communities should promote experiential learning, smaller learning communities, and alternative schools. States should raise the legal dropout age to 18 and develop data systems that accurately reflect graduation and dropout rates. The federal government should review the Current Population Survey and other data it collects to ensure its accuracy. Finally, the government needs to evaluate dropout prevention programs and help disseminate best practices."
There is much to learn from young people's reasons for dropping out of school, especially for parents, the school authorities, and the community itself to make the youth finish their courses and become good citizens of the community and the country.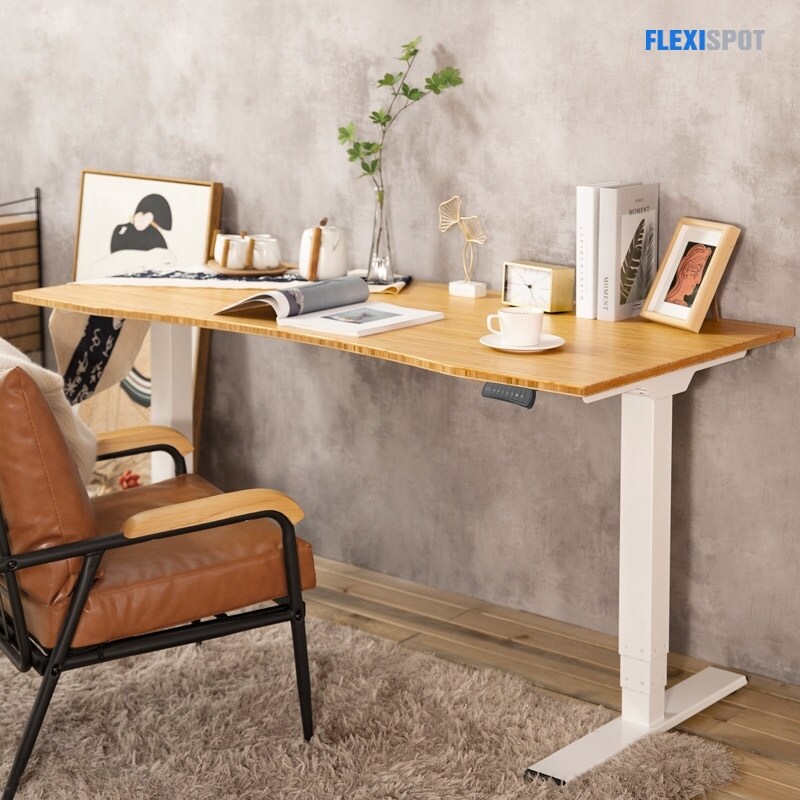 In as much as school opening is almost here, I highly recommend that you gift your teenage daughter or son a nice study desk so that they will be inspired to go back to school and pursue their education.  FlexiSpot has a wide range of ergonomic desks that have features that suit every student's needs and also parents' professional needs. For example, the Kana Bamboo Standing Desk has an environment-friendly desktop made of bamboo that spells nature and its refreshing radiance.
It is also height adjustable, As it is made of bamboo, it is stronger than steel, highly flexible, and has a tensile strength of 28,000 pounds per square inch. Also, the carbonized 2H lacquer coating of the desktop resists scratches, water, and insects. The durability is further reinforced with the powder-coated steel tubing which keeps scratches and stains away from the frame.
On top of these, the enhanced structure and the advanced dual-motor lifting system boost the loading capacity and ensure maximum stability even at the highest setting. With the energy-efficient LED display, our advanced keypad has 3 memory height presets and a programmable sit/stand reminder system. You can change positions with ease and get friendly alerts when it's time to stand. How about getting one for your child today and start the school opening with a bang!