Today, more and more people are working remotely from home. There are a variety of reasons why this is the case: Working from home is more convenient for many people; telecommuting can save companies money on things like gas and parking permits, and it's often easier to manage time working from home than commuting to an office. Since the pandemic, many people were forced to work from home and were afraid they wouldn't like it. Oddly enough it is preferred by many people these days compared to working in an office.
In fact, the U.S. Census Bureau found that about 5 million Americans work from home at least once a week. Working from home offers many benefits, such as reducing your commute time and costs, giving you more time with family, and generally making you happier. There is also the added benefit that you can easily roll out of bed, have a little breakfast, and make your way to your little work area to freshly start your day. You also get all the benefits of an office job — a steady paycheck, opportunities for growth, and a company-sponsored retirement plan — but with the added bonus of being able to work in your pajamas if you want!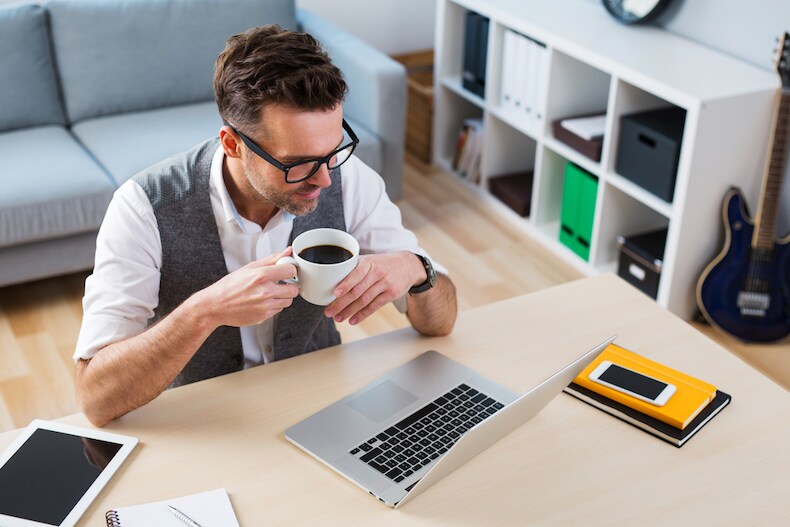 What Is a Permanent Work from Home Job?
A permanent work-from-home job is exactly what it sounds like: a full-time position in which you work remotely from home on a long-term basis. Permanent work-from-home jobs aren't limited to freelance or contract positions. Permanent work-from-home jobs are often full-time, salaried positions that come with benefits. There are many companies out there like Twitter, Spotify and etc that are making the decision to have their employees strictly work from home, due to the many benefits it offers to the company and their employees.
The term "permanent" in this context isn't specific to one company — it means that the position is open to employees who work remotely, not just contractors. In other words, it's a job that considers the realities of working from home and offers a long-term commitment to employees who work from home. When you get to work from home you also feel a sense of clearness, as you are in a comfortable environment which you have created for yourself. There are no unexpected variables that may cause you to be distracted, get anxious, or even feel the need to take more breaks due to stress.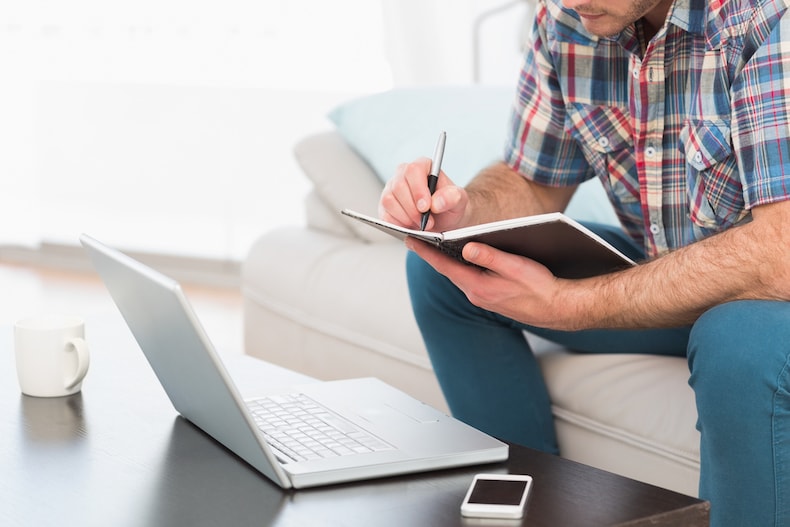 How to Find a Permanent Work from Home Job
Finding a permanent work-from-home job isn't a simple task, but it is well worth it. There are new opportunities opening up every day that might be a great fit for you. You may even find that dream job you have been hoping for. Here are some ideas for getting started:
• Secure your current position: You don't want to leave a full-time job in search of another work-from-home opportunity and then discover that your current employer can't keep you on as a contractor.
• Network with other employees: If you already work from home, you can help yourself by connecting with other employees who may know of opportunities that aren't advertised.
• Find out which companies hire employees to work from home: Just because a company hires contractors doesn't mean they're not open to hiring employees to work remotely. Check out job boards like Indeed.com and Monster.com to see what opportunities are out there.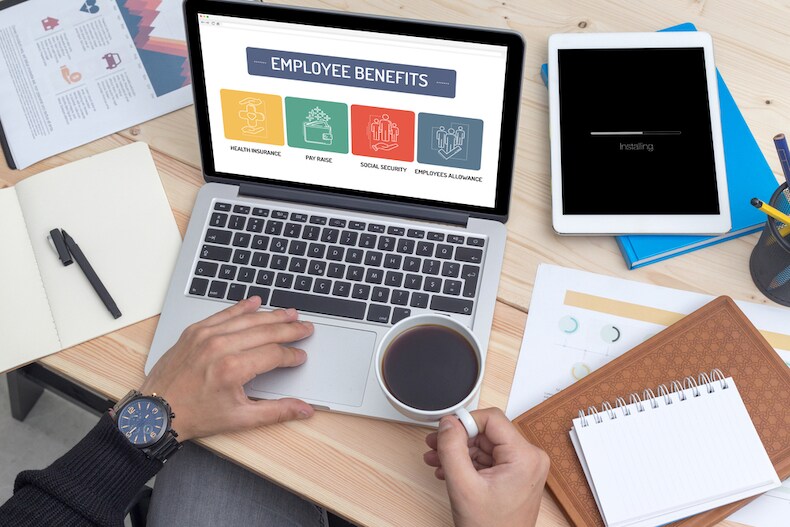 Reasons to Make the Switch to a Permanent Work from Home Job
There are many reasons why you might want to make the switch from the job you have to a more permanent work from home employee — here are a few ideas to get you thinking:
• More consistency: Contractors get hired and paid for each job they do, but permanent employees are paid a regular salary. This means that you have a consistent source of income, which makes managing your finances much easier.
• You get benefits: As an employee, you'll have access to health insurance, paid time off, and other benefits that aren't available to contractors. Benefits aren't just nice to have — they're necessary. They're also the reason many contractors dream of making the switch to employee status.
• Retirement plan: Many contractors don't save for retirement because they don't have access to company-sponsored retirement plans. As an employee, you can make sure you're contributing to a retirement plan. This is also one of the most compelling reasons to go from contractor to employee.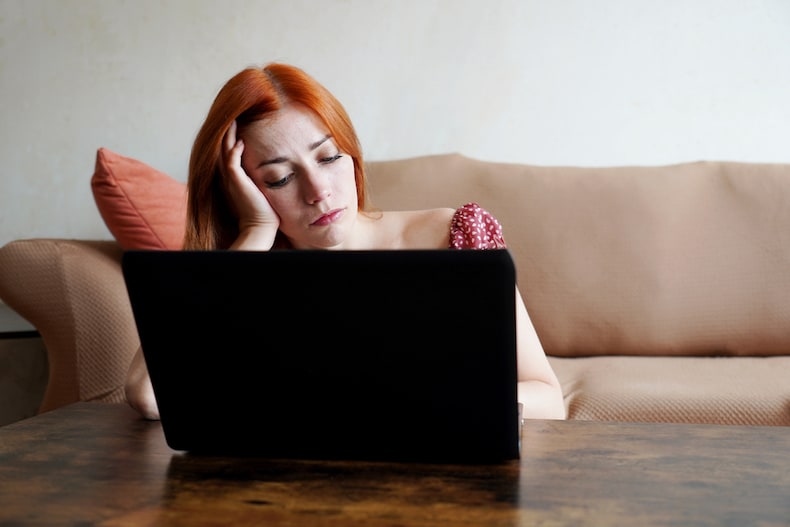 Downsides of Working from Home
There are many benefits to working from home, but there are a few downsides to consider, too. You lose the camaraderie of the office. This isn't always a bad thing — some people thrive when they're not around co-workers — but it's something to keep in mind if you're used to interacting with colleagues on a regular basis. Yes, you're more isolated. Again, this isn't always a bad thing, but if you need to get out of the house, it's something to keep in mind. There's a certain level of social isolation that comes with working from home, so you may want to take advantage of your employer's opportunities to get out of the house occasionally.
The thing to keep in mind as this article wraps up is this, you are in control of the next adventure you take with your career. This is true even with anything you do in life. Never feel scared to try to find a new job that better fits your lifestyle. If you have worked from home before and have felt that it is the best thing for you, then don't hesitate to find a job that will give you that opportunity.
Finding a place where both you and the company are on the same page about your need to work from home, whether it be for mental health reasons or not, you will want to be honest about what you are looking for. If not, you will most likely end up regretting the job change. Remember you totally got this. Go out there and see what opportunities might be available for you.