This year, post-pandemic buying began as more Americans received the stimulus checks and more people vaccinated. The economy is starting to recover again in the US. Their retail sales in the country increased to 9.4% this year as CNBC. So, if you have saved more of the stimulus money and plans for a better buying and an office upgrade for hybrid office work, then you might consider the Fall Sale at FlexiSpot.

The Standing Sale Event of FlexiSpot:  
The gift of ergonomics does not stop at the 5th-anniversary event of FlexiSpot. This event was Standiversary, showcasing the best standing desks, sit-stand desks, and stand-up desks from the well-known ergonomic brand. 
The company aims to continuously give more people the chance to purchase the best ergonomic products that hybrid office and WFH workers can find very beneficial. So, as October begins, discounted desk products and ergonomic chairs are ready for purchase. And once you check these products on the website, you will consider buying them because of the fantastic discounts you can purchase. Moreover, there are many reasons to consider these pieces of equipment. Because when you are purchasing these products, you can own them for a long time, and they will not get broken because of the most notable features and functionalities they have. Indeed, when you own these pieces of equipment, you give yourself the utmost protection from:
spine strain 
severe MSDs like Tennis Elbow, Tendonitis, and frozen shoulders
leg strains 
muscle spasms
You heard it right, indeed. The Standing Sale Event can provide the most sought-after products such as the Vici Quick Assembling Standing Desk, Kana Pro Bamboo Standing Desk, Adjustable Standing Desk Pro Series, and Vici Duplex Standing Desk. All these standing desks could give you discounts of as much as $70. So, you could have enough money to buy all the necessities at your home office or your workstation. With all these products with you at the workstation, you can multitask well without straining your muscles. Apart from these facts about the desk products at FlexiSpot, there are other reasons that you may consider when you go shopping at the Fall Sale of 2021. 
The 6 Reasons: 
a. The Standing Desks at FlexiSpot Offers Long Years of Warranty Service:
The standing desks from FlexiSpot have the best quality. The company makes sure that you would enjoy every second of your work using their sit-stand desks from the frame to the other mechanisms. Hence, they ensure that for five years, you avail of the warranty service from the company. However, the five-year warranty is limited to the motor, frame, and other mechanisms while giving two years for the controller, switch, and electronics warranty service. Thus, if you're wondering about the warranty coverage, then you can check it out here.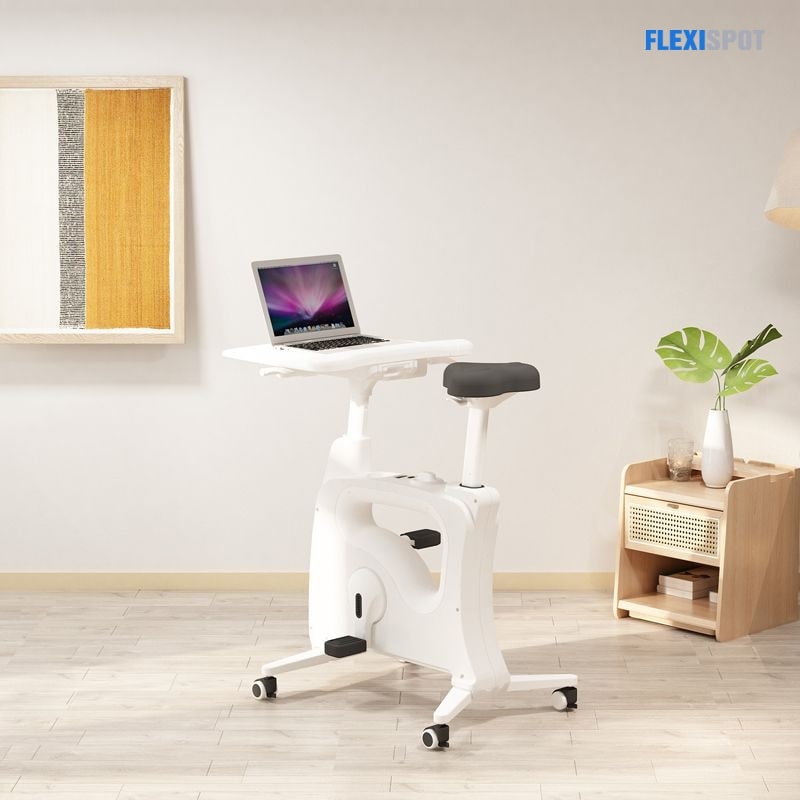 So, looking at this kind of service at FlexiSpot, you can ensure that spending the money you have saved would be worth it. Moreover, you don't have to worry that if you buy the Standing Sale product such as the Deskcise Pro V9, you won't enjoy using it for a long time. It's because FlexiSpot makes sure that from its seat cushion to the moveable desktop, you would be enjoying years of usage for this product. 
b. Gaming Desks and Desk Converters at the Standing Sale Event Have the Sturdy and Superb Lift Structure: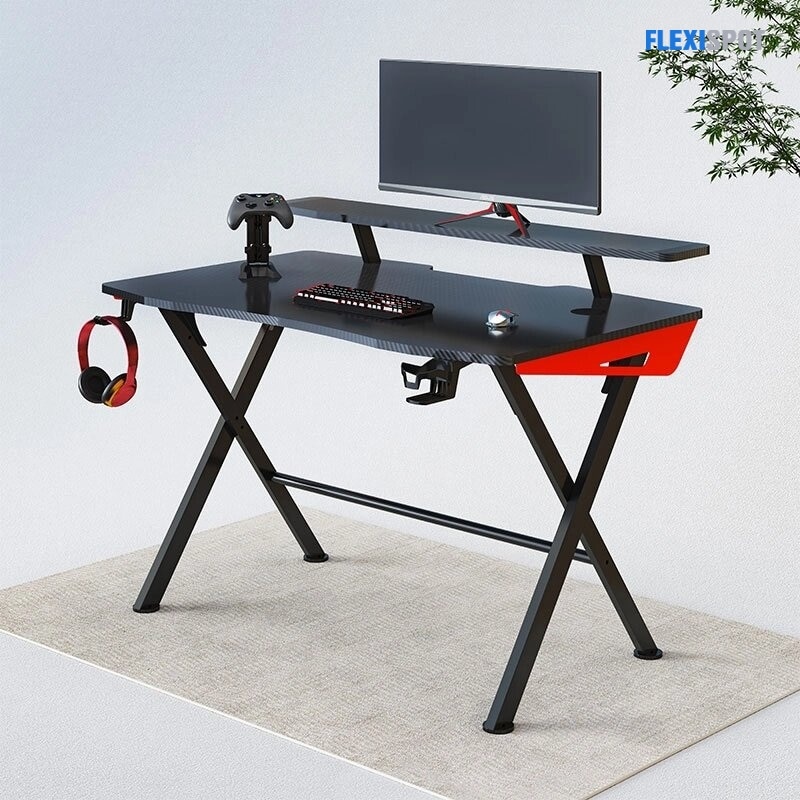 Suppose you're worried about the wobbly and collapsing steels of desk converters and gaming desks. In that case, you must clear your mind of those thoughts because with the desk converters like the GoRiser Standing Desk Converters ML2 and the gaming desks such as the Gaming Desk GD1B, and you can make sure that you would be able to use products that do not get wobbly and are sturdy. Because of the incredible X-Lift Structures of these products, you can make sure that working or playing on these desks would be more accessible, and you would not be scared that the devices you have would fall off from this equipment. 
c. The Standing Sale Event Also Offers a Product that is good for the Kids: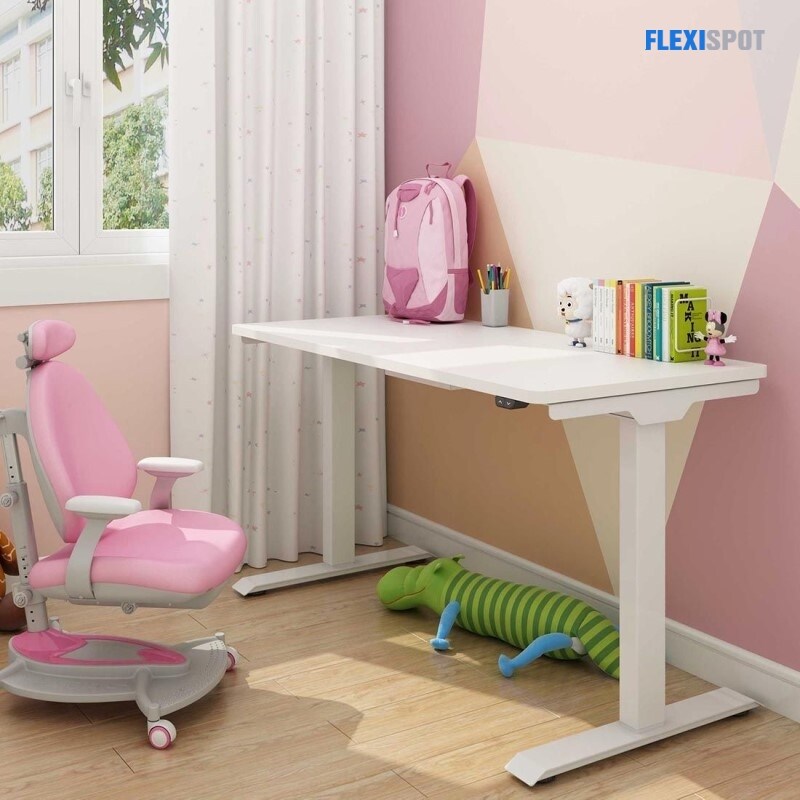 The Fall Sale of 2021 at FlexiSpot is an event that you will surely not want to miss. Because at this event you can find a product that is good for your child. So, if you're going to wisely spend part of the stimulus money you have received, then considering the Height Adjustable Ergonomic Study Kids Desk would be wise. Moreover, this product can protect your kid from injuries that may threaten their safety. So, you may check the website for more information on this standing desk. 
d. The Standing Sale Event Also Offers the Best Ergonomic Chairs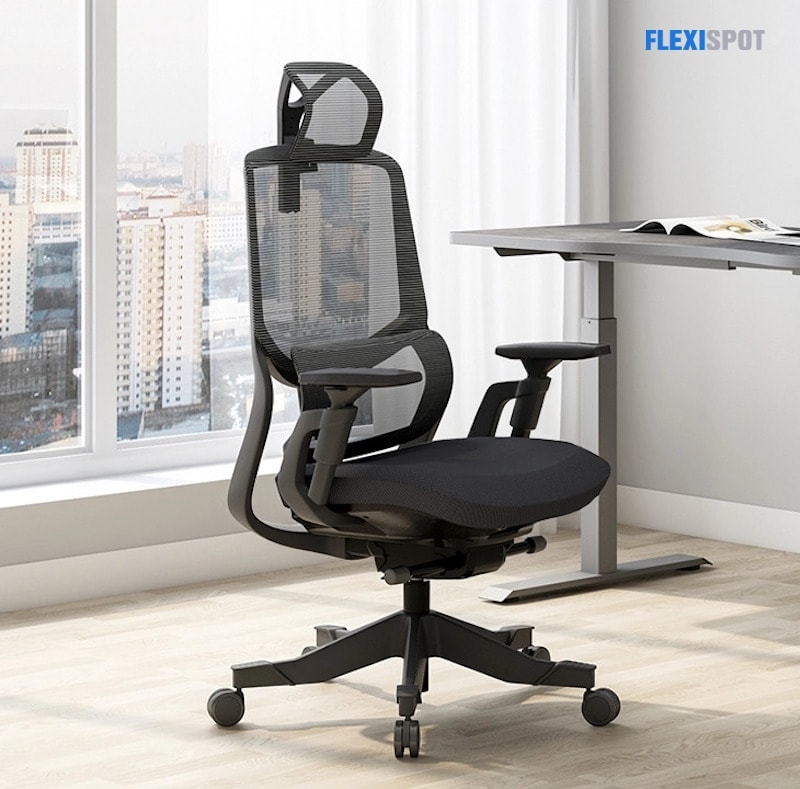 You might have heard the news about the Soutien Ergonomic Office Chair with mesh brackets that give protection and comfort to the back, or the OC8N/OC8B, which has a breathable leather cushion. Many have already tried these products, so you might be the next one to enjoy the ergonomic comfort that you deserve to have while working either remotely or on-site. You can surely save more money too when you choose these products because they are on sale at the Standing Sale event, so don't miss this chance and check the website. 
e. You Could Also Choose the Fitness Chair at the Standing Sale Event. Grab this Awesome Chance: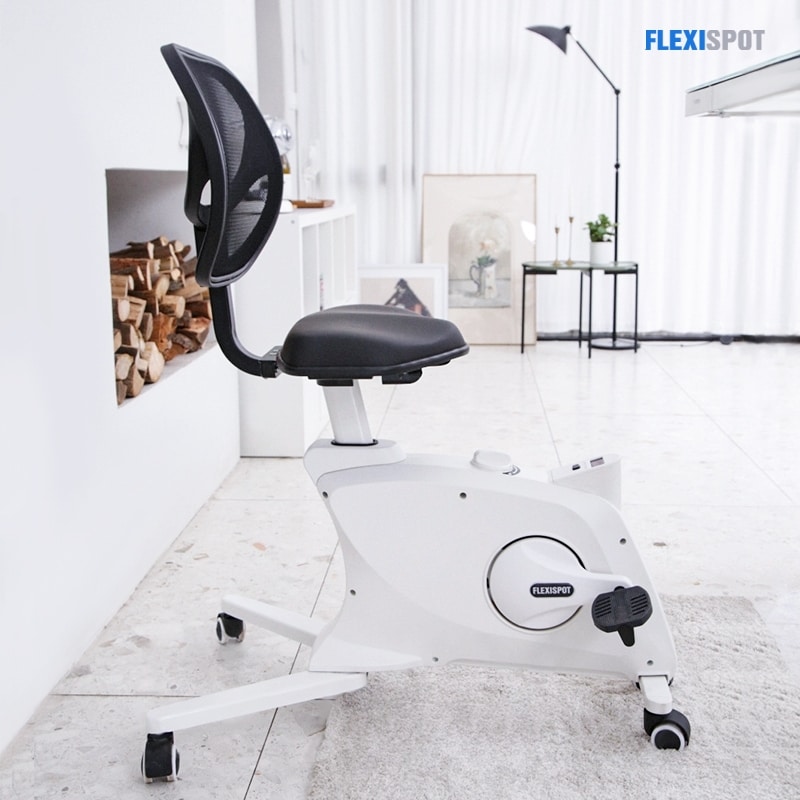 If you plan to lose weight and achieve a more toned physique, then the Sit2Go 2in1 Fitness Chair can help you attain that fitness goal because this product is ready for purchase at the Standing Sale event. You will not regret buying this product because it's $150 off! So, it's more practical to purchase it now while there are still stocks available. With this product, you can ensure that you can work efficiently and protect yourself from biomechanical pain. 
f.  At The Standing Sale Event, You Won't Have a Choice But to Be able to Save More Money!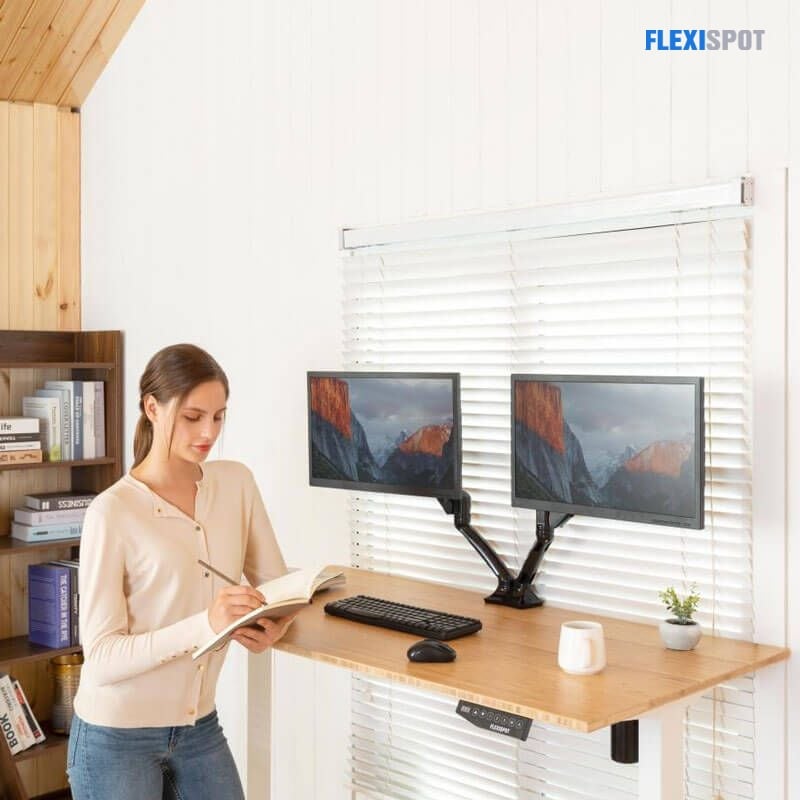 Saving more budget for the upcoming holidays and the miscellaneous expenses at home is possible when you try purchasing at the standing sale event because you will acquire the dream ergonomic products at low prices in this sale. What's more exciting is that you won't have to worry about injuries and possibly medical expenses because, with the ergonomic products on sale, a safer work environment is what you can achieve. So, don't think twice. Hurry up and grab this chance to purchase the fantastic ergonomic standing desks and chairs at the Fall Sale of 2021. 
Final Thoughts:
If you have missed the fun purchases at the Standiversary, the Fall Sale is your opportunity to choose the best ergonomic products for you. Indeed, allocating your savings from the stimulus checks to spending on products that are superb and high-quality can help you have an excellent investment this year.