You might already have your basic ergonomic pieces in your workstation that you hardly stop by FlexiSpot these days.
But since you're reading this article, it's safe for us to assume that you're probably looking for new products to add to your space. We don't blame you—once people go ergonomic, they hardly go back to buying ordinary furniture.
So if it's been a long time since you last visited the FlexiSpot site, the chances are high that you'd get surprised with the new products we have in line. We're always taking things up a notch in the FlexiSpot headquarters because we want to continue improving the lives of our customers in every aspect that we can. From sleeping to getting from one place to another, we got you covered with recent products that have been introduced to the catalog.
Here's a list of a few of the new FlexiSpot products: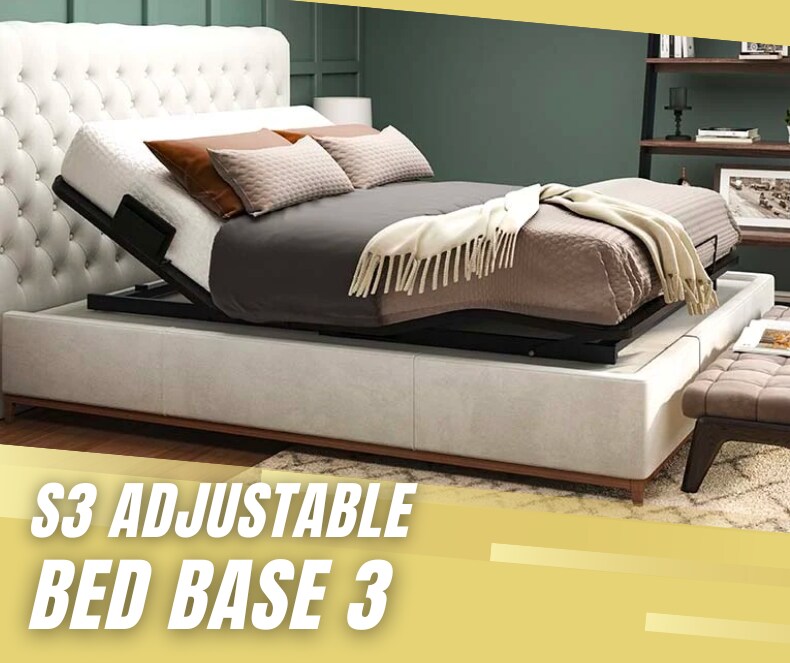 People underestimate the power of sleep to energize them for work or for their day in general. Over the past months, FlexiSpot has added new bed bases it offers to its clients. The S3 is one of the relatively new ones and promises to be durable and of high quality. We're confident that you can use this for 10 years after having passed strict SGS testing with more than 10,000 adjustments at a load of 600 pounds. More than that, this bed base also received approvals from the FCC, CE, and UL for all of its small parts. Its main frame is even made of construction-grade carbon steel and its six legs passed 25,000 wobble tests.

Operation is very important when a product is adjustable and this one operates with noise less than 55 decibels. You don't have to worry about getting stuck when adjusting the height of your bed. You can be assured of a comfortable sleeping experience with the S3.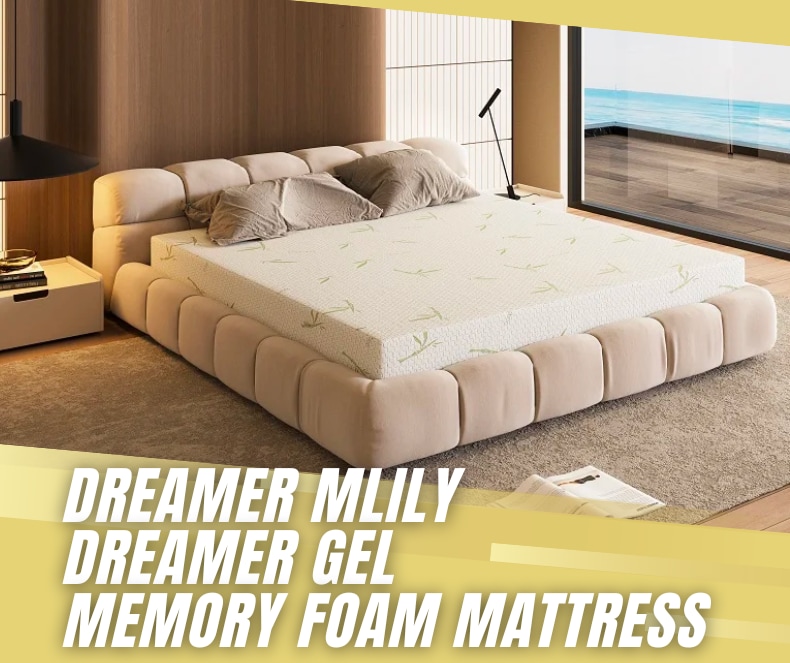 Dreamer MLILY Dreamer Gel Memory Foam Mattress
What's an adjustable bed base without a comfortable mattress? We're not kidding when we said that FlexiSpot puts a premium on sleep or rest. This mattress is CertiPUR-US Certified for safety, durability, performance, emissions, and content. It conforms to your body's curves to give that "zero pressure" feeling and hopefully relieve you of exhaustion. The top foam layer is infused with green tea gel that regulates odor and temperature as well as provides softness. And lastly, the premium bamboo fabric cover is soft, breathable, and hypoallergenic.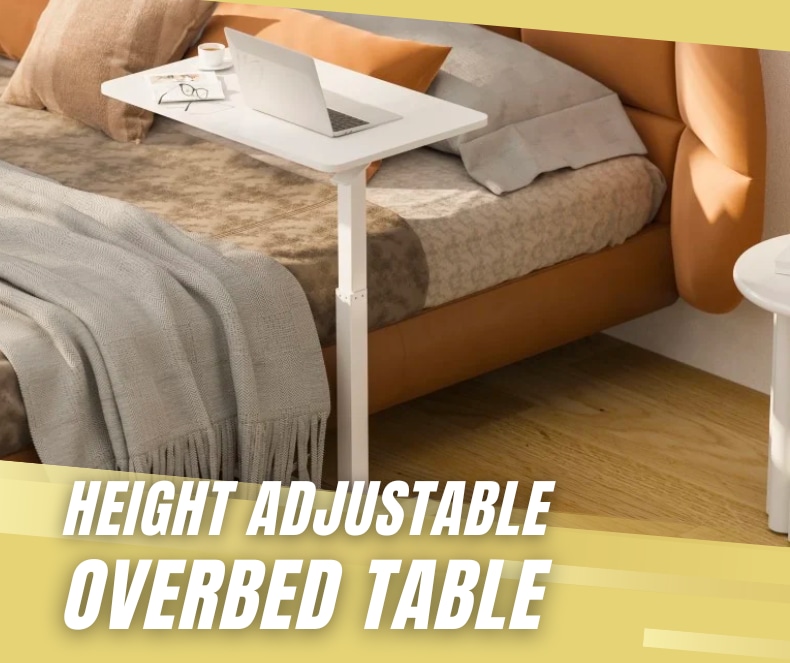 You can sit down on the side of your bed and use this overbed table from FlexiSpot. You may also use it when you're sitting on your couch or on a recliner. The base has a C shape which allows it to be used from a chair or bed. You can easily move it around any side of the bed with its four hidden casters. This means you'll be able to move around your desk essentials with ease instead of having to carry them one by one if ever you decide to move your workspace for the day. The desktop has a 27.6 width and a 15.7 diameter. It can fit your laptop or even your tablet with a keyboard.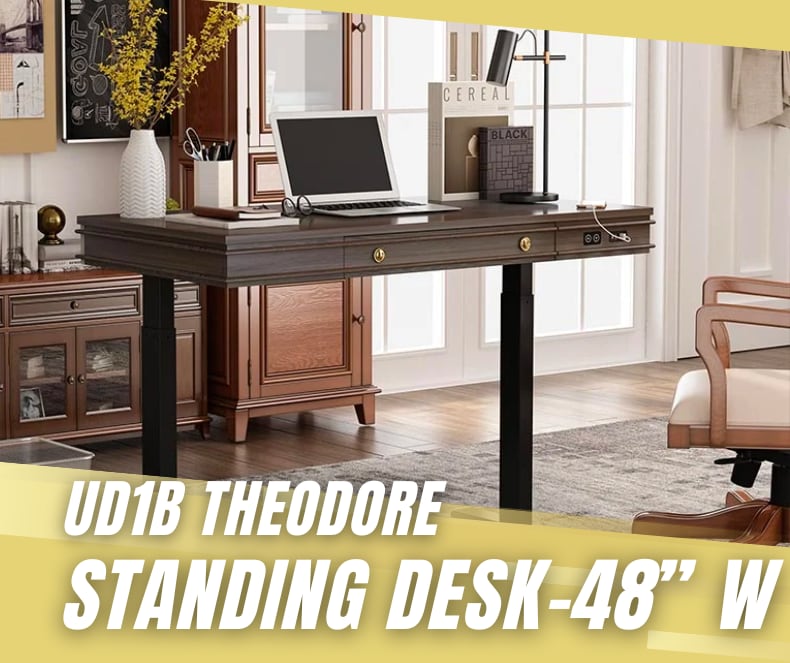 UD1B Theodore Standing Desk-48" W
Want a vintage-looking standing desk? We've been getting requests for this one and it's now here! Give your workstation that vintage feels with the elegant Theodore Standing desk. Its design makes use of traditional American design elements and combines them with the technology of a modern standing desk. You'd love that it comes with an integrated storage drawer to help keep your items organized in your workspace.
This comes with height adjustment buttons, USB ports, and a spacious, elegant desktop.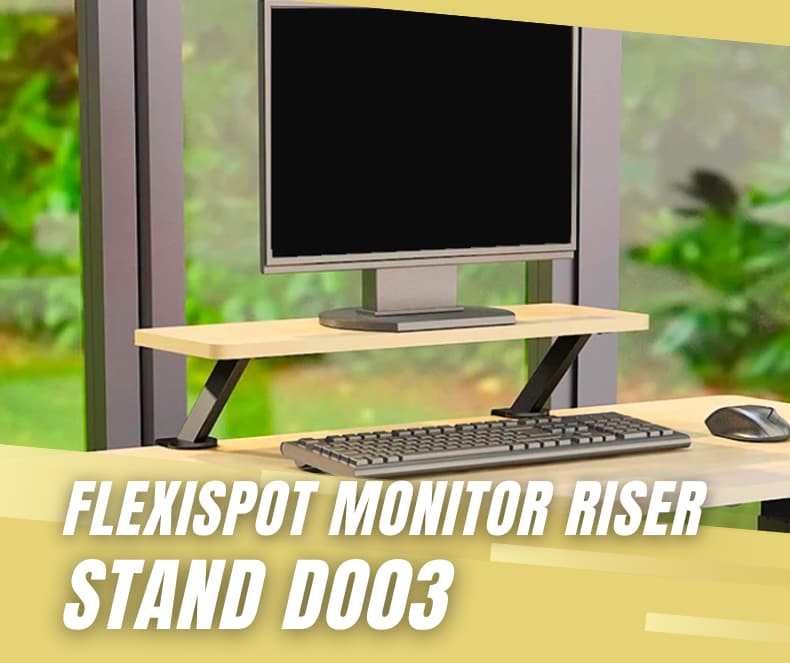 Different from the design of our other monitor mounts, this riser stand has a wood desktop and steel legs. It uses a sturdy clamp-on steel structure to attach it to your desk with minimal installation involved. Of course, a monitor stand brings your monitor to an eye-level position that will lessen the strain you're feeling in your neck and also frees up your workspace.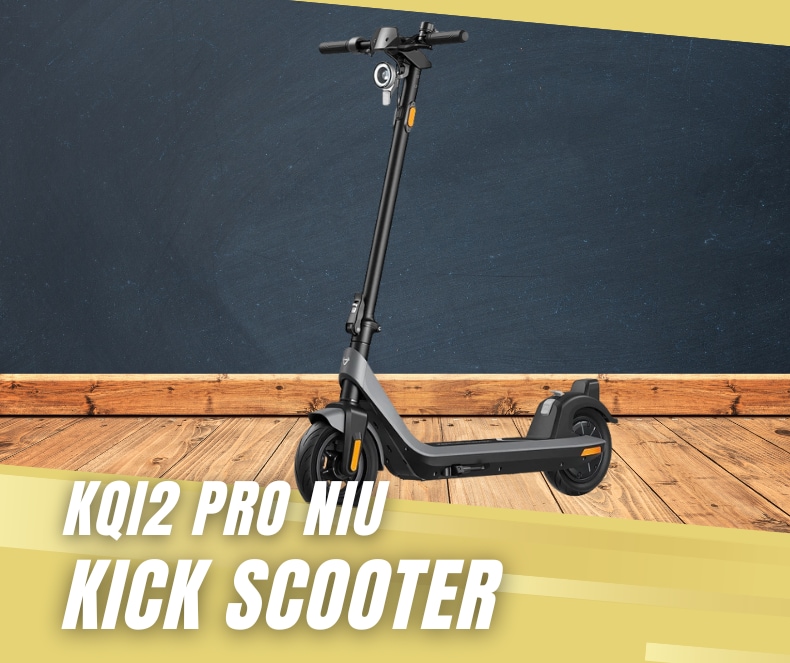 This is just one of the three electric scooters FlexiSpot now carries. If you've ever had a hard time going from one place to another because of traffic, you don't have a car, or you're running late, then this electric scooter can help dissolve your problems. It has a rated 300W Motor with up to 600W output, delivering max speeds of up to 17.4mph and a 15% hill grade climbing ability. It has a high-capacity 365Wh lithium battery with regenerative braking powers and the patented NIU BMS monitors 14+ battery functions. Its tubeless tires have excellent shock absorption with a dual braking system. For safety, it comes with a high-powered Halo headlight, braking lights, and a mechanical bell. Moreover, it is equipped with the industry's first upgraded drum brake that lowers the volume by 25% while still delivering excellent performance. Since the wires are integrated,
it prevents them from aging, leakage, and damage.

This can be used with the NIU app via Bluetooth and also comes with an LED display. While on the go, you can check your riding statistics, and adjust speed and cruise control.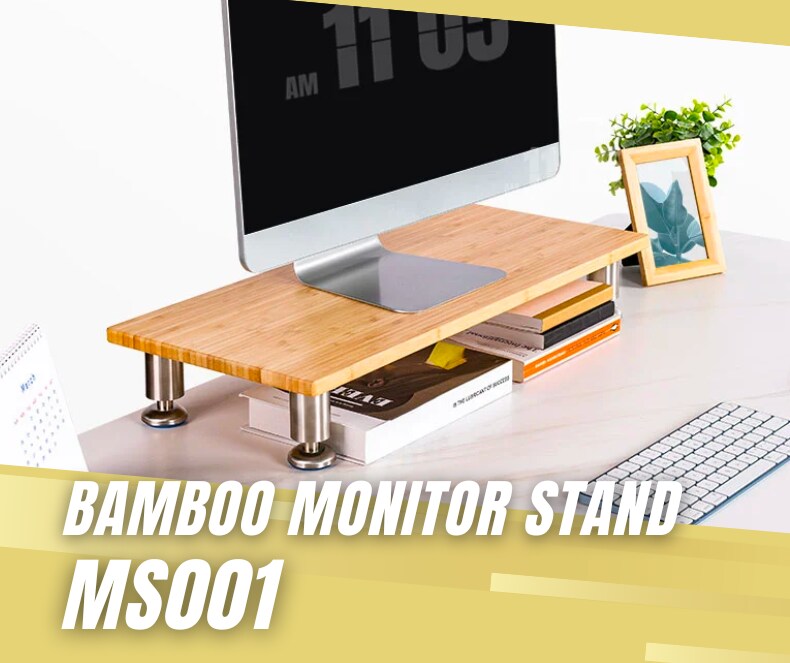 To organize your space, here's another monitor stand from FlexiSpot. It also makes use of a bamboo top with screw-on legs that comes with plastic pads to make sure that your desktop is free from scratches. You can use it to raise your monitor to eye level and be able to use the space underneath it for other items on your desk.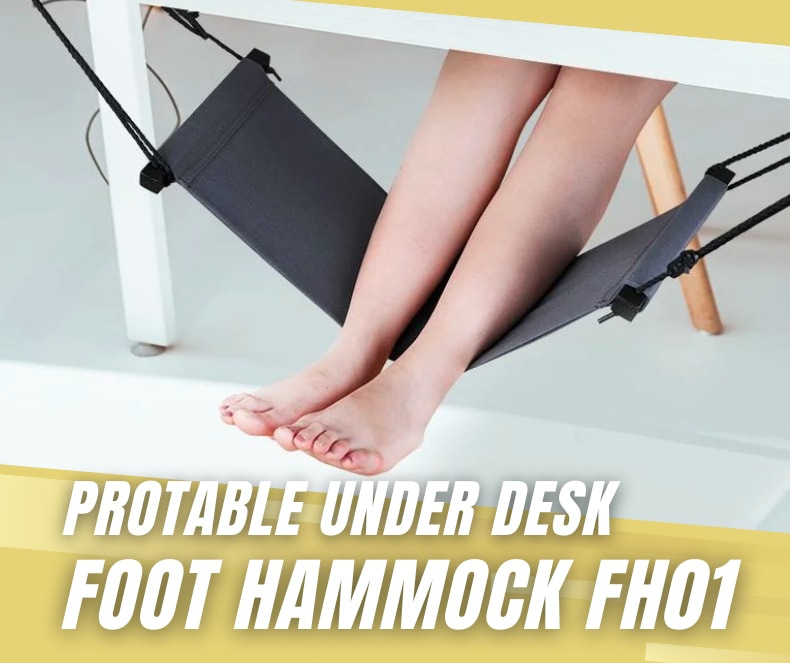 We sometimes forget about our feet when we're working but they too get strained from being too flat on the floor while you are working for hours. You can use this foot hammock to give your feet some relief. It is suitable for most desk types even for those that don't come with a side apron. It also provides comfort for your back, legs, and knees by improving blood circulation in your legs and easing the pressure off your lower back.
The length of the canvas rope can be adjusted from 8 to 17.8 inches. You'll surely have a comfortable working experience when you try this foot hammock out.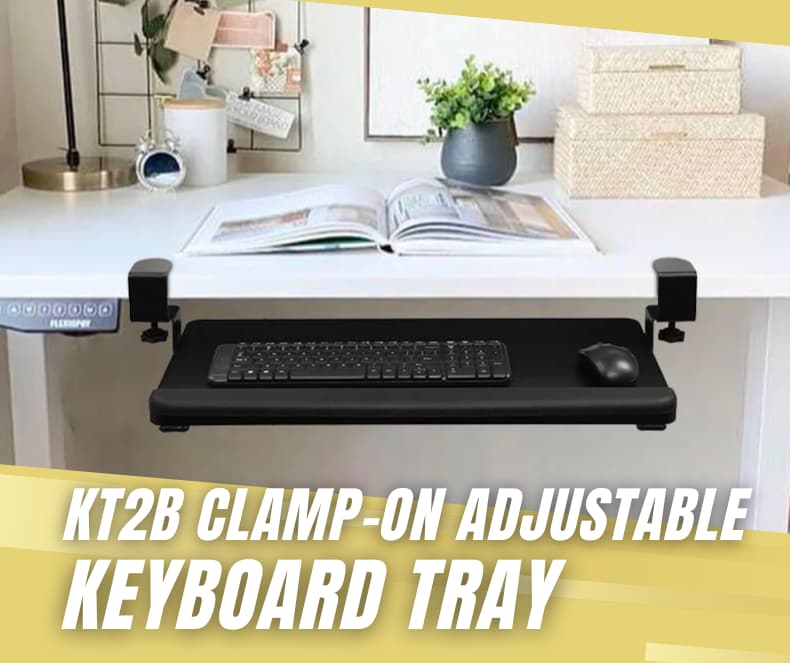 Ever wished that your desk had a keyboard tray that's adjustable? This is FlexiSpot's answer to that. You don't need to buy a brand new desk when you can just purchase an under-desk keyboard tray that you can clamp on any desk with a desktop surface not exceeding 2.1 thick. It's versatile and spacious with 25" x 12" dimensions. That's more than enough to fit a full-sized keyboard and mouse, mousepad, and other small accessories. FlexiSpot is also considered the best wrist and arm positioning to activate maximum comfort whether you are sitting or standing. This tray extends up to 8.5" from the desk edge and can hold up to 15 lbs of weight. You don't need any screws or tools to attach it to the keyboard because it comes with a robust metal C-clamp.